Published on
May 28, 2020
Category
News
Made with an E-mu modular system, Prophet 5, MC-8, 808 and Yamaha GS-1.
Japanese keyboardist and Yellow Magic Orchestra programmer Hideki Matsutake's Venus album under his Logic System alias is being reissued, via Wewantsounds this July.
Watch next: Yellow Magic Orchestra perform live at Nippon Budokan during 1980
Originally released in 1981, Matsutake used an E-mu Modular System, alongside synths including the Prophet 5, the Roland MC-8 and TR-808, and a Yamaha GS-1 to create its 10-tracks.
Loosely based around the goddess Venus, Matsutake weaves through elements of synth funk, ambient, city pop, boogie and smooth jazz.
Remastered from the original tapes with artwork by Japanese illustrator Pater Sato, Wewantsounds' release of Venus marks the albums first reissue outside of Japan in 40 years.
It follows Wewantsounds' reissue of Lebanese singer Fairuz' 1978 album Maarifti Feek, this June.
Head here to pre-order a copy in advance of Venus' 10th July release, check out the artwork and tracklist below.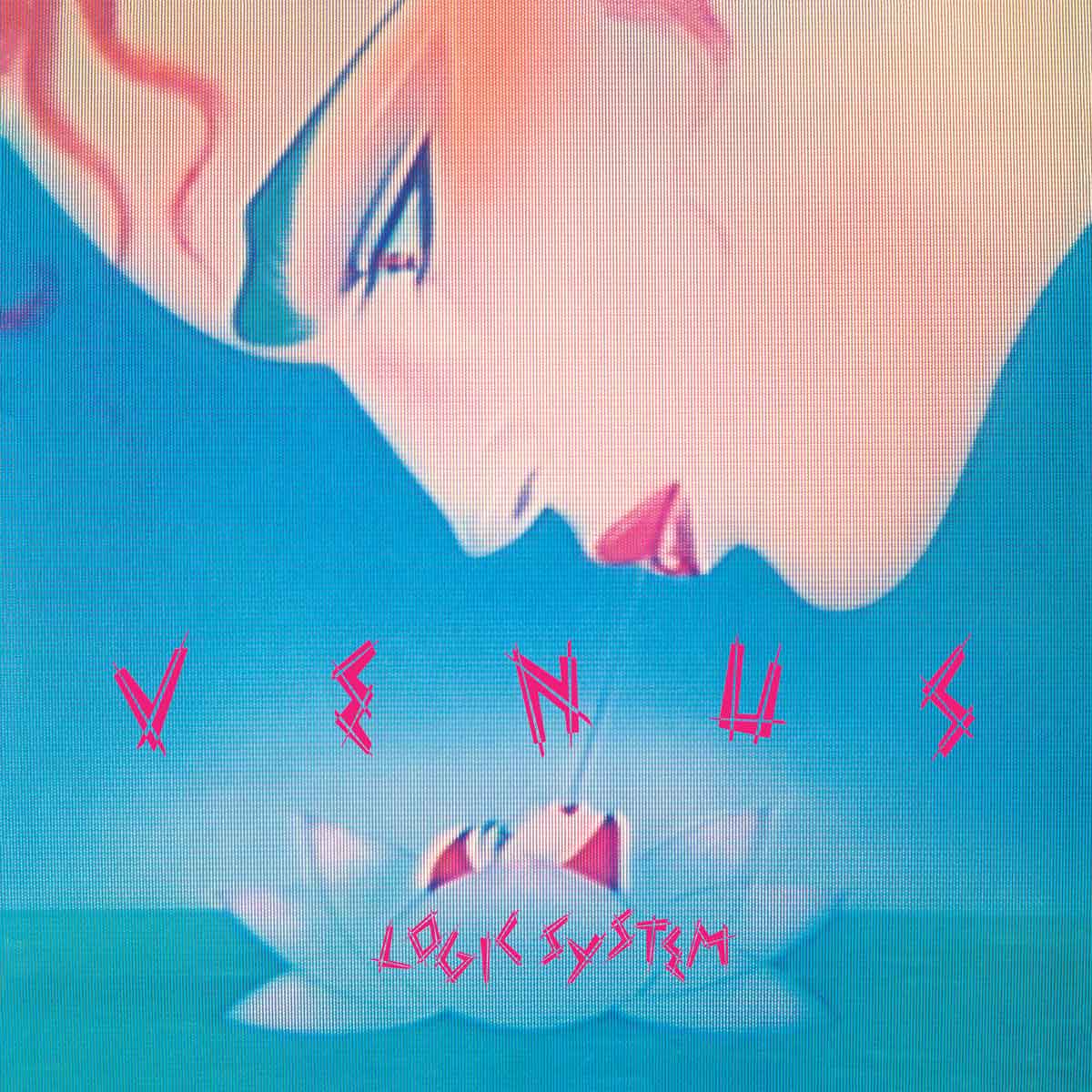 Tracklist:
1. Venus
2. Morpheus
3. I Love You
4. Plan
5. Take A Chance
6. Automatic Collect Automatic Correct
7. Be Yourself
8. Prophet
9. Metamorphism
10. Equivalent