Published on
May 11, 2020
Category
News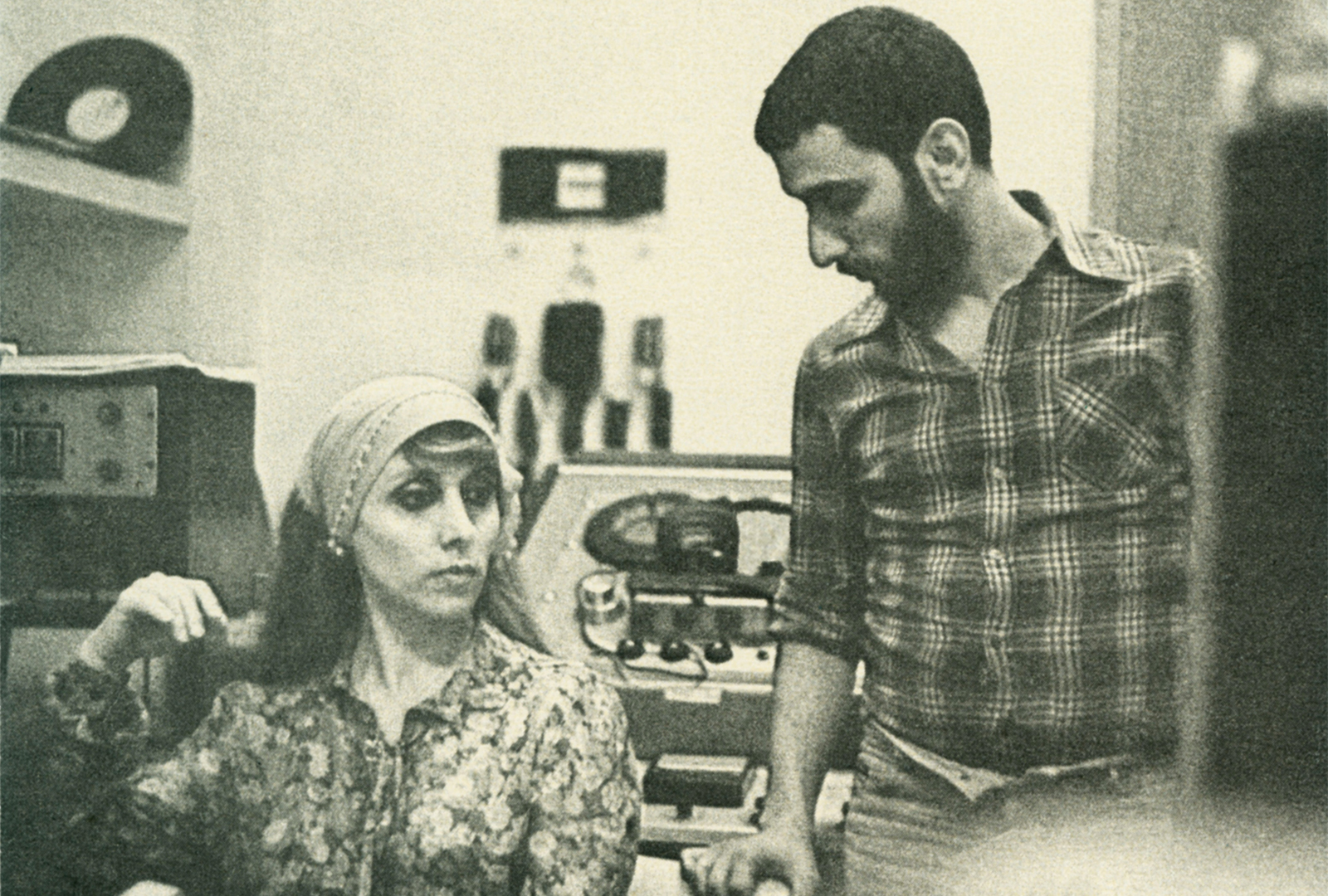 "The most renowned diva in the Arabic world."
Lebanese singer Fairuz' 1978 album Maarifti Feek is being reissued for the first time on vinyl, via Wewantsounds this June.
Starting her career in 1950s Lebanon, Fairuz soon established herself as a popular singer within the country.
During the late '70s, her son Ziad Rahbani took over as his mother's musical director and composer, and Fairuz' work began to move into new styles.
Born from this development, Maarifti Feek couples Ziad's jazz and funk orchestrations with Fairuz' vocals.
Its 9-tracks were originally recorded between 1983-1984, and later released in 1987.
Maarifti Feek follows the label's rerelease of Fairuz' 1978 album Wahdon last year.
Head here to pre-order a copy in advance of Maarifti Feek's 26th June release, check out the artwork and tracklist below.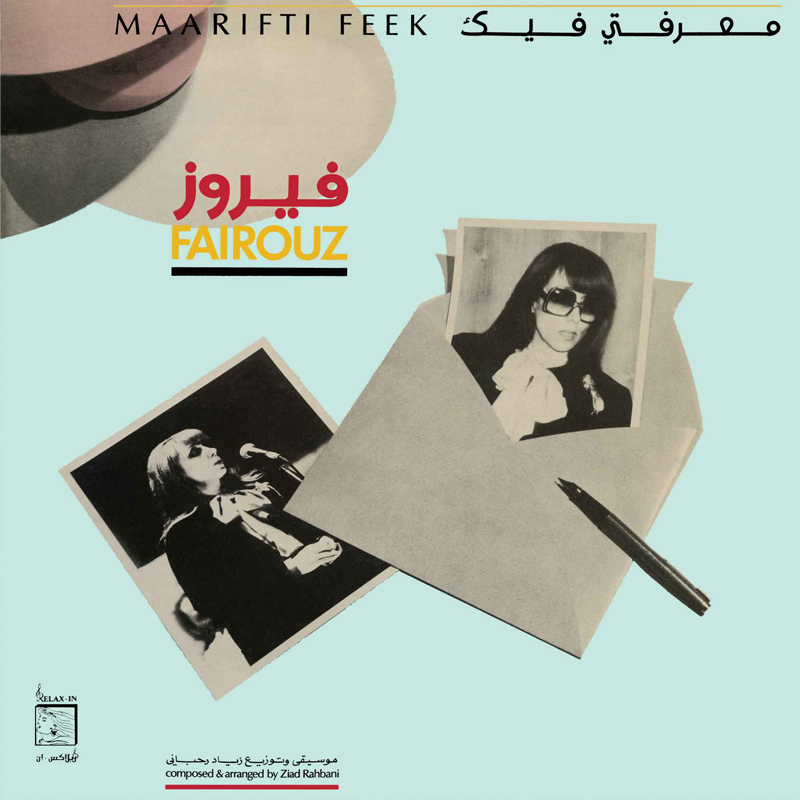 Tracklist:
1. Khaleek Bil Beit
2. Ouverture 83
3. Version 1
4. Rah Nibka Sawa
5. Maarifti Feek
6. reprise '83
7. Li Beirut
8. Antoura
9. Ma Kdirt Nseet