Published on
March 6, 2018
Category
News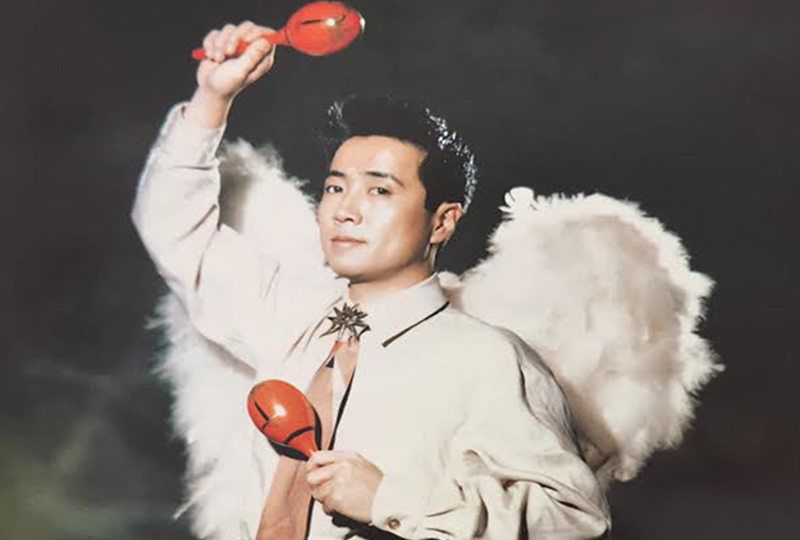 Wonderfully weird '80s electronics meet traditional Japanese instrumentals.
Producer and musician Yasuaki Shimizu's rare solo 1987 LP Subliminal is being rereleased for the first time in a new edition, this March via Japanism.
Read more: Geisha Boogie: 10 essential Japanese records no one is looking for
The versatile and prolific composer recorded the album in Paris. "I wanted to capture the spirit of my everyday encounters with the people around me," shares Shimizu.
(Re)Subliminal has been remastered from its original tapes, and includes two edits by Japanism label head Chee Shimizu.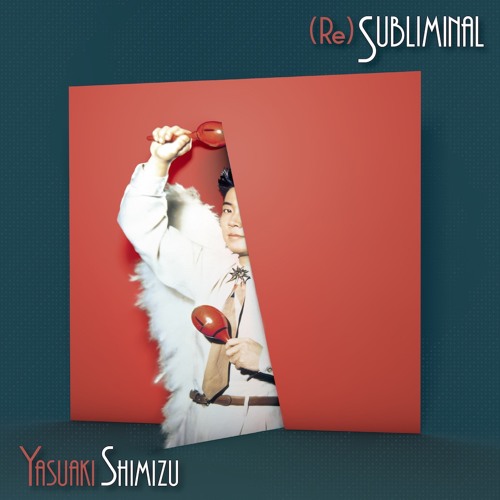 It follows last year's Music For Commercials – one of our favourite reissues of 2017.
Shimizu is also the founder of Mariah, whose Ukata No Hibi was one of our favourite reissues of 2015.
Pre-order a copy of (Re)Subliminal here ahead of its 21st March release, listen to 'Tamare-Tamare' and check out the track list below.
Tracklist
Side A
A1. Chiko-Chan
A2. Mamawasotode
A3. Tsuzuraori No Onna
A4. Tamare-Tamare
Side B
B1. Mari-Chan
B2. Chiko-Chan (Chee Shimizu Re-Edit)
B3. Tamare-Tamare (Chee Shimizu Re-Edit)