Published on
August 17, 2021
Category
News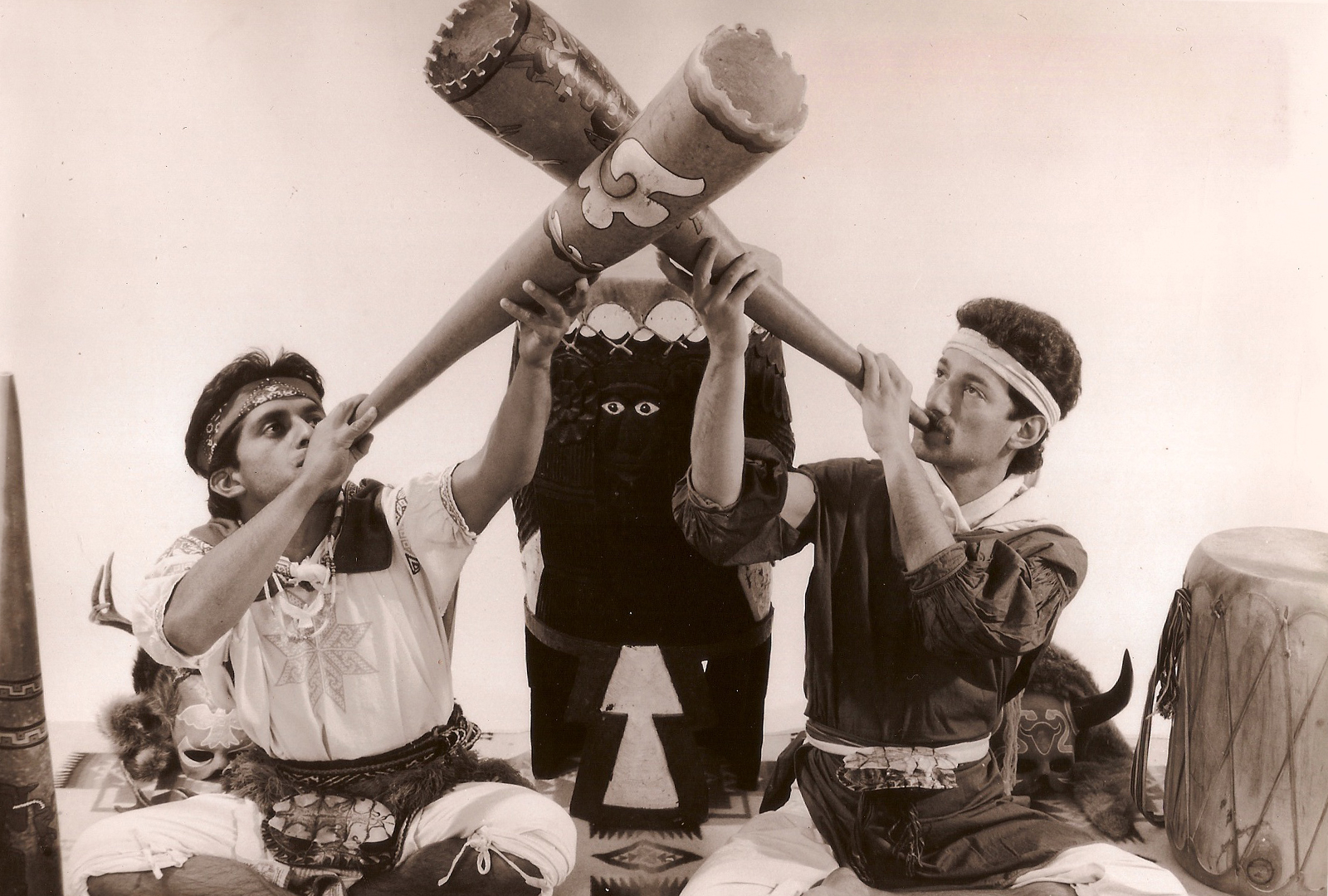 Summoning "feathered gods and animal spirits … folktales of celestial glory and supernatural dread."
Xochimoki's 1980s album Temple Of The New Sun is being released on vinyl for the first time, via Phantom Limb this October.
Formed of Aztec wisdom keeper Mazatl Galindo and American ethnomusicologist Jim Berenholz, the duo first began playing together in 1984. They went on to self-release two cassettes, as well as record several soundtrack pieces.
Recorded in New Mexico during the mid '80s, Temple Of The New Sun saw the pair working with vocal chants, flutes, animal hide drums, Hopi bullroarers, and panpipes.
In doing so, they "summon feathered gods and animal spirits. They incant mythological folktales of celestial glory and supernatural dread."
Temple Of The New Sun follows the label's release of Kevin Richard Martin's Return to Solaris LP — one of our favourite records from June.
Pre-order Temple Of The New Sun here in advance of its 8th October release, check out the artwork and tracklist below.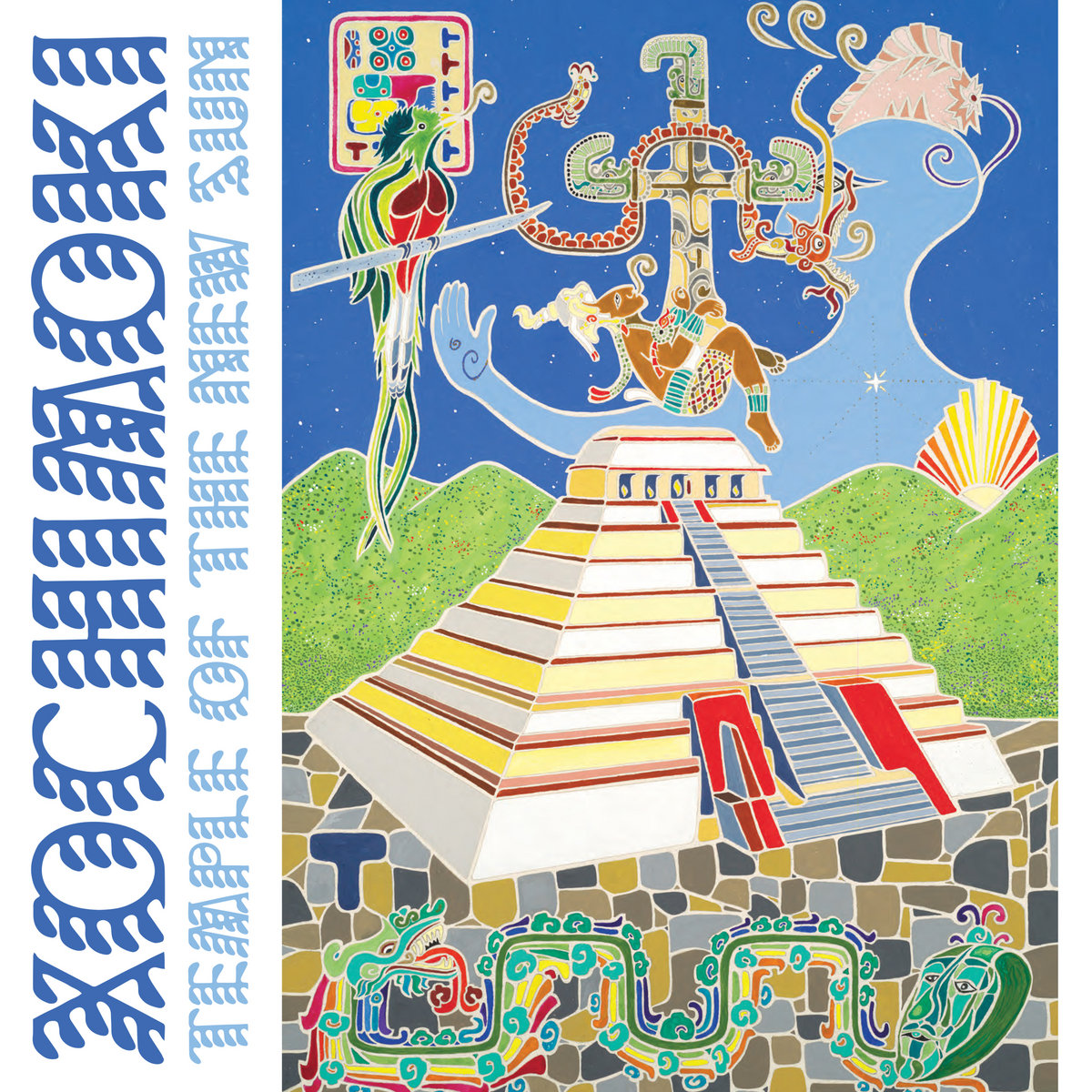 Tracklist:
1. Pantzikuini
2. Naui Ollin
3. Tua Ra
4. Tlakayotl
5. Zan Totemikuiko
6. Kokoyo Kayotl
7. Tlalokan
8. Ketzalpapalotl
9. Nah Chan
10. Malinalli Koatl
11. Tlahuizkalli