Published on
June 25, 2021
Category
Features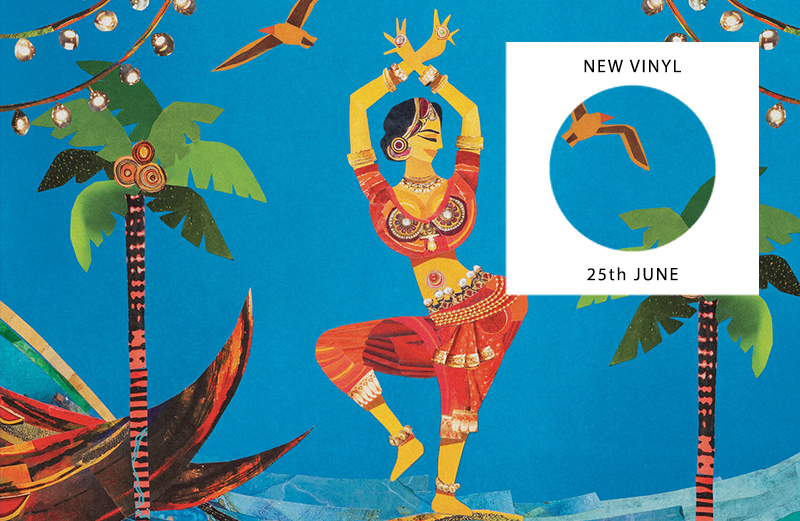 UK future soul, Hawaiian psych, Indian disco, and more.
This week's rundown is by Vinyl Factory's Gabriela Helfet and Lazlo Rugoff, alongside Alice Whittington, James Hammond, and Emily Hill.
---
Albums
---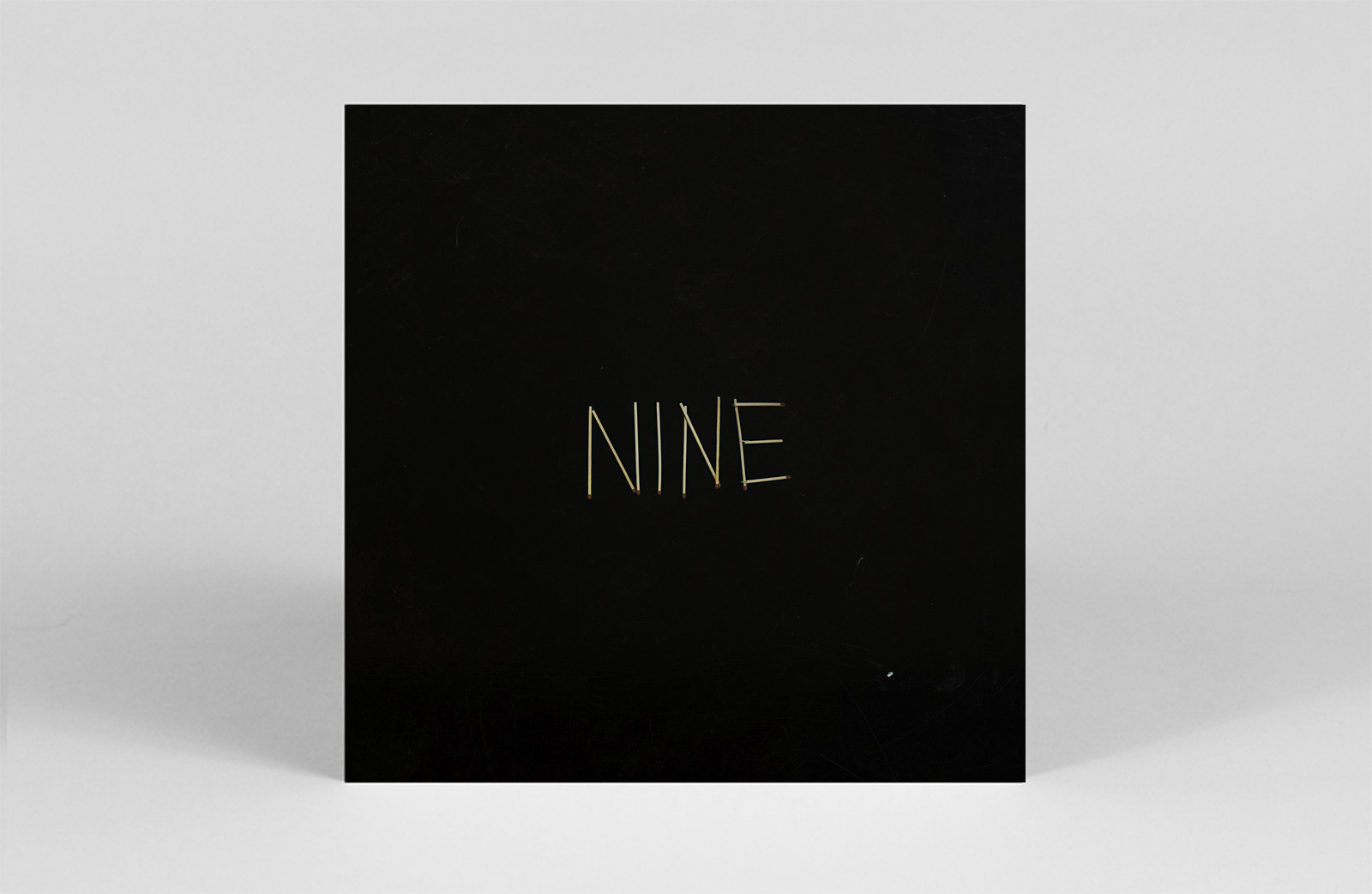 Sault
Nine
(Forever Living Originals)
UK future soul enigmas SAULT follow-up their albums Untitled (Black Is) and Untitled (Rise) – our favourite records of 2020 – with Nine. Available for 99 days only, Nine features cameos from Little Simz and Michael Ofo. As with SAULT'S previous releases, despite being uncredited, the album is once again lead by the unmistakable and bewitching vocals of Cleo Sol throughout, while also incorporating boom bap and jazz influences throughout. – GH
---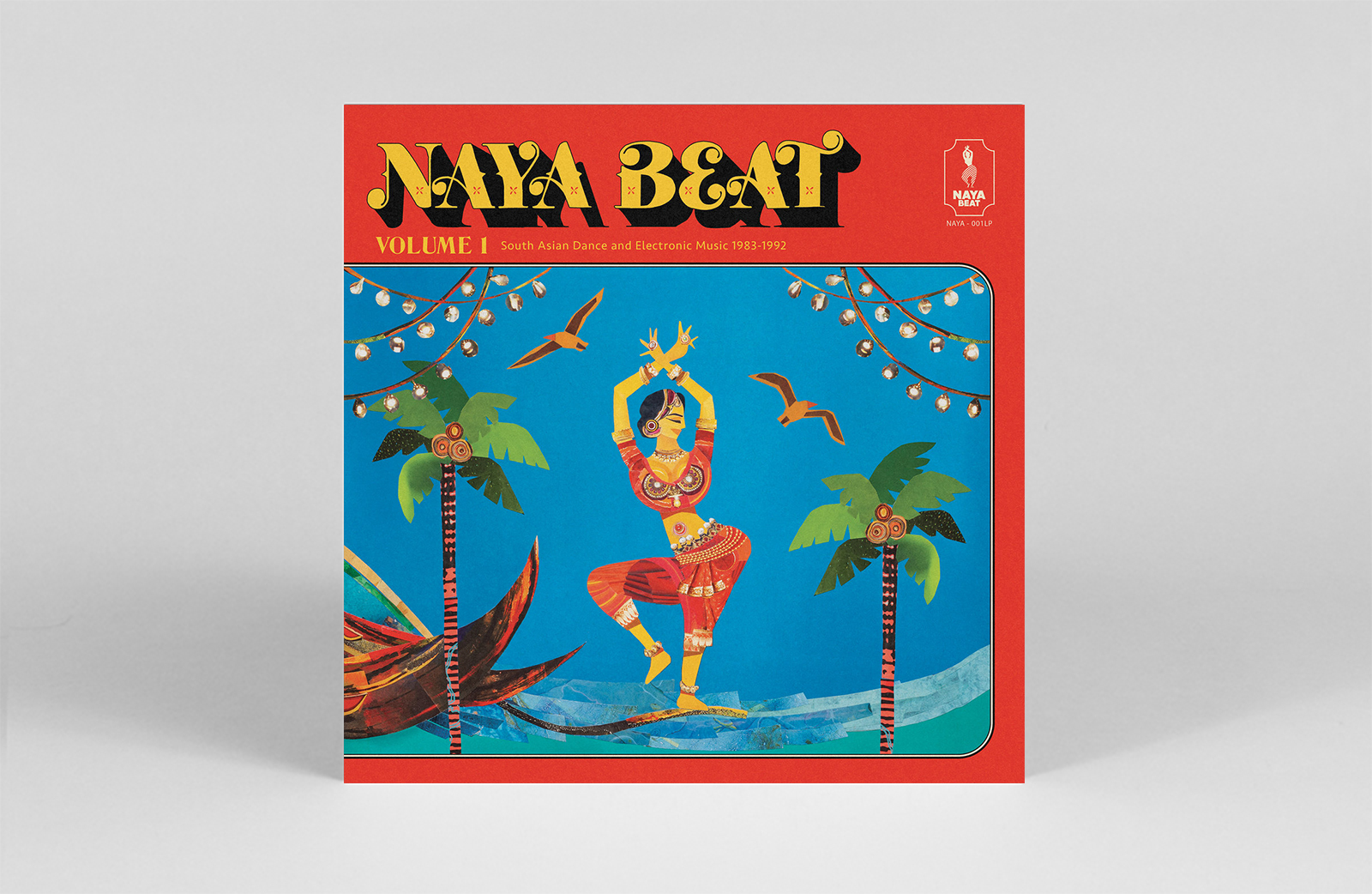 Various Artists
Naya Beat Volume 1: South Asian Dance and Electronic Music 1983-1992
(Naya Beat Records)
Finally we are getting to see a side of South Asian music from the '80s and early '90s that is so often overlooked. This compilation showcases a mind-blowing fusion of traditional Asian instruments and styles created with the early influx of electronic hardware. Think sitars and tabla laid over drum machines and vintage synthesizers, as well as the influence of American pop culture resulting in tracks such as 'Chipko Chipko' (a cover of 'Smooth Criminal'), or even Latin elements like the cuica making a fleeting cameo in Musarrat's saxophone-heavy ballad. Covering an array of styles in just 13 tracks, it's hard to choose a favourite, but I've had the funk-drenched 'Sabko Maloom Hain Main Sharabi Nahin' – with its piercing shehnai riff – on repeat since I first heard it. – AW
---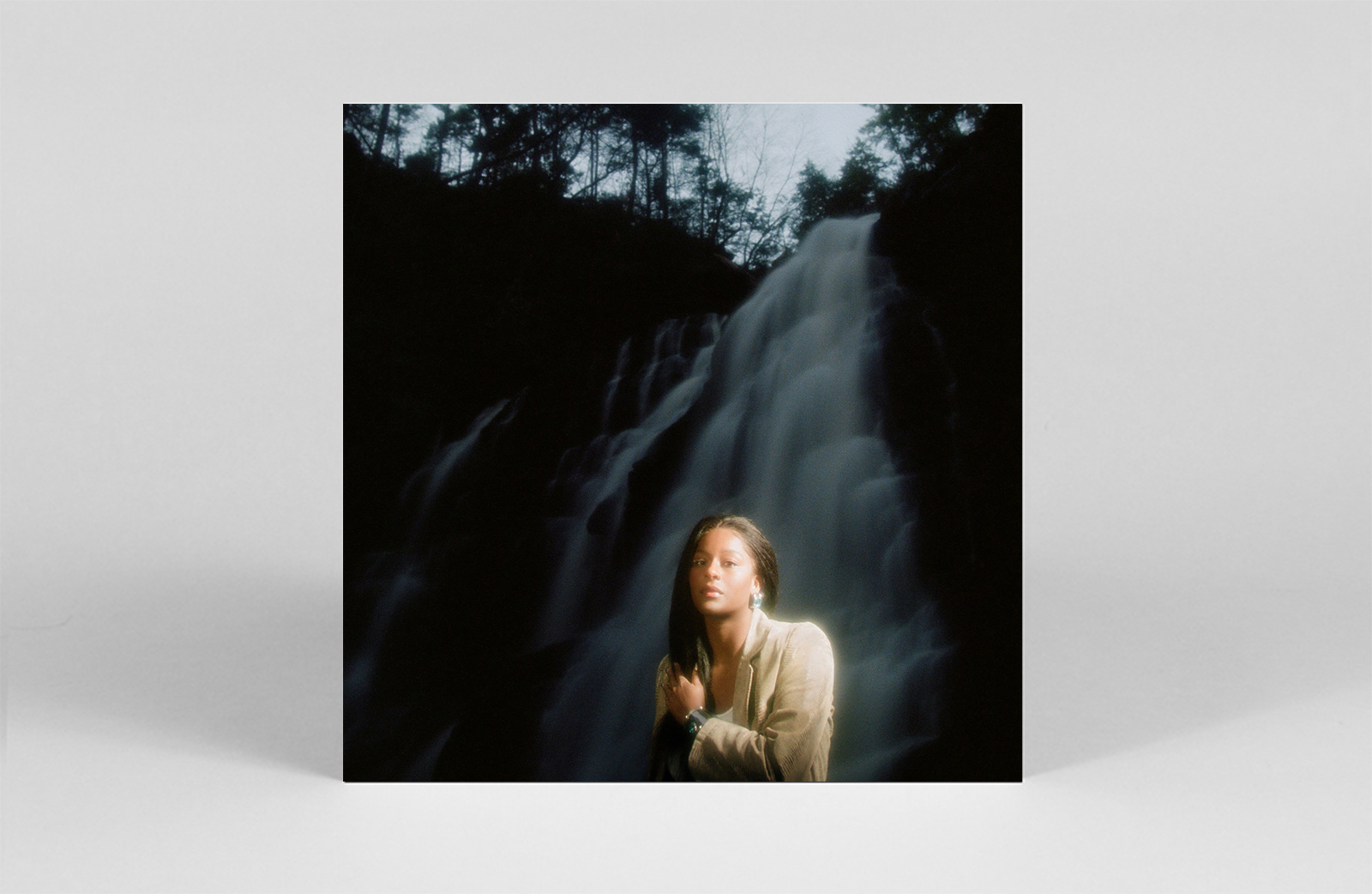 L'Rain
Fatigue
(Mexican Summer)
Brooklyn-born and raised musician L'Rain finds balance in her latest album, Fatigue. Across 14 tracks, she narrates a journey through the exhaustive questions we find ourselves faced with – channelling grief, pain, and asking how it's possible to really change in the face of adversity. Fatigue sees the evolution of L'Rain's vocals, filled with velvety warmth, folding effortlessly against the complicated melodies, and shining particularly vibrantly on 'Blame Me'. Elsewhere, 'Two Face' leans into contemporary composition, it's bright and exuberant while also maintaining an underlying sadness. Fatigue exists as a triumphant poem that allows people to truly empathise with a spectrum of emotions. – EH
---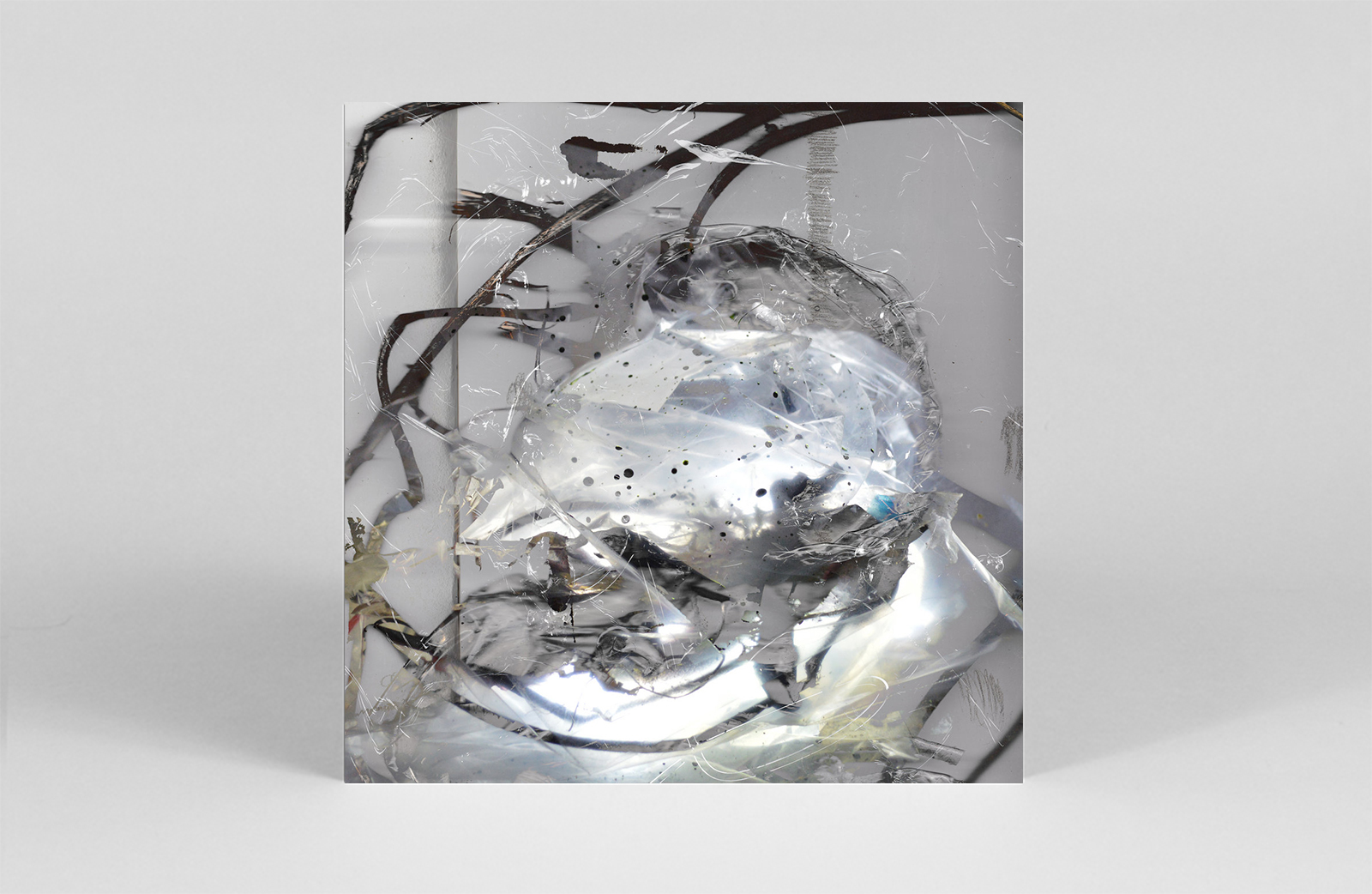 Perila
How much time it is between you and me?
(Smalltown Supersound)
Perila unveils her debut album, How much time it is between you and me?, on Smalltown Supersound. Continuing to craft the experimental soundscapes she's become known for, How much time it is between you and me? fuses elements of ambient, musique concrète, and drone. A transportative album that imagines a strange world housing haunted orchids, concrete air, and sickly angels. – LR
---
Derya Yıldırım & Grup Şimşek
DOST 1
(Catapulte Records / Les Disques Bongo Joe)
Hankering for some new age Turkish psych-pop? Look no further than DOST 1. On the album, Turkish singer Derya Yıldırım draws upon her heritage in Anatolian folk, while Grup Şimşek provides a contemporary backdrop of jazz and psychedelia. The distinctive of sound of the bağlama (Turkish lute) played by Yıldırım permeates the record, while a vintage organ lends an almost melancholic gospel feel to ballads such as 'Haydar Haydar'. Top pick: the hauntingly beautiful 'Hastane Önü'. – AW
---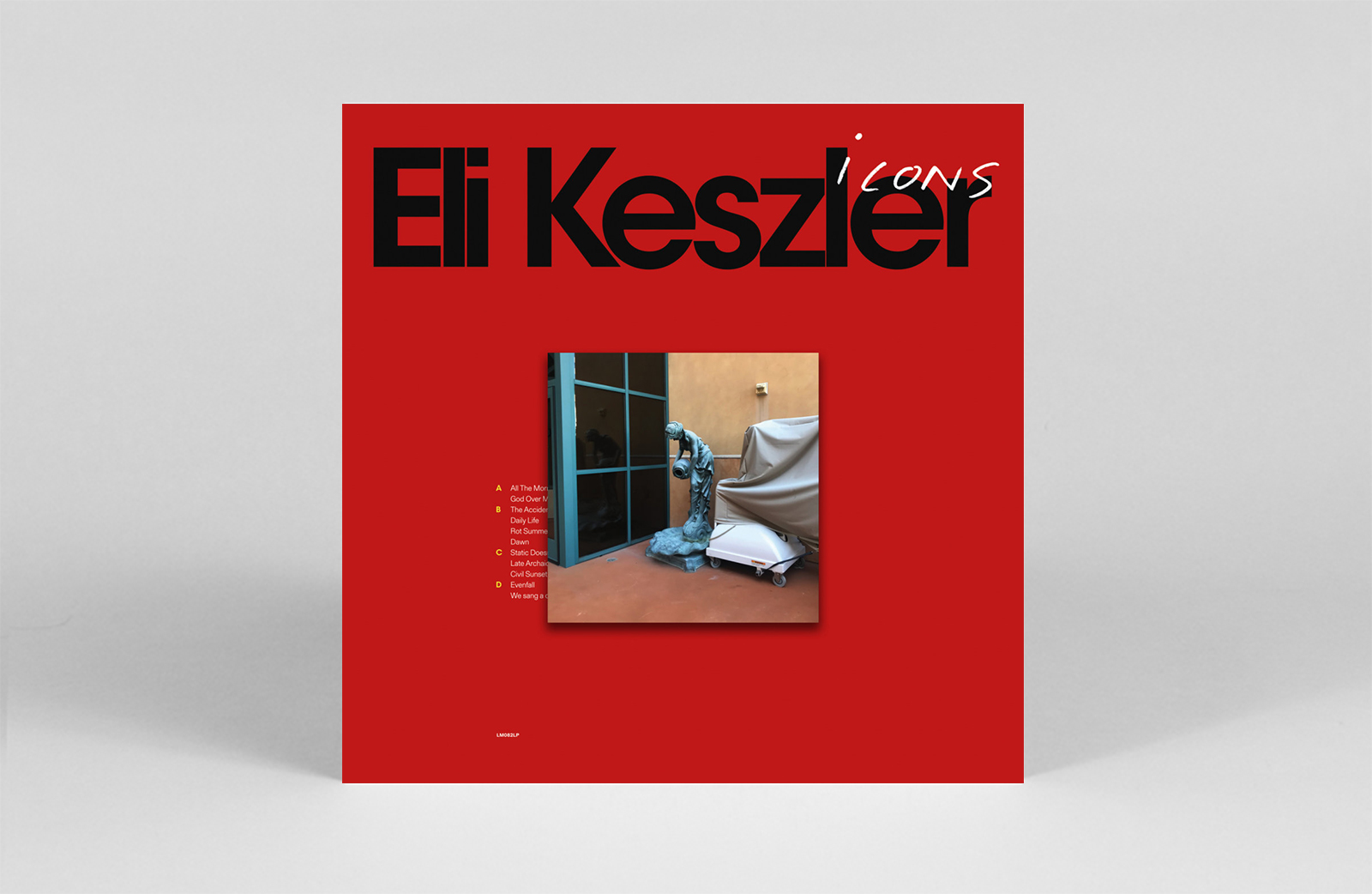 Eli Keszler
Icons
(LuckyMe)
Known for compositional techniques that take field recordings as foundations to build upon or extrapolate musically, Eli Keszler's work manages to interlock
percussion with an impressionistic idea of soundscape. True to this approach his latest LP Icons responds to the expanded acoustic horizon that lockdown brought to the streets of Manhattan throughout 2020. As blueprints, Keszler's night recordings of his local neighbourhoods are transformed here into patterns of fluxing electroacoustic sounds and melodic percussion. – JH
---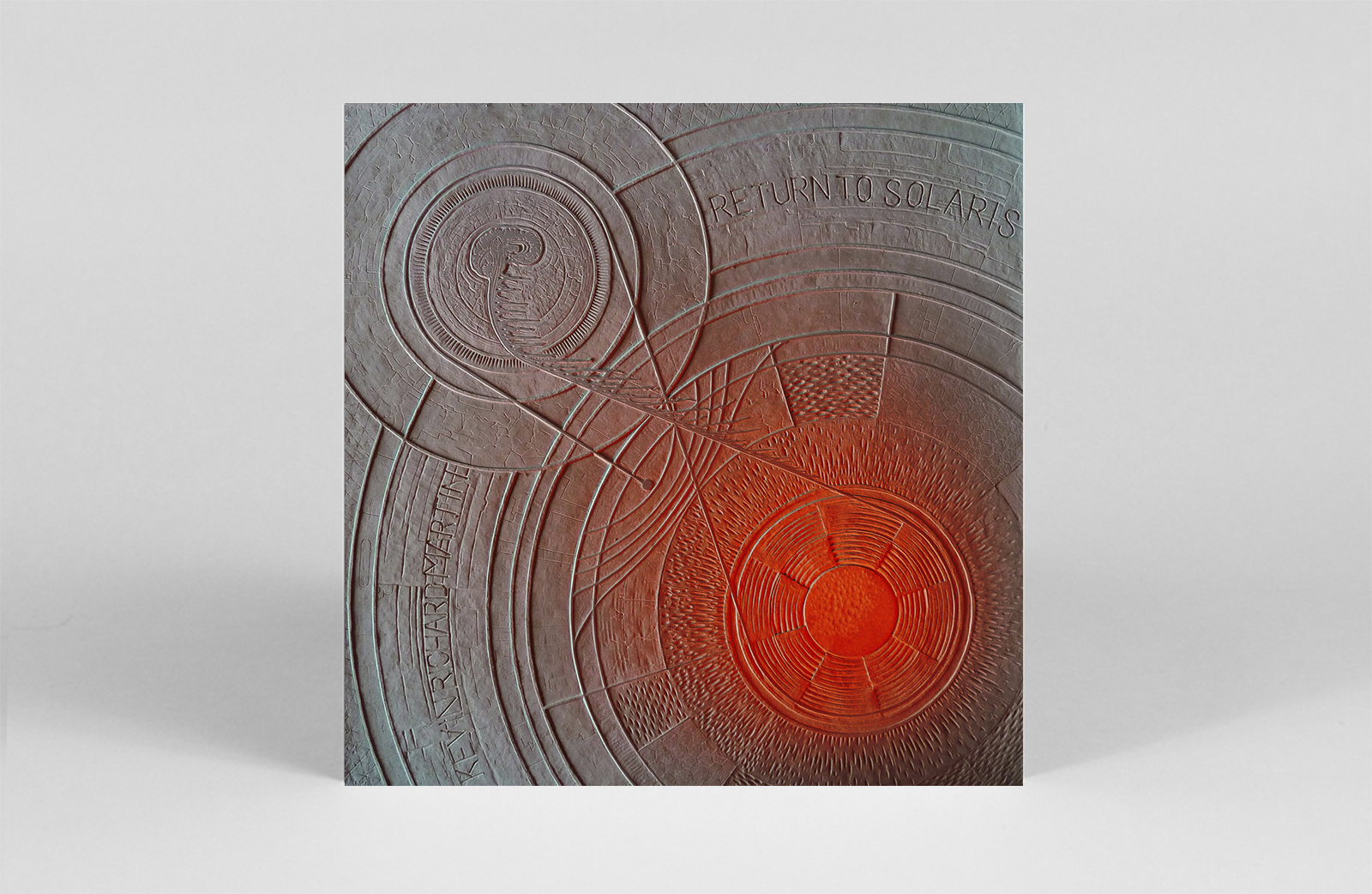 Kevin Richard Martin
Return to Solaris
(Phantom Limb)
Kevin Richard Martin, aka The Bug, re-scores Russian filmmaker Andrei Tarkovsky's 1972 film Solaris on new album Return to Solaris. Tapping into themes of memory, dystopia, and nostalgia, Martin crafts dense drone-scapes designed to unsettle. Within his leaden fog of electronics, Martin also weaves through noise and distortion to infuse the album with an anxious intensity that verges on the claustrophobic. – LR
---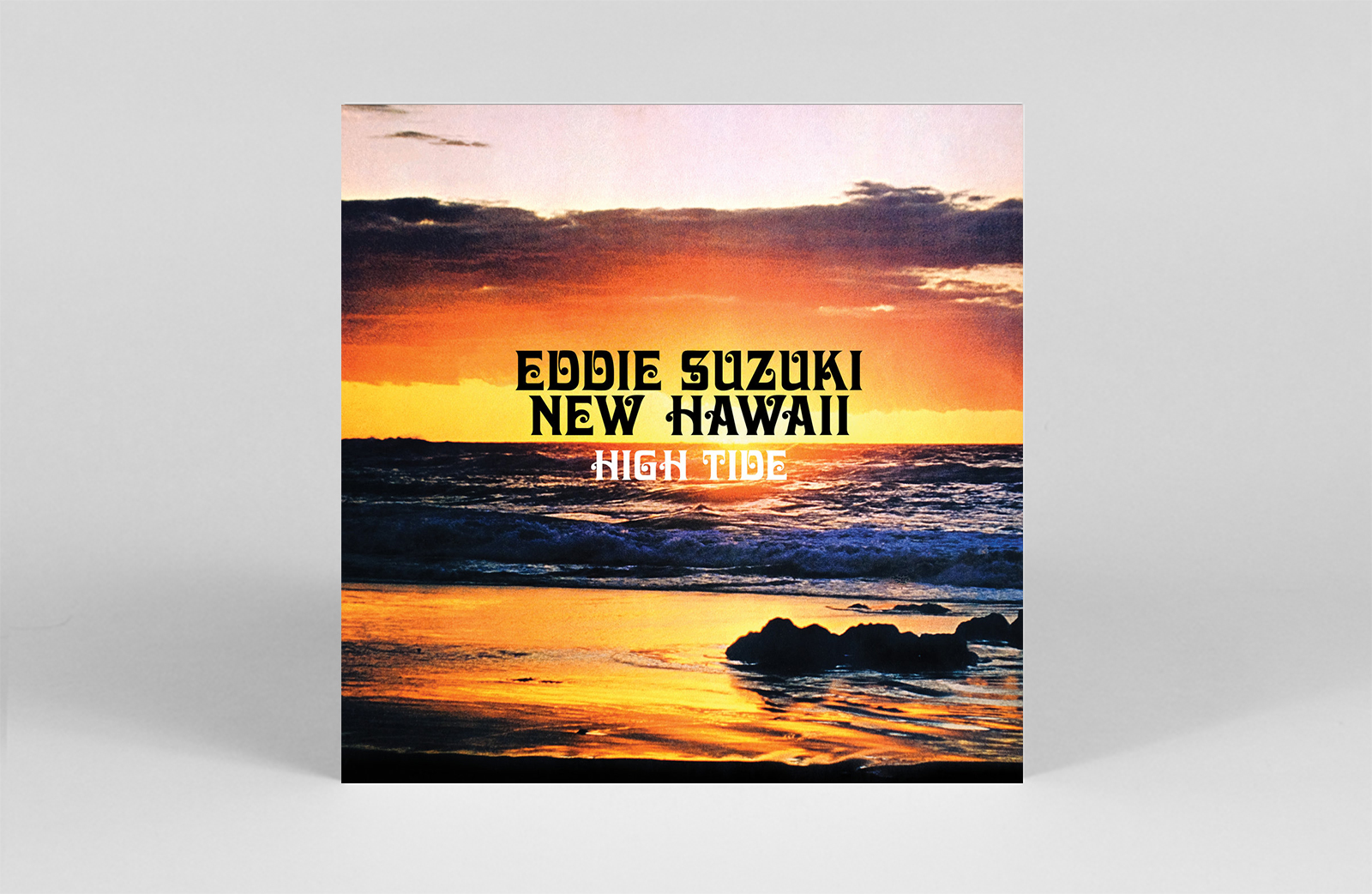 Eddie Suzuki New Hawaii
High Tide
(Aloha Got Soul)
Halcyon Hawaiian crooner, musician, and composer Eddie Suzuki's 1973 LP High Tide receives a loving reissue from Aloha Got Soul. Described by the label as a celebration of "Hawaii's warmth and spirit", its 12-tracks mix Hawaiian instrumentals with seventies psychedelia and pop. Lead by Suzuki on vocals, Hammond organ, and arp synthesizer, the albumm also features Laurence Harada on guitar, Nani Kuaiwa on vocals, Gary Fittro on drums, and John Schulmeister on bass. Put High Tide on, close your eyes, inhale deeply, and teleport yourself directly to a hammock swinging in the breeze between two palm trees in Honolulu. – GH
---
Singles
---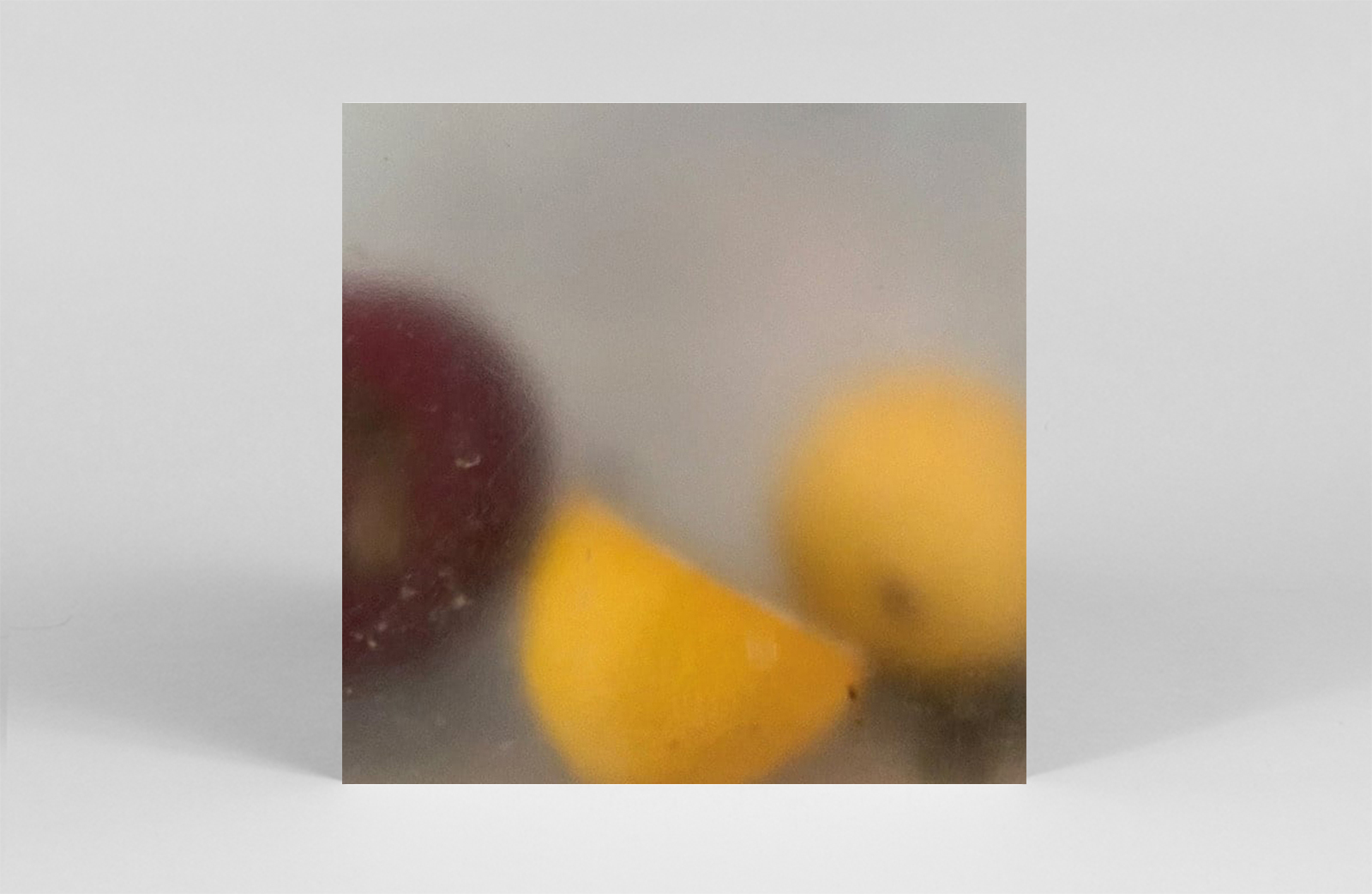 Cucina Povera
Seesteyttää
(Offen Music)
Touted as "wavy grave rave for a better tomorrow", Seesteyttää comes as Finnish sound artist Maria Rossi's latest solo release under the Cucina Povera moniker. With these four tracks, "wavy grave rave" seemingly translates as voice, synthesizer, and glockenspiel locked into Rossi's distinct form of ambient mantra. A spacious, unhurried approach makes this set a more than appropriate choice to kick back to. – JH
---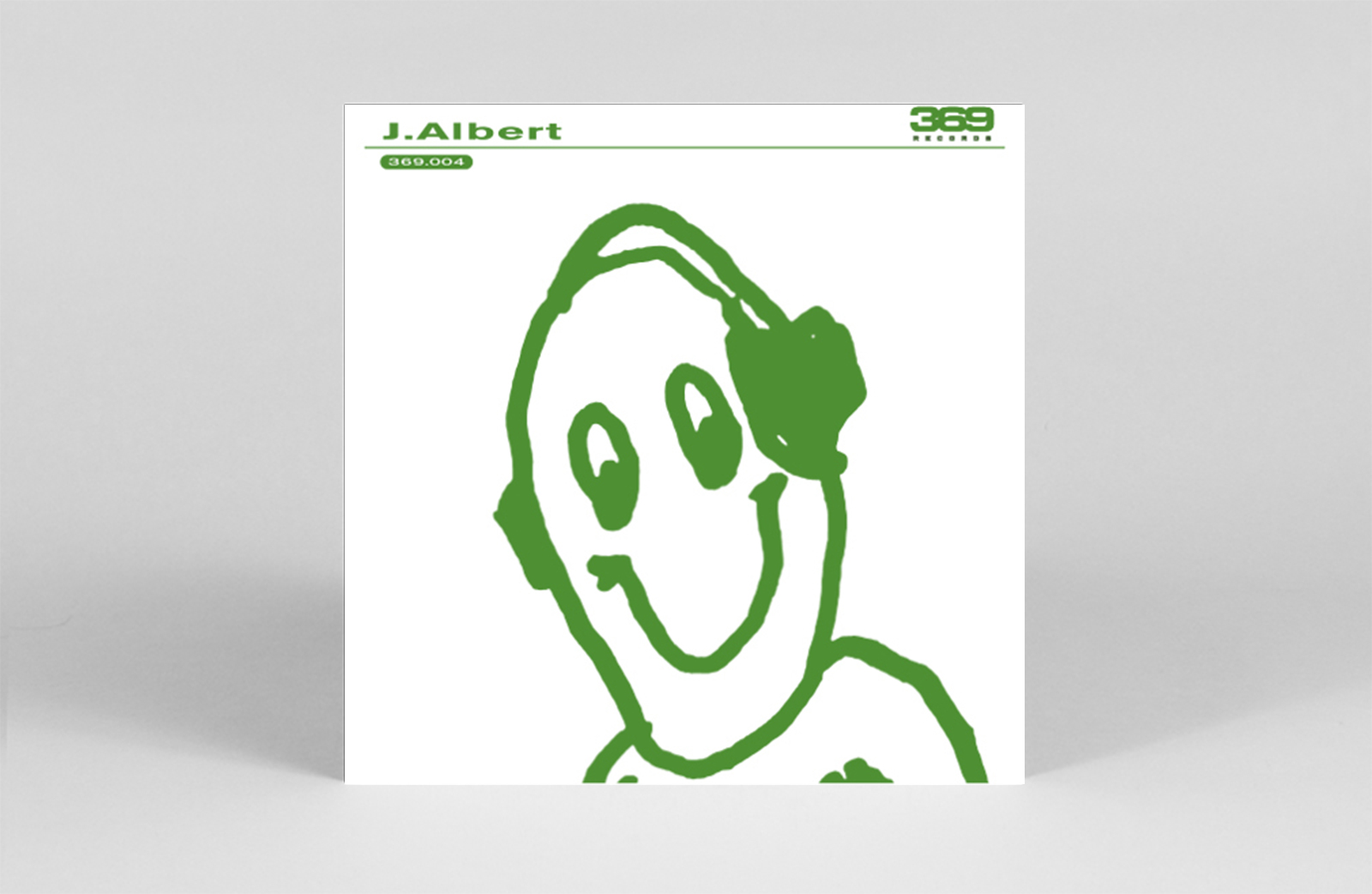 J. Albert
369.004
(369 Records)
NYC based Florida native J.Albert aka Jiovanni Nadal presents three dance-floor cuts for LQQK Studios 369 Records imprint. Known for his club-excursions and co-label-headership of Exotic Dance Records with Person of Interest, Nadal has sonically travelled through all elements of dance music to land in the realms of off-kilter electro, playing on influences from garage to the weighty side of techno. This tech-y edge can be seen in 'Knock Knock' whilst 'Copal' switches up into this magnificent tune with all the swooshing elements of a rave classic. The EP ends on 'Fully Torqued', a dubbed-out two step stepper. – EH