Published on
December 12, 2018
Category
News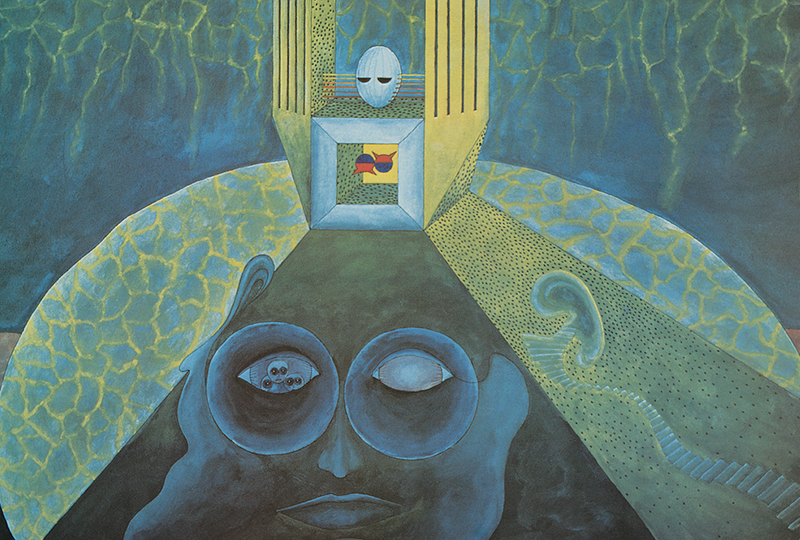 "Inspired by deep sea exploration and the eerie creatures of the ocean."
Dominique Guiot's 1978 album L'Univers De La Mer is being reissued for the first time, this January by WRWTFWW.
L'Univers De La Mer was entirely composed by Guiot using a Mellotron, a Minimoog, a clavinet, organ and guitar.
Its twelve tracks "navigate from scenic meditation pieces ('Wind Surf Ballad'), to medieval electronica ('Une Ballade Pour Une Goélette'), spacey smooth jazz ('Les Deux Poissons'), funked out fantasy folk ('L'Univers De La Mer'), and even incredible Sega Mega-CD vibes ('La Danse Des Méduses') – altogether painting a fascinating world of eerie magic and subaquatic sensuality," shares WRWTFWW.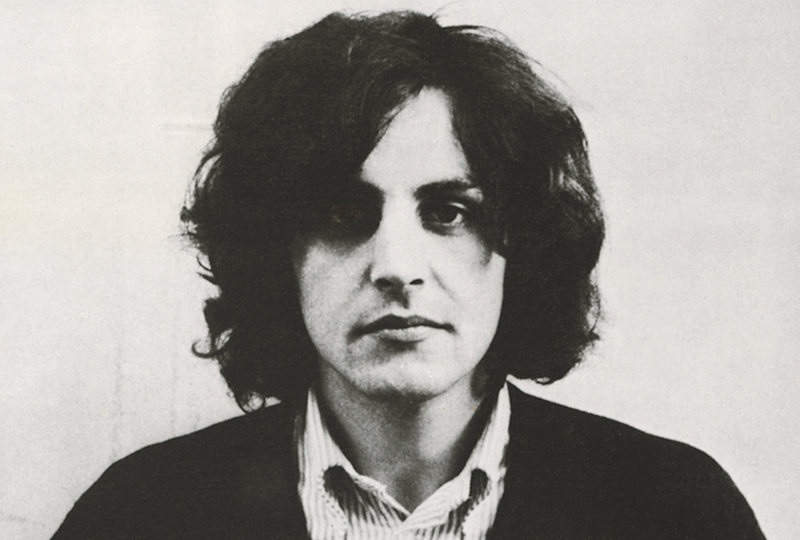 The surreal sci-fi cover art is created by artist Jacques Wyrs, who also designed the sleeves for Klaus Schulze's Picture Music, Eloy's Floating, Ange's Le Cimetière Des Arlequins, and the 1974 reissue of Larry Coryell's Spaces.
L'Univers De La Mer follows WRWTFWW's reissue of Midori Takada's Mkwaju Ensemble LP MKWAJU, as well as as Lingua Franca-1's EP-4.
Pre-order a copy here, listen to its title tune and check out the track list below.
Tracklist
1. Wind Surf Ballad
2. La Danse Des Méduses 02:39
3. Une Ballade Pour Une Goélette
4. Les Deux Poissons
5. Ballet Amoureux Des Dauphins
6. Les Pingouins S'Amusent
7. Destination Inconnue
8. Iceberg En Voyage
9. L'Univers De La Mer
10. Alerte En Mer
11. Les Émigrants De La Mer
12. À La Découverte D'Une Amphore