Published on
October 1, 2018
Category
News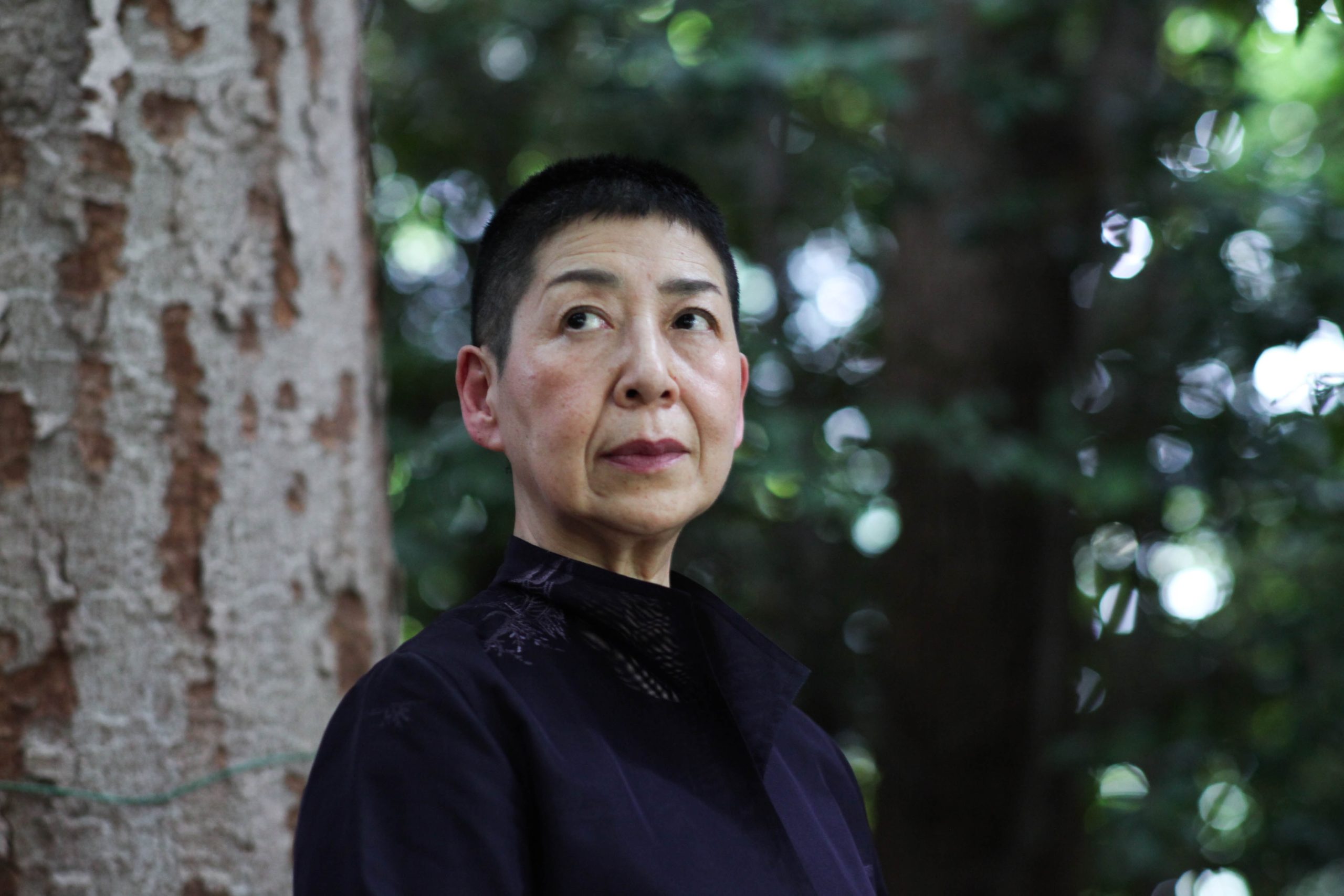 The first album produced by Studio Ghibli composer Joe Hisaishi.
Maestro percussionist Midori Takada's 1981 MKWAJU Ensemble LP MKWAJU is being reissued for the first time, via WRWTFWW this November.
Read more: Midori Takada In Motion: An intimate afternoon with the pioneering Japanese artist
Although its official release was a few months after KI-Motion, MKWAJU was the first album Takada ever recorded.
It was produced by storied Japanese composer Joe Hisaishi, best known for his long time collaboration with Hayao Miyazaki's iconic animation house Studio Ghibli.
MKWAJU features Takada on marimba, gong, vibraphone, and tom tom, alongisde Hisaishi on synthesisers, as well as Yoji Sadanari and Hideki Matsutake of KI-Motion, Junko Arase, and Pecker.
According to WRWTFWW, its six tracks move "from colourful dance floor-ready percussion pieces that stand somewhere between proto-techno and experimental synth-pop, to cinematic ambient landscapes and ethereal drone delicacies."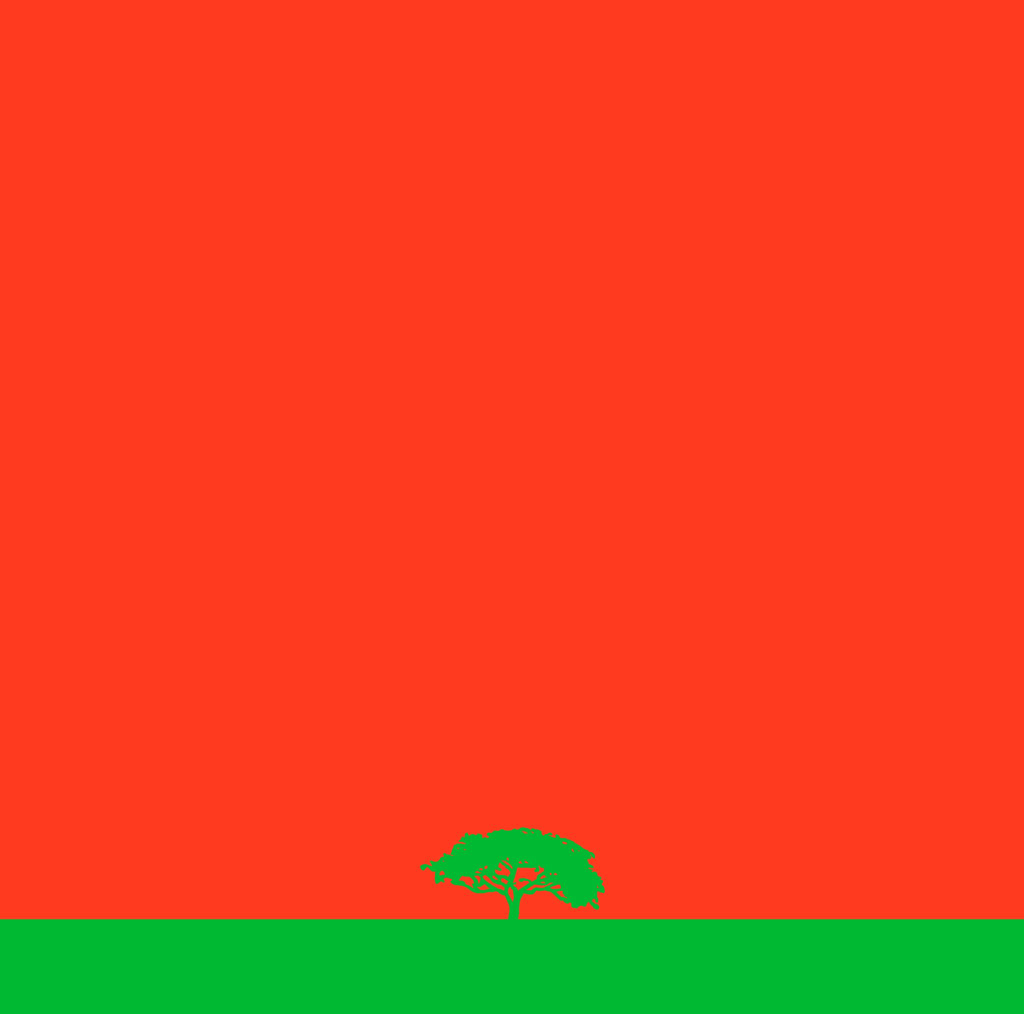 The album follows WRWTFWW's rerelease of Takada's Through the Looking Glass, one of our favourite reissues of 2017, as well as KI-Motion in June, and Midori Takada's first new music in over 20 years, Le Renard Bleu.
Pre-order a copy of MKWAJU here ahead of its 9th November release, listen to an album mini-mix and check out the track list below.
Tracklist
1. Mkwaju
2. Shak Shak
3. Lemore
4. Tira-Rin
5. Pulse In The Mind
6. Flash-Back