Published on
September 13, 2018
Category
News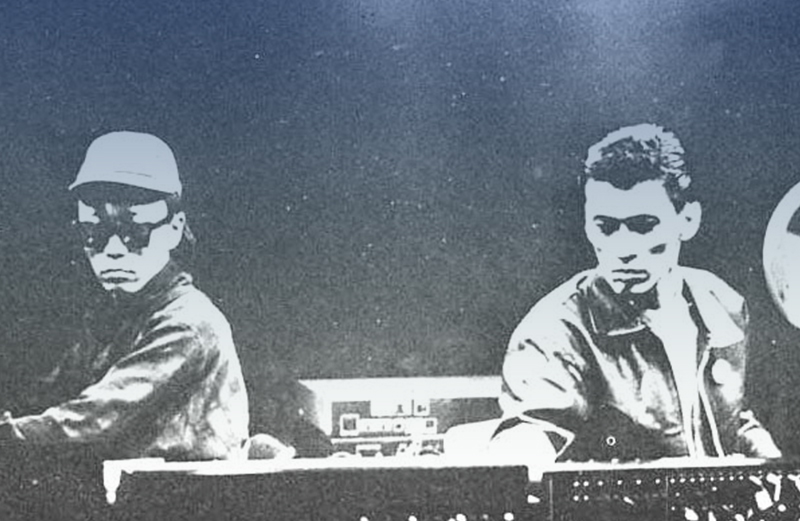 "Spellbinding mutant funk grooves and joyful post-punk explorations."
Japanese six-piece EP-4's album Lingua Franca-1 is being reissued on vinyl for the first time, this October via WRWTFWW Records.
Created by band lead Kaoru Sato alongside Yuji "Banana" Kawashima, Lingua Franca-1 is described by WRWTFWW as: "spellbinding mutant funk grooves, joyful post-punk explorations, synth fantasies, sexy distortions, and fluid cool-no-sweat vocals."
In addition to his musical experimentations, Sato also engaged in unique tactics to promote the album.
He originally called the LP Death to the Emperor Showa, which lead to its censorship and subsequent renaming as Lingua Franca-1.
In advance of its release, Sato illegally plastered fake concert billboards across Tokryo's Shibuya and Harajuku areas, advertising imaginary concerts in four different cities on the same day.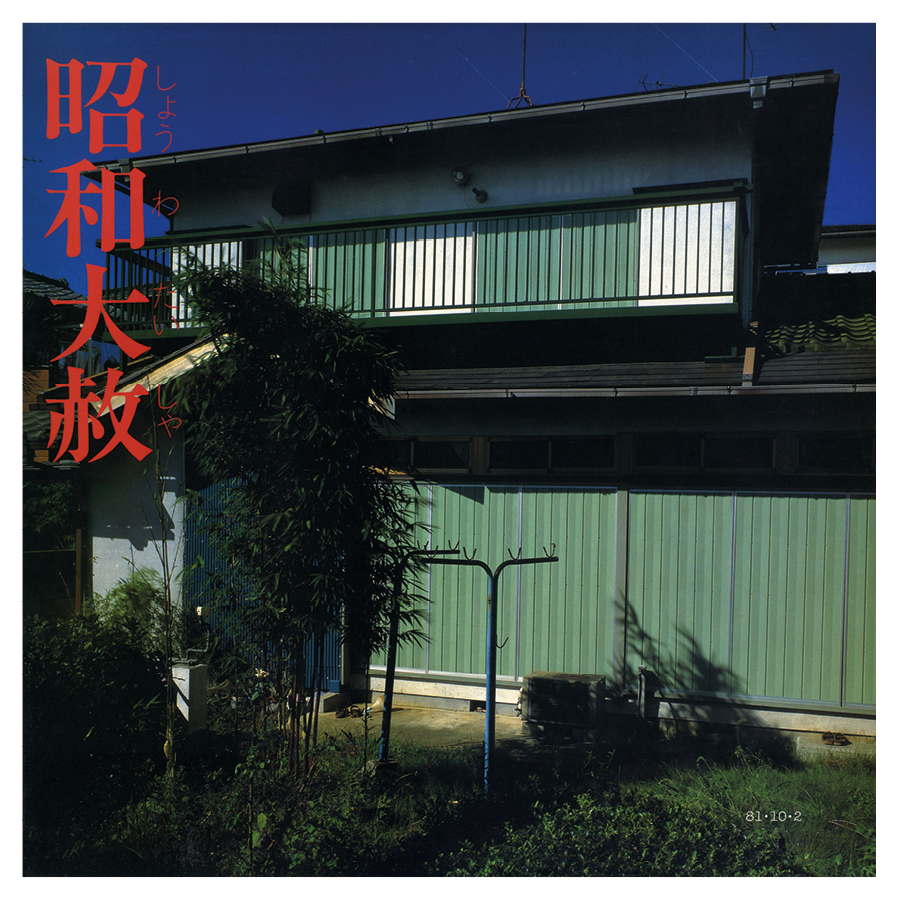 Lingua Franca-1 follows WRWTFWW's reissue of Midori Takada's debut MKWAJU Ensemble album KI-Motion earlier this year.
Pre-order a copy of Lingua Franca-1 here ahead of its 26th October release, listen to a mini-mix and check out the track list below.
Tracklist
Side A
A1 Robothood Process
A2 The Frump Jump
A3 Similar
A4 Coconut
Side A
B1 E-Power
B2 Talkin' Trash
B3 Broken Bi-Psycle
B4 Tide Gauge