Published on
March 9, 2021
Category
News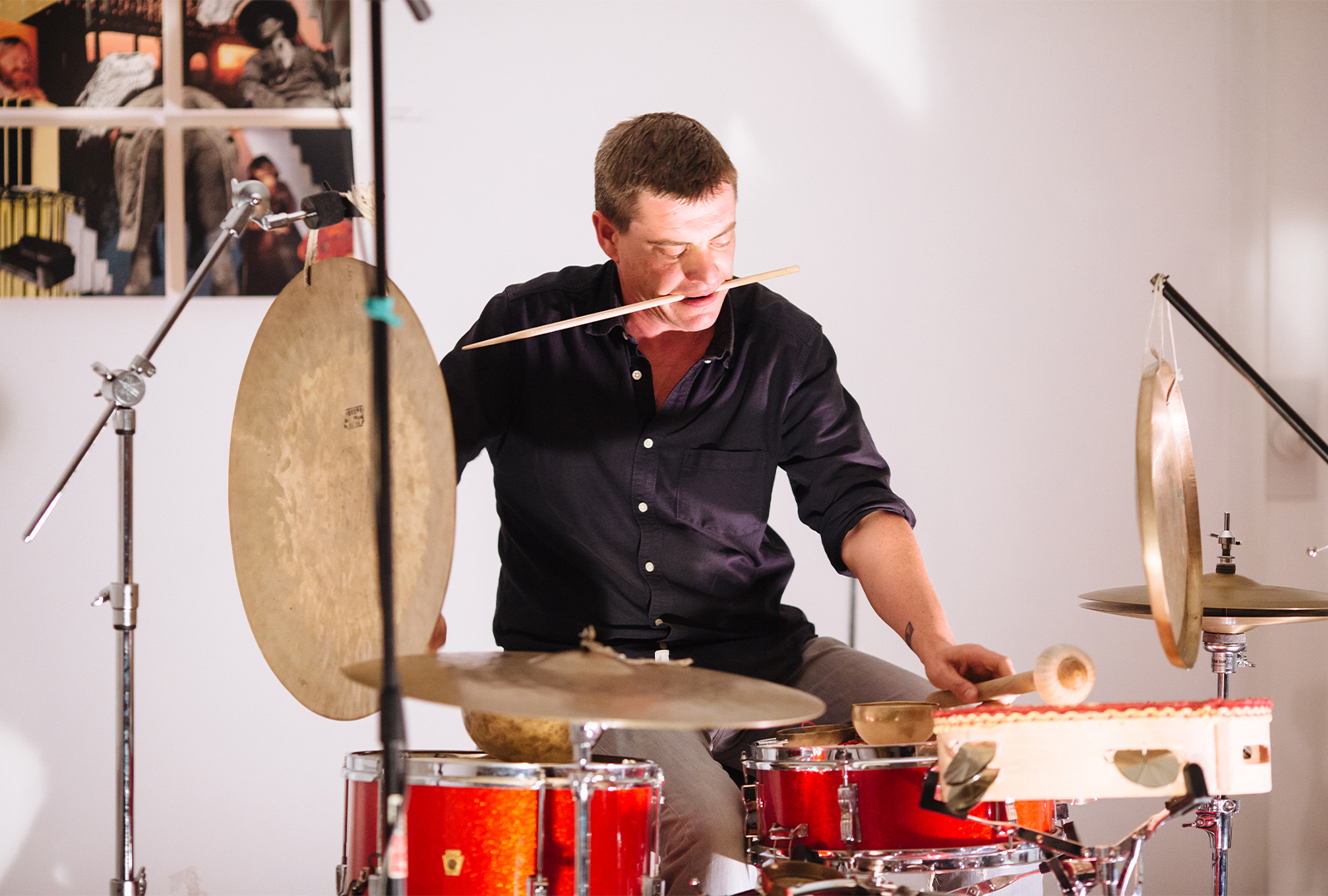 An avant-garde sound tapestry.
Drummer/percussionist Will Guthrie and keyboardist/composer James Rushford are releasing a new album, called Real Real World, via Black Truffle this April.
The album was primarily recorded across spontaneous studio sessions in Nantes, France, with the duo aiming to imbue Real Real World with a spontaneous quality — overdubs were then added later.
Across five tracks, the duo create a sonic tapestry of metallic percussion, erupting sounds, 'wheezing' organ chords, bells, and recordings of dragged objects.
Real Real World follows Black Truffle's release of Phew, John Duncan & Kondo Tatsuo's 1982 concert recording, Backfire of Joy, in March.
Real Real World is available for pre-order here in advance of its 2nd April release, check out the artwork and tracklist below.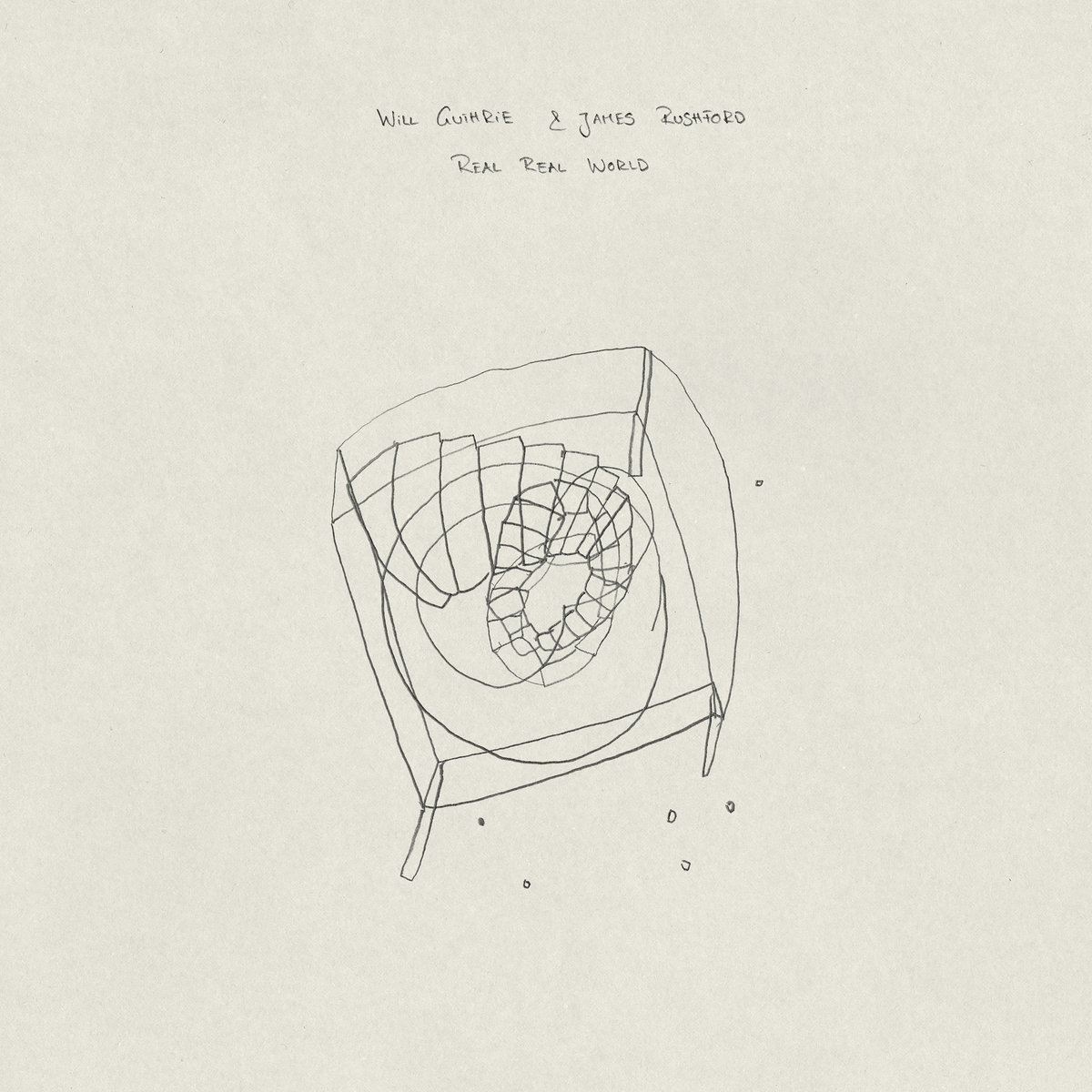 Tracklist:
1. Real Real World
2. Lumbering
3. Gojek Eltham
4. Slakes
5. Blue-eyed Boy
Photo by: Ashley Stelzer