Published on
January 13, 2021
Category
News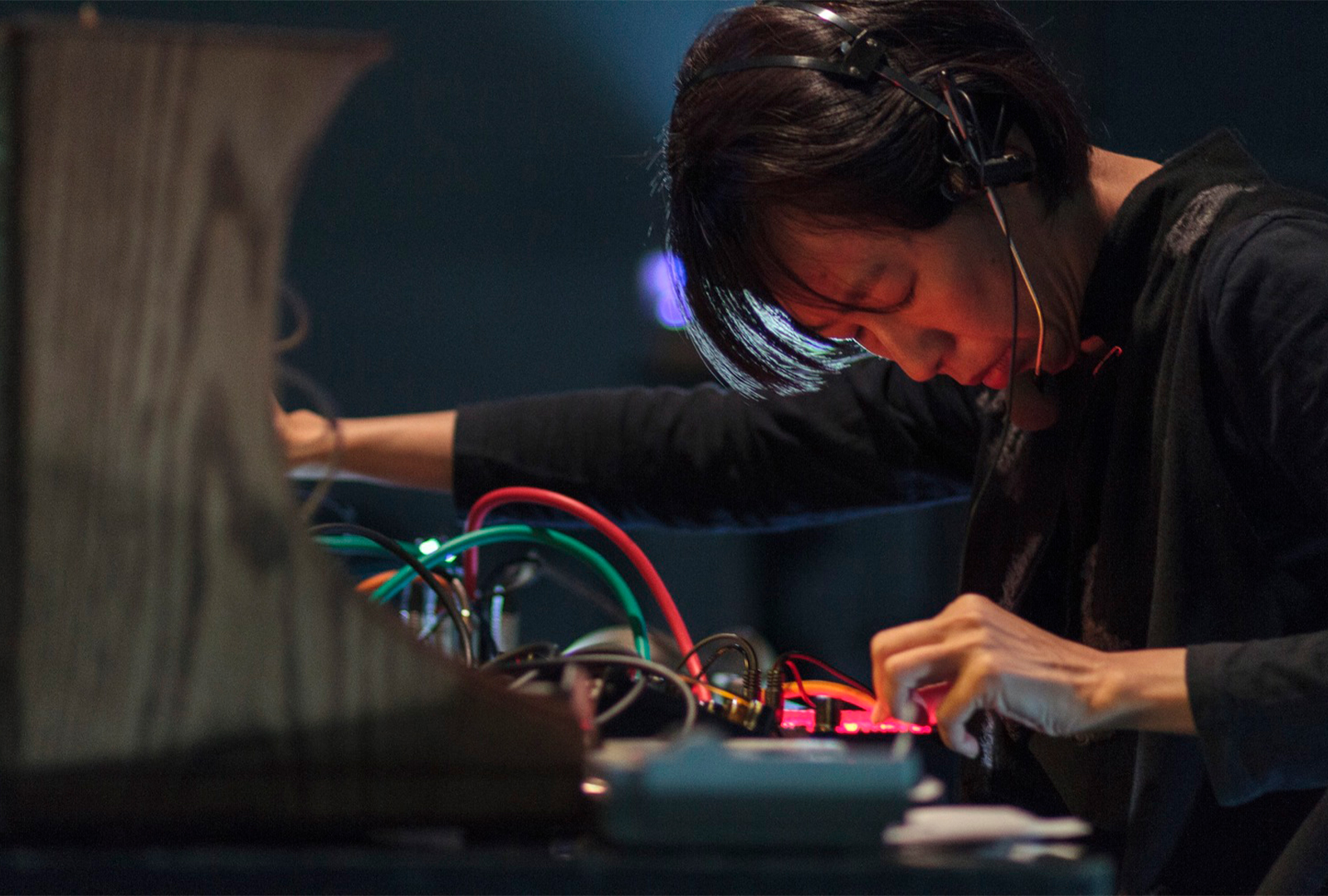 Mixing synthesizers, tape-loop experimentation, shortwave radio, and free-associative vocals.
Phew, John Duncan, and Kondo Tatsuo's 1982 concert recording, Backfire of Joy, is being released for the first time, via Black Truffle this March.
Taking place at Tokyo's Hosei University during 1982, the gig saw Duncan performing on his shortwave radio set-up, while Kondo worked on synthesizers, tape loops and piano, and Phew performed a spontaneous, free-associative song in both Japanese and English.
---
'Backfire':
---
While the artists were familiar with each other's work, due to the exchange of 'zines, tapes, and records between the Japanese underground, and the Los Angeles Free Music Society during eighties, the concert marked the trio's first and only performance together.
Backfire of Joy vinyl release is accompanied by archival photographs, and liner notes by the three artists.
It follows Black Truffle's release of Kassel Jaeger's Meith LP.
Pre-order Backfire of Joy here in advance of its 12th March release, check out the artwork and tracklist below.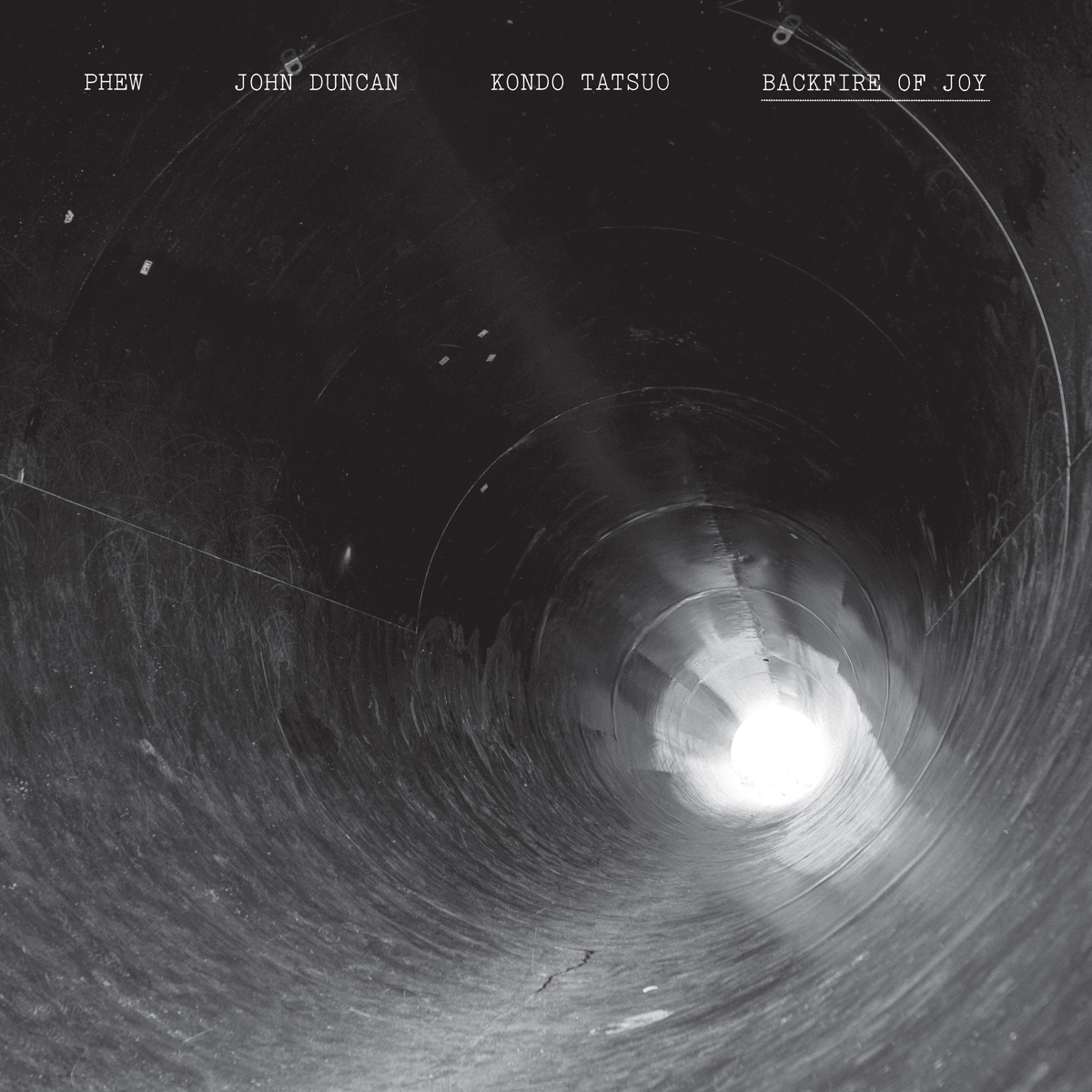 Tracklist:
1. Backfire
2. Joy