Published on
July 18, 2017
Category
News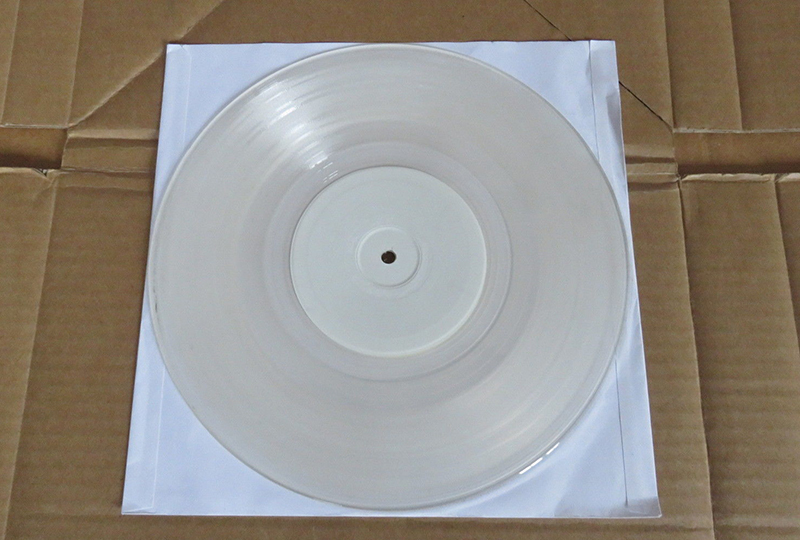 It's not even mint…
The test pressing of a clear White Stripes 'Ball & Biscuit' 10" that was never commercially released is being sold for £10,124.99 on eBay.
Read more: Vinyl on track to become a billion dollar industry
According to seller Big Earz Music – who has a 100% positive feedback for 7,453 ratings – "this withdrawn UK test pressing stands firmly alongside the Quarrymen acetate, the Sex Pistols A&M single, Velvet Underground acetate as one of the most prized and sought after records from modern pop culture!" The single features a live version of 'Ball & Biscuit' on the a-side, with 'There's No Home For You Here' on the reverse.
And hey, it's still a bargain compared to the world's most expensive record ever sold: Wu Tang Clan's Once Upon A Time in Shaolin LP, purchased by big Pharma asshat Martin Shkreli for $2,000,000 (£1536800).
If the 10" is out of your price range fear not, you can watch a live video of the record being played on a White Stripes slipmat below for free. Same same, but different.