Published on
August 17, 2018
Category
News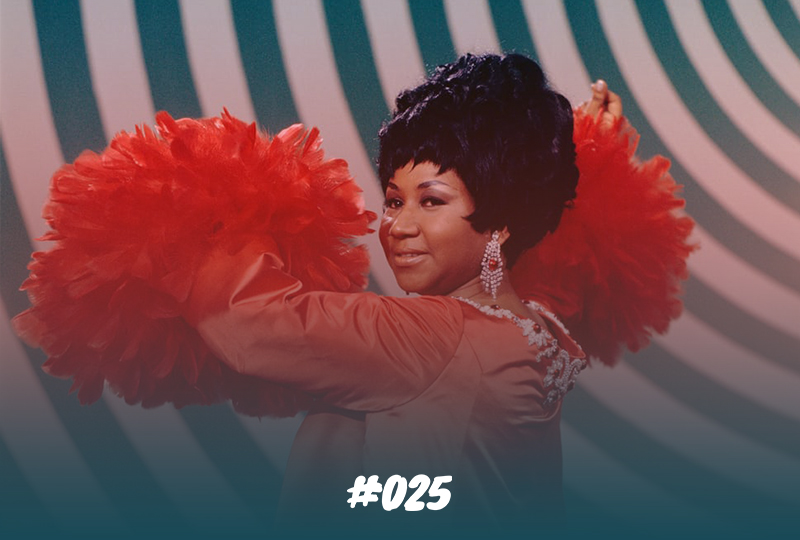 An ode to Aretha Franklin.
From fresh new releases to stone cold classics, our Spotify playlist features the tunes on loop inside our office.
This week, we pay tribute to the legendary Aretha Franklin, who passed away on Wednesday. Highlights include, well, every track – with cameos from Whitney Houston, James Brown, George Michael and more.
Selected by VF Editors and updated weekly, check out its latest incarnation below, and follow us here.