Published on
December 17, 2019
Category
News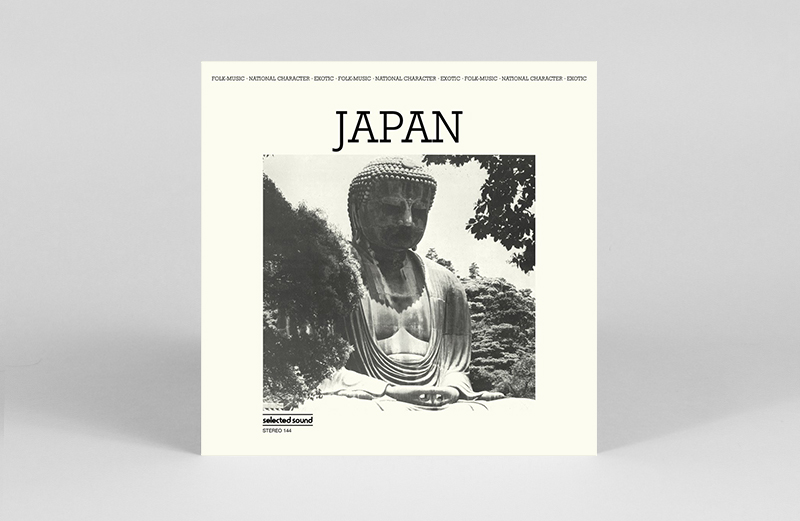 The sought-after library record draws on traditional Japanese wind and string instruments.
Composer, arranger and conductor Victor Cavini's 1983 album Japan is being reissued this February via Be With Records.
Read more: Our 30 favourite reissues of 2019
Japan sees Victor Cavini, aka Gerhard Trede, reinterpreting traditional folk rhythms from across Nippon using a koto – the national instrument of the country, as well as flutes and string instruments, alongside funk breaks and psychedelic guitar sounds.
Born in Hamburg in 1917, Trede composed for weekly cinema newsreels in the '50s and '60s – scoring everything from nature documentaries to political segments.
Able to play over 50 instruments, Trede was a prolific composer, with many of his 3,000+ compositions detailing political developments of the time, including his experiences of World War Two.
Japan follows Be With Records' reissue of Peter Ludemann and Pit Troja's 1983 album The Now Generation: Percussive Underscores.
Head here for more info in advance of Japan's 28th February release and check out the tracklist below.
Tracklist:
Side A
1. Pictures Of Japan
2. Pictures Of Japan II
3. Pictures Of Japan III
4. Pictures Of Japan IV
5. Pictures Of Japan V
6. Pictures Of Japan VI
7. Pictures Of Japan VII
Side B
1. Pictures Of Japan VIII
2. Pictures Of Japan IX
3. Pictures Of Japan X
4. Pictures Of Japan XI
5. Pictures Of Japan XII
6. Pictures Of Japan XIII
7. Pictures Of Japan XIV