Published on
September 22, 2022
Category
News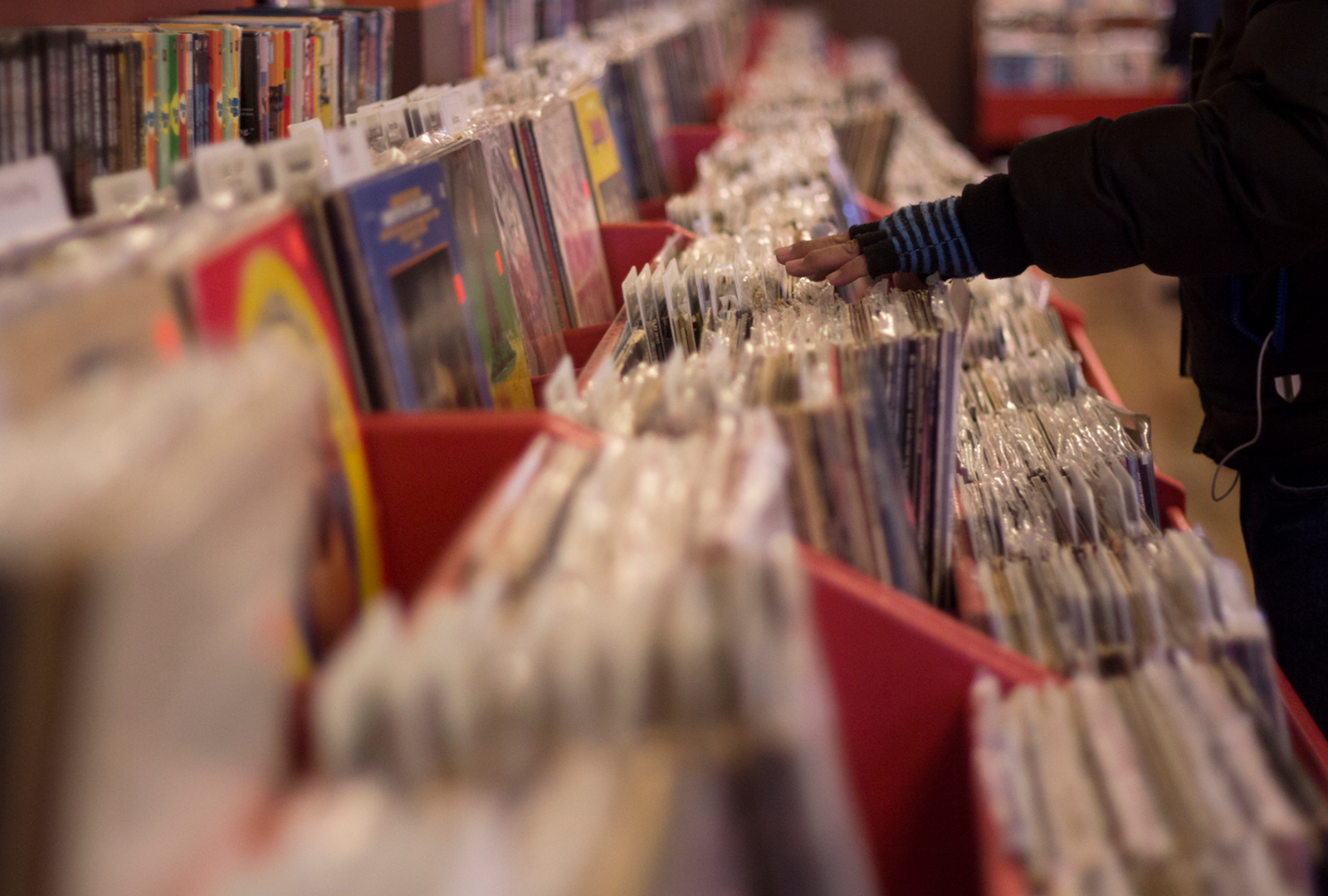 With 21.8 million units shipped during the period.
US vinyl sales have risen by 22% in the first half of 2022, according to RIAA's mid-year report.
Read more: US vinyl sales reach thirty-year high in 2021
While the increase is impressive on its own, it's doubly interesting when compared to recorded-music revenue's increase of 9%. Similarly, streaming revenue was only up 10%.
The number of records shipped is also up 15.7%, with 21.8 million sent out, compared to 18.8 million over the same period in 2021.
"Music lovers clearly can't get enough of the high-quality sound and tangible connection to artists vinyl delivers and labels have squarely met that demand with a steady stream of exclusives, special reissues, and beautifully crafted packages and discs," shares RIAA's Chairman and CEO Mitch Glazier.
Of course, streaming still makes up the majority of music revenue, representing 84% of total revenue, compared to physical at 10%. Notably, the number of paid subscriptions to streaming services rose to 90 million.
On our side of the pond, vinyl continues to perform well, with UK vinyl sales revenue set to overtake CD sales for the first time in three decades this year.
Head to RIAA's website to read the report in full.