Published on
February 18, 2022
Category
News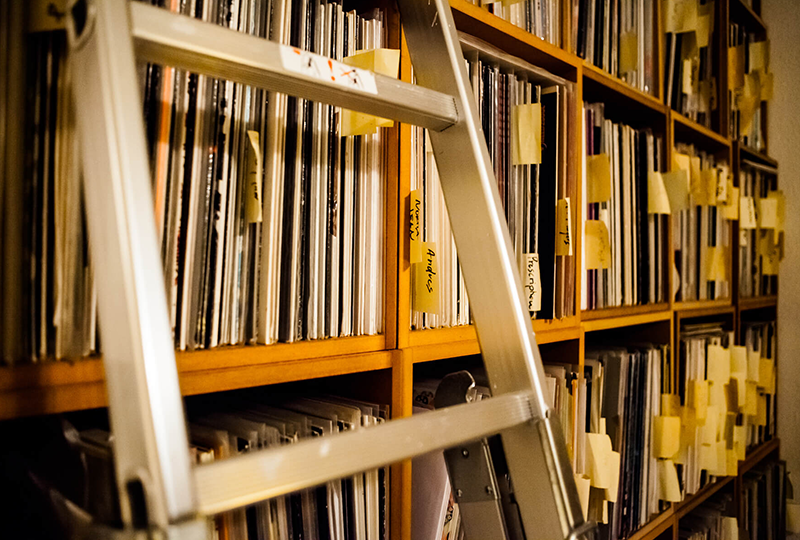 With record growth continuing this year.
UK vinyl sales revenue is set to overtake CD sales, for the first time in three decades.
Read more: US vinyl sales reach thirty-year high in 2021
According to the Entertainment Retailers' Association (ERA), vinyl LP sales amounted to £135.6 million in 2021, a 23.2% rise on 2020, while CD sales were down 3.9% to £150.1 million.
If vinyl continues its current growth, buoyed by Record Store Day's April return, the format will account for more sales than CDs by the end of 2022.
As Sony Music UK's Charles Wood shares: "When you take into consideration a significantly higher price point for vinyl, we will soon see vinyl become the largest physical format in the market in terms of revenue."
However, the total quantities of CDs sold still remain significantly higher, with 14.4 million CDs sold, compared to 5.3 million records.
This represents an increase of 10.6% for vinyl and a decrease of 10.5% for CDs.