Published on
January 27, 2021
Category
News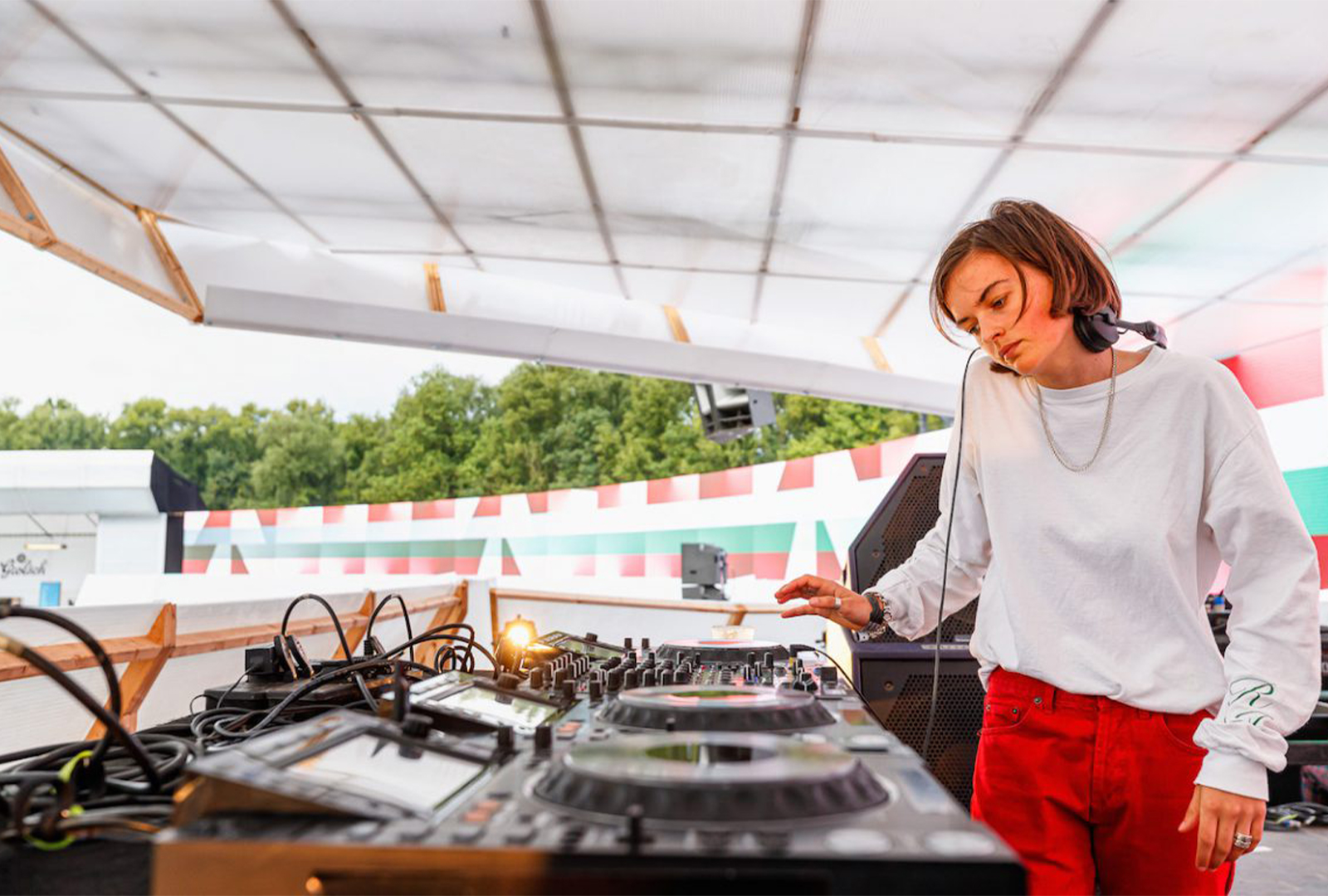 Exploring the contrast between the floral and the martial through sound.
upsammy is releasing a new EP, titled Bend, via Dekmantel this March.
Read more: The sounds of Dekmantel
Aiming to juxtapose "the floral and martial", Bend places seraphic chimes and pastoral soundscapes in contrast with jittery techno and metallic electronics.
Bend follows the release of upsammy's debut album Zoom, also on Dekmantel.
Pre-order Bend here in advance of its 1st March release, check out the artwork and tracklist below.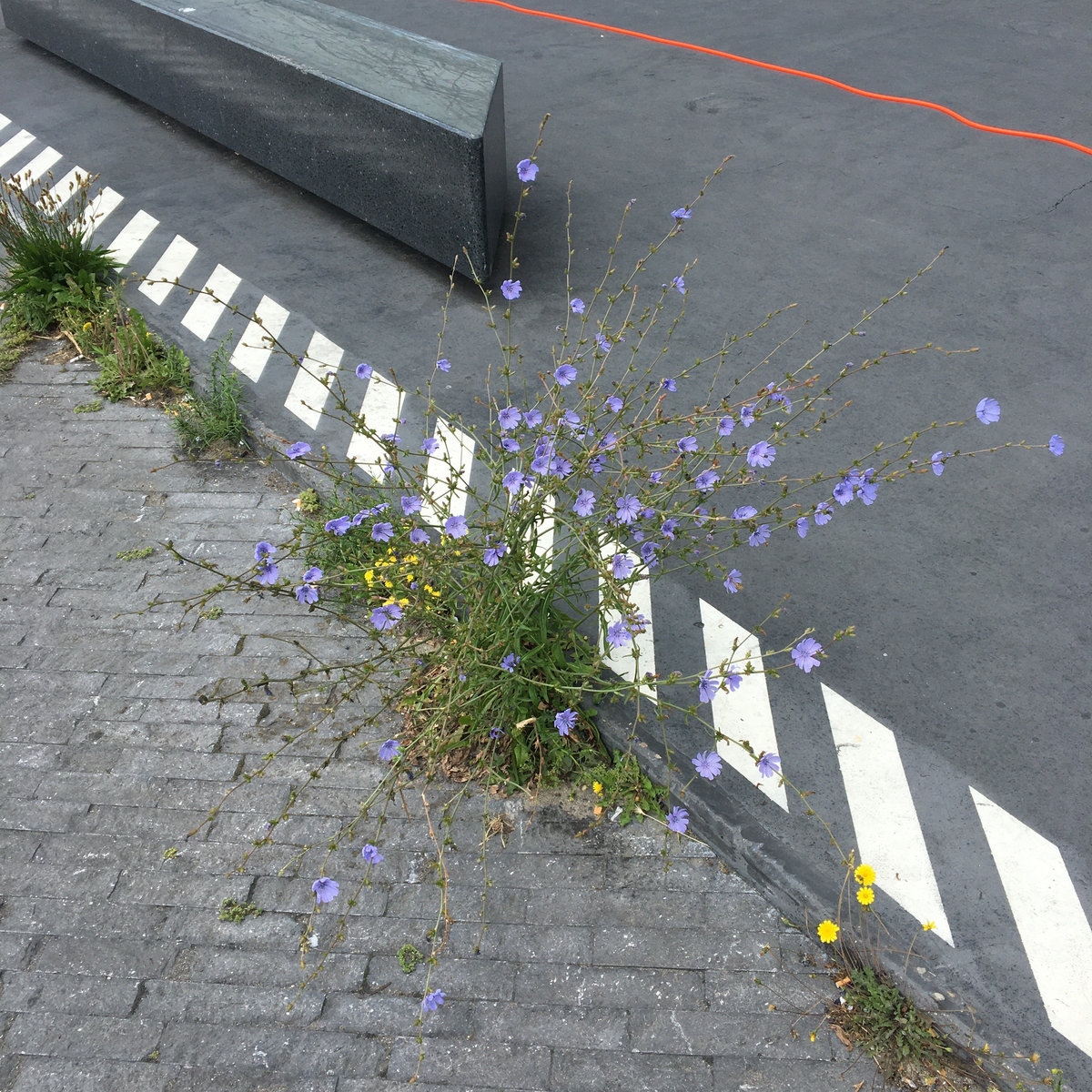 Tracklist:
1. Flutter
2. Spat
3. Worm
4. Metallic
Photo by: Bart Heemskerk