Published on
April 21, 2020
Category
News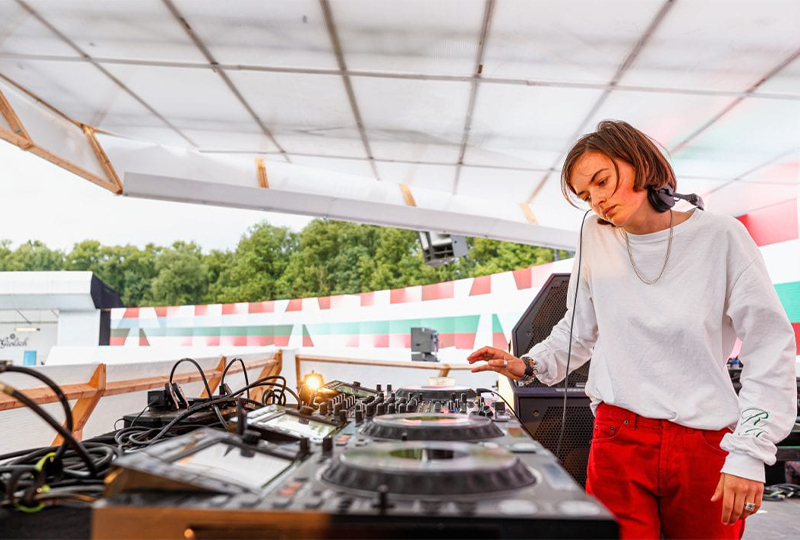 Aquatic field recordings mixed with electronics.
Upsammy is releasing her debut full-length album, called Zoom, via Dekmantel this June.
Read more: The sounds of Dekmantel 2019
The album Zoom – acts "an invocation for people to look a little closer at their surroundings and replenish their stock of wonder," explains Dekmantel.
Looking to the natural world for inspiration, Upsammy created Zoom using only an Analog Rytm drum machine, Ableton, a modular synthesizer and field recordings.
Zoom follows her mini-album Wild Chamber, as well as her contribution Summer Sampler '19 – one of our favourite EPs of 2019.
Head here to pre-order a copy in advance of Zoom's 8th June release, check out the artwork and tracklist below.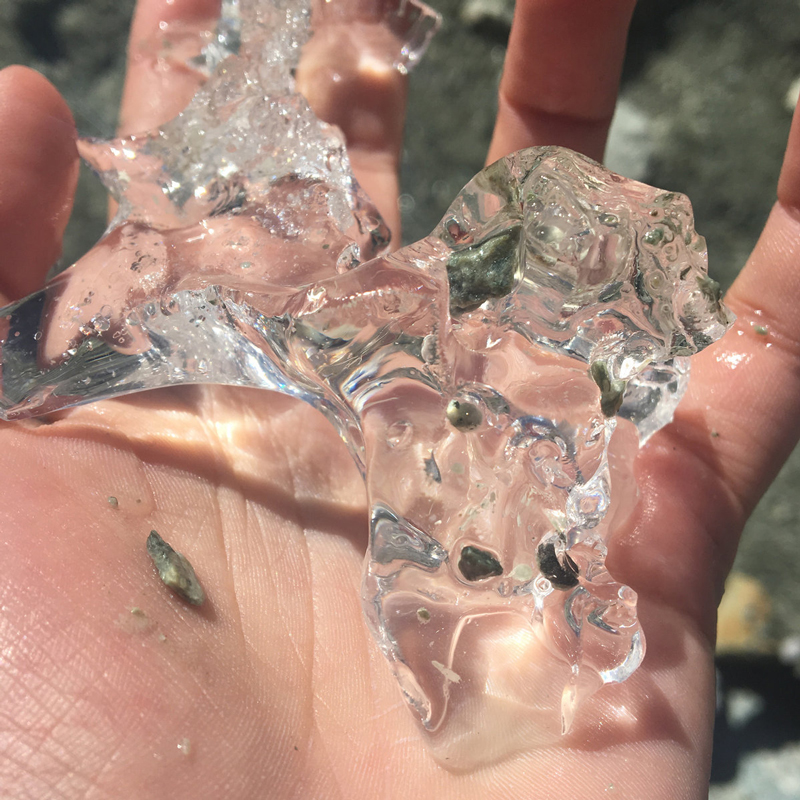 Tracklist:
Side A
1. Melt In My Heated Hands
2. Growing Out Of The Plastic Box
3. It Drips
Side B
1. Subsoil
2. In A Shade
3. Echo Boomed
Side C
1. Send-Zen
2. Overflowering
Side D
1. Extra Warm
2. Twisted Like A Flame
3. Reality Paces The Platform
Photo by: Bart Heemskerk