Published on
August 10, 2018
Category
News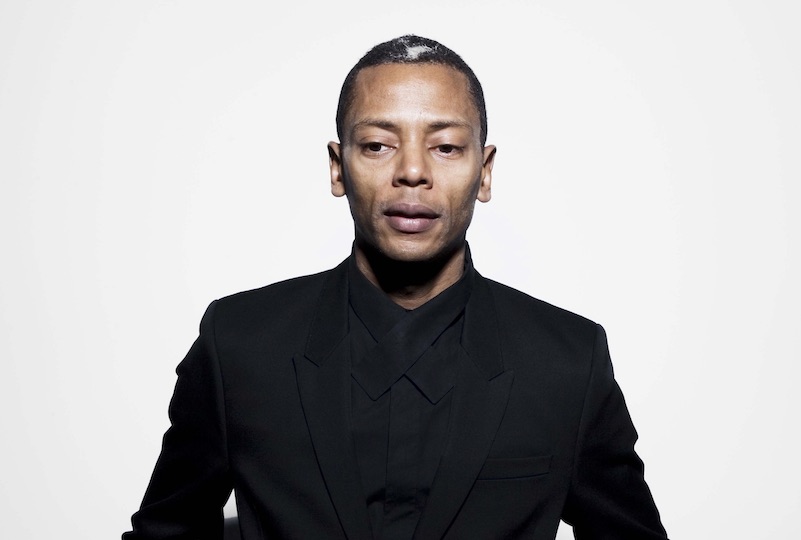 "Imagine casually releasing a new (old) record by Mad Mike and Jeff Mills. I'll have a heart attack just listening to it."
A pair of previously unreleased tracks from the stable of Detroit techno cornerstone Underground Resistance are set to be released via Todd Osborn's Michigan record shop, Technical Equipment Supply.
Read next: The world's best record shops – Technical Equipment Supply
Made between '93 and '94 by Mike Banks and Jeff Mills, 'Electronic Emotions / Like That' will only be available through the shop, which last year carried an exclusive release of Aphex Twin's '3 GERALD REMIX / 24 TSIM 2'.
Announced via the shop's Instagram page, news of the release has already set pulses racing, with Jackmaster among DJs hoping to get their hands on a copy.
Imagine casually releasing a new (old) record by Mad Mike and Jeff Mills from 92/93. I'll have a heart attack just listening to it. Has anyone heard it yet?

— JACKMASTER (@jackmaster) August 9, 2018
The music comes from a period shortly after Banks and Mills had collaborated on Discovers The Rings Of Saturn under their X-102 alias with Robert Hood.
The 'Electronic Emotions / Like That' 12″ goes on sale exclusively at Technical Equipment Supply in Ypsilanti, Michigan next Friday, 17th August.