Published on
November 22, 2017
Category
News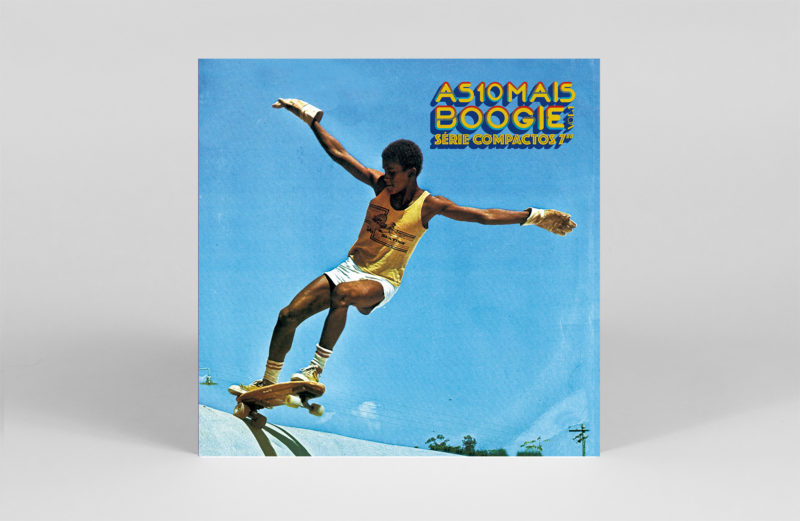 Digging deep for boogie heat.
A new collection from Somatoria Do Barulho Discos is shining a light on little known Brazilian Boogie music from the 1980s.
Read more: Festa Funk: 12 gorgeous Brazilian boogie tracks
Described by Brazilian label SBD Discs as "anything from this era that brings along Moog synths, vocoders, DX7s, or triggered Oberheim drum sounds" 10 Mais Boogie Vol. 1 is the result of many long digging sessions through "thousands of records full of weird looking haircuts, somewhere near São Paolo or Rio De Janeiro".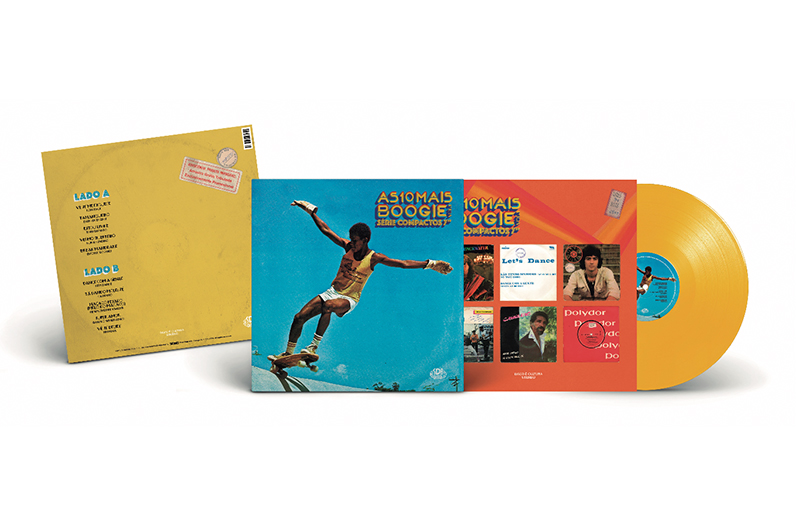 Featuring well known maestros like Cassiano and Tim Maia, alongside lesser known artists like Gaby do Whiskadão, many of the rare tracks were previously fetching upwards of £100 for a single 7" or 12" on Discogs.
Highlights include booty funkdown 'Break Mandrake', anthemic choral number 'Ve Se Decide', and sultry sax stormer 'Let's Dance'.
10 Mais Boogie Vol. 1, is out 15th December 2017 on yellow vinyl via SBD Discos.
Pre-order a copy here, listen to 'Tamanqueiro', and check out the track list below.
Tracklist
1. Tony Blue – 'Vê Se Me Esquece'
2. Elizio de Búzios – 'Tamanqueiro'
3. Tony Bizarro – 'Estou Livre'
4. Rubão Sabino – 'Velho Guerreiro'
5. Electric Boogies – 'Break Mandrake'
6. Let ́s Dance – 'Dance Com a Gente'
7. Cassiano – 'Ta Dando Mole Zé'
8. Newton Drinckwater – 'Macaco Pesado'
9. Gaby Whiskadão – 'Super Amor'
10. Tim Maia – 'Vê se Decide'