Published on
July 22, 2019
Category
News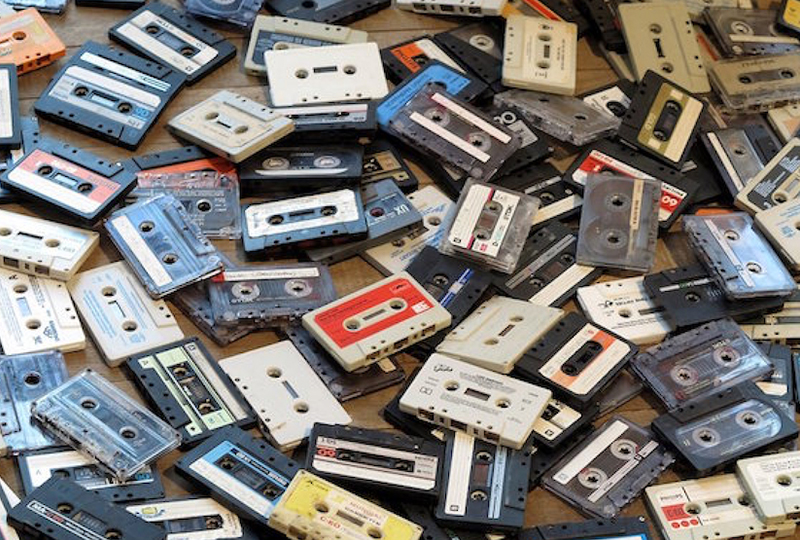 Almost double the amount sold over the same period in 2018.
Nearly 35,000 cassettes have been sold in the UK for the first half of 2019, according to a BPI report via Wired.
Read more: Blank Tape: Electronic Cassette Culture
Billie Eilish took top place with 4,000 copies of her debut album When We Fall Asleep, Where Do We Go? sold, followed by Catfish and The Bottlemen's The Balance at 2, Madonna's Madam X at 3, Lewis Capaldi's Divinely Uninspired To A Hellish Extent at 4, and Hozier's Wasteland Baby at 5.
Despite the growth, the sales account for just 0.2% of total albums purchased during that period. By comparison, vinyl records accounted for 12% of UK album sales for the first 6 months of the year.
Check out the best sellers, and watch our film about DIY cassette culture below.
UK top selling albums on cassette, January – June 2019
1. Billie Eilish – When We Fall Asleep, Where Do We Go?
2. Catfish and The Bottlemen – The Balance
3. Madonna – Madam X
4. Lewis Capaldi – Divinely Uninspired To A Hellish Extent
5. Hozier – Wasteland Baby