Published on
June 13, 2018
Category
News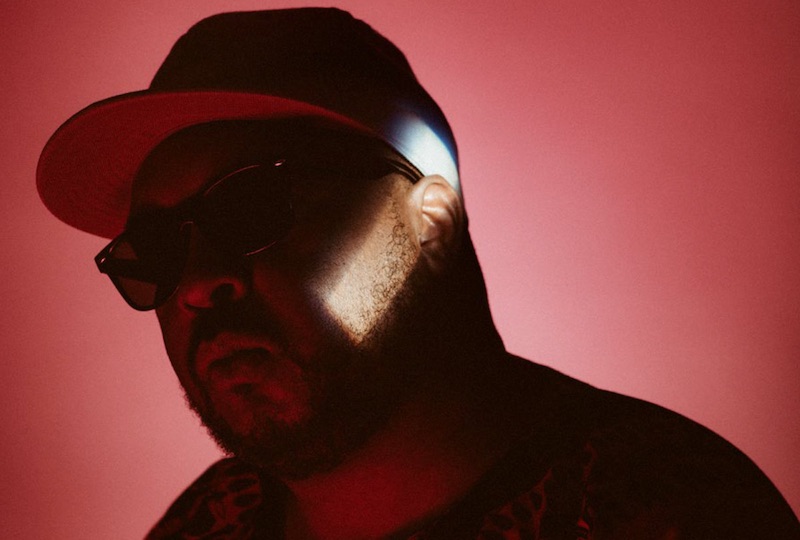 An elder of the UK dance floor steps up.
Kaidi Tatham will release his third solo full length It's A World Before You via First Word on 29th June. The album was preceded by two EPs for the label in 2017, as well as an album with long time collaborator Dego, A So We Gwarn, which was one of our favourite releases in 2017.
Read next: How a West London basement became an incubator for broken beat
Best known for his work with Bugz In The Attic, Tatham has quietly contributed to a wealth of music over the last twenty years, working with everyone from Amy Winehouse to Slum Village, Mulatu Astatke, and Amp Fiddler.
Beside appearances from Dego and Children Of Zeus, everything on the record was played by Tatham himself, displaying a wealth and versatility of sound. Stream the title track, which begins like a boogie Blaxploitation outing before dropping into a jazz-funk roller.
It's A World Before You is out via First Word on 29th June. Pre-order your copy here.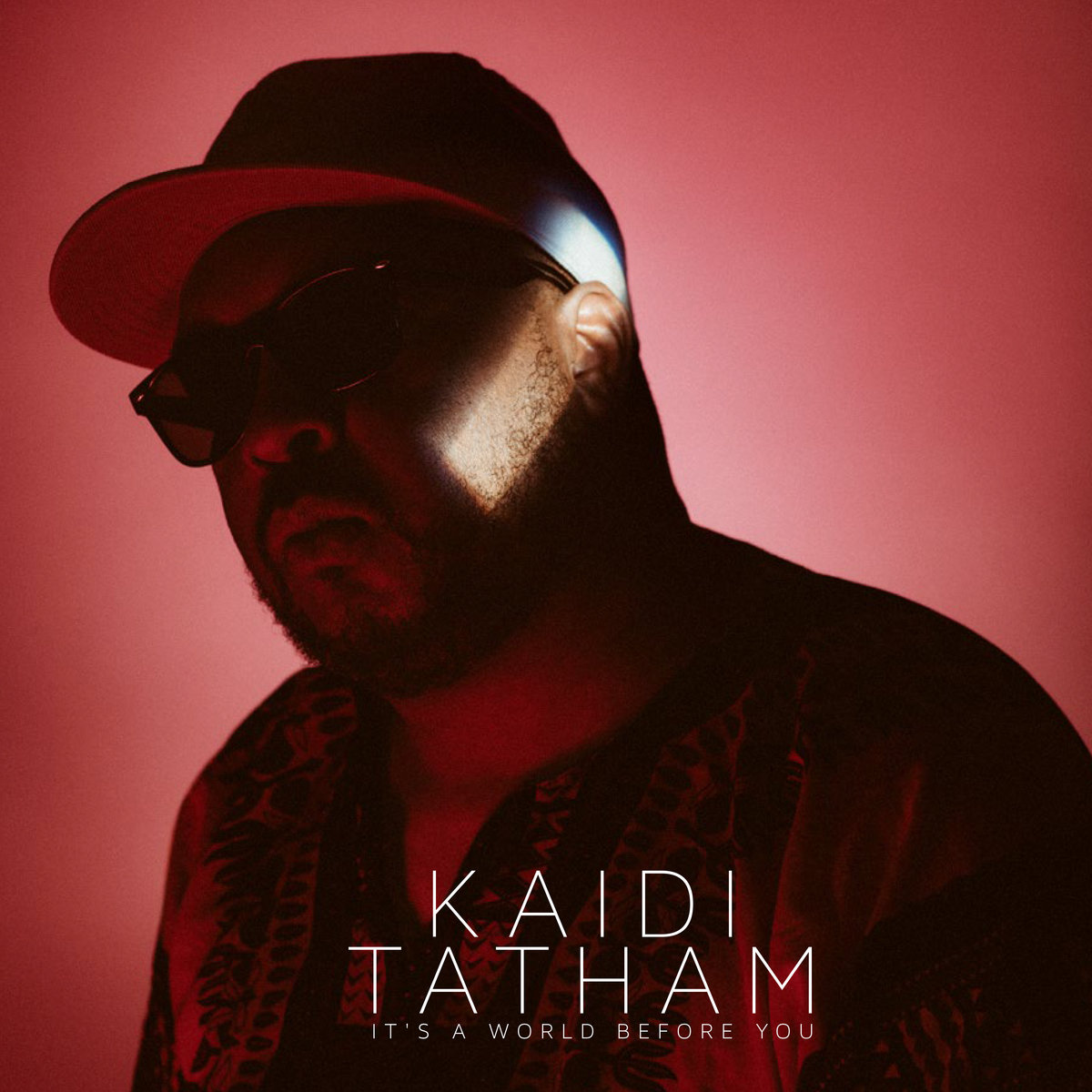 Tracklist:
1. Joyous
2. Your Dreams Don't Mean A Thing
3. Sweet Kinch
4. Cold
5. Out Here On My Own (ft. Children Of Zeus)
6. Bien
7. 2Tone
8. It's About Who You Know
9. Outta Audah
10. Soon Come
11. It's A World Before You (ft. Dego) 04:57
12. Cupid (ft. Uhmeer)
13. Unique