Published on
January 14, 2020
Category
News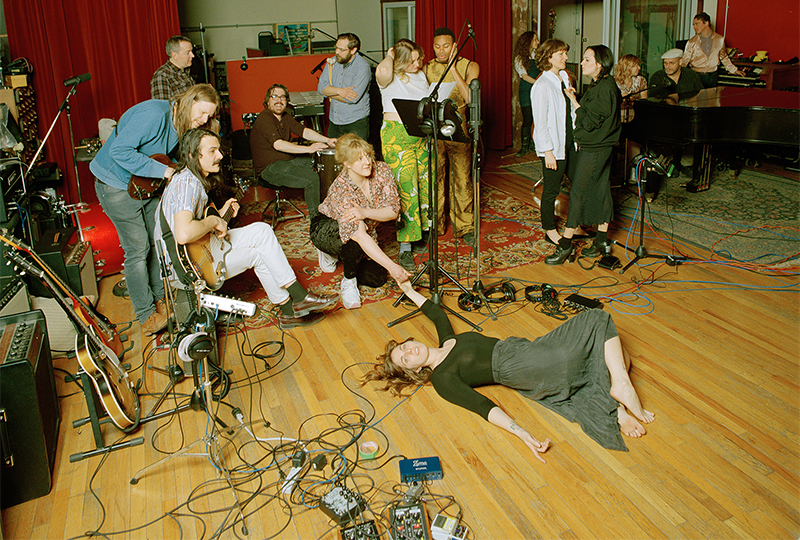 Recorded live with 20 musicians.
U.S. Girls is releasing a new album, called Heavy Light, this March via 4AD.
Read more: Art-rock Adventurism – the complete 4AD story
Taking its title from the Franz Kafka's aphorism "a faith like an axe. As heavy, as light", Heavy Light includes spoken word interludes reflecting on childhood experiences. The album also explores the melancholic nature of both personal and cultural hindsight.
Helmed and produced by Meghan Remy, and recorded live with 20 musicians in Montreal's Hotel 2 Tango studio, Heavy Light balances orchestral percussion with a harmony of vocals.
The album features three reworked versions of previously released tracks – 'Statehouse (It's A Man's World)', 'Red Ford Radio', and 'Overtime' – alongside 10 new songs.
Heavy Light follows U.S. Girls' In A Poem Unlimited – one of our favourite albums of 2018.
Head here for more info in advance of its 6th March release, check out the artwork and tracklist below.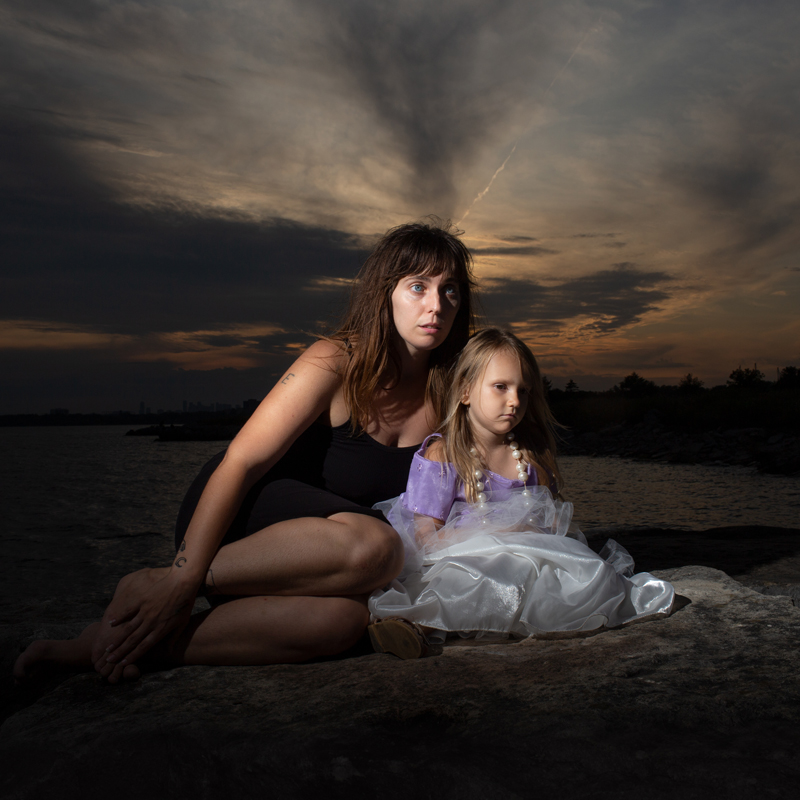 Tracklist:
1. 4 American Dollars
2. Overtime
3. IOU
4. Advice To Teenage Self
5. State House (It's A Man's World)
6. Born To Lose
7. And Yet It Moves / Y Se Mueve
8. The Most Hurtful Thing
9. Denise, Don't Wait
10. Woodstock '99
11. The Color Of Your Childhood Bedroom
12. Quiver To The Bomb
13. Red Ford Radio