Published on
March 11, 2020
Category
News
Featuring singles 'Dear Mama', 'So Many Tears' and 'Temptations'.
2Pac's 1995 album Me Against The World is being reissued in a 25th anniversary edition, this March via Interscope/ Amaru Entertainment.
Read more: The dangers of posthumous vinyl releases
2Pac recorded Me Against The World at the age of 23, in the face of an imminent prison sentence. Across its 15-tracks he takes a reflective tone, explores issues including poverty, gang violence and police brutality, as well as a tribute to his mother on single 'Dear Mama'.
"Me Against the World was all out of my heart. It was as close to telling the truth and selling records as I could possibly get. … I just try to speak about things that affect me and about things that affect our community," explained 2Pac during a 1995 interview.
The record debuted at number one in the US album charts when it was released on the 14th March 1995. Following his incarceration later that year, Shakur became the first artist to have a number one album while imprisoned.
Head here for more info in advance of Me Against the World's 6th March release, check out the artwork and tracklist below.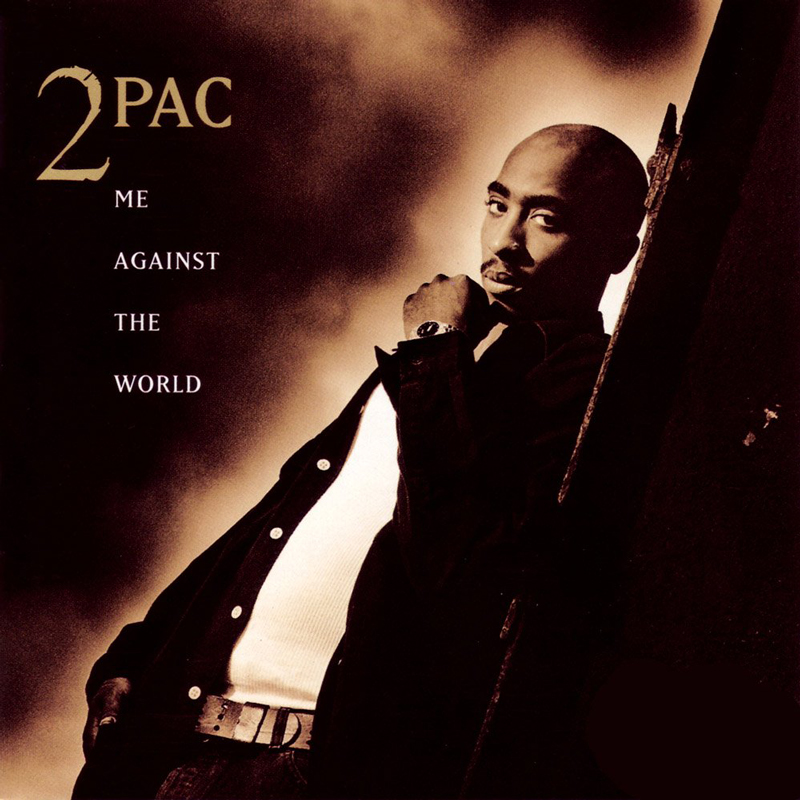 Tracklist:
Side A
1. Intro
2. If I Die 2Nite
3. Me Against The World
4. So Many Tears
5. Temptations
Side B
1. Young Niggaz
2. Heavy In The Game
3. Lord Knows
Side C
1. Dear Mama
2. It Ain't Easy
3. Can U Get Away
Side D
1. Old School
2. Fuck The World
3. Death Around The Corner
4. Outlaw