Published on
July 4, 2017
Category
News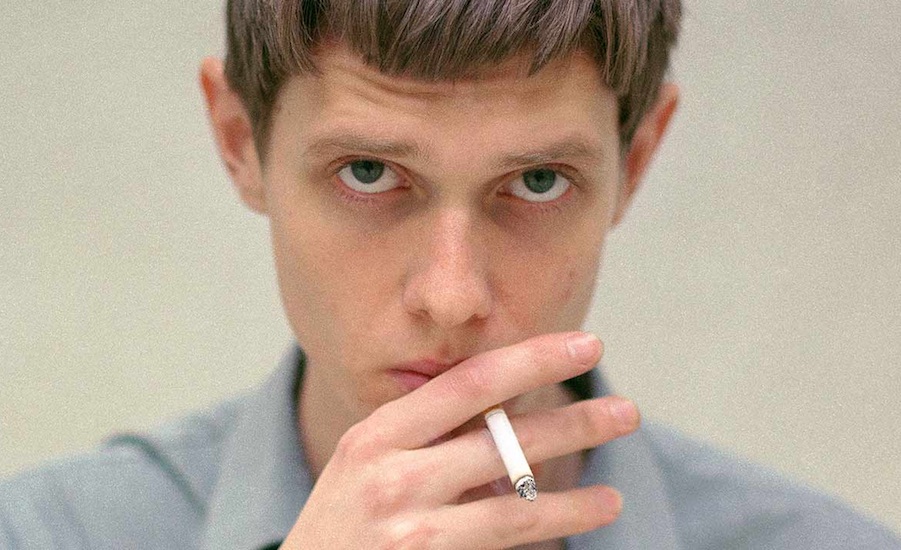 The Factory Records designer revisits his most iconic record sleeves.
Last Sunday, Jarvis Cocker invited graphic designer Peter Saville to his Sunday Service show on BBC 6 Music to talk about the Factory Records aesthetic and its influence on contemporary art.
Read next: 10 tracks the club built – How the Hacienda inspired an era of dance music
Charting Saville's most important record sleeve designs for Joy Division and New Order (from Unknown Pleasures to New Republic and beyond), the pair discussed how Factory's bold visual style came to influence a new generation of Young British Artists who'd grown up with record sleeves as their primary visual inspirations.
The show was broadcast live from the Manchester International Festival, where new exhibition True Faith explores the design history of the city's two most important bands.
Listen back to the show in full here.
Earlier this year, the Hacienda celebrated its 35th anniversary, for which club designer Ben Kelly shared his memories and photos from the humdrum opening night.