Published on
June 9, 2017
Category
News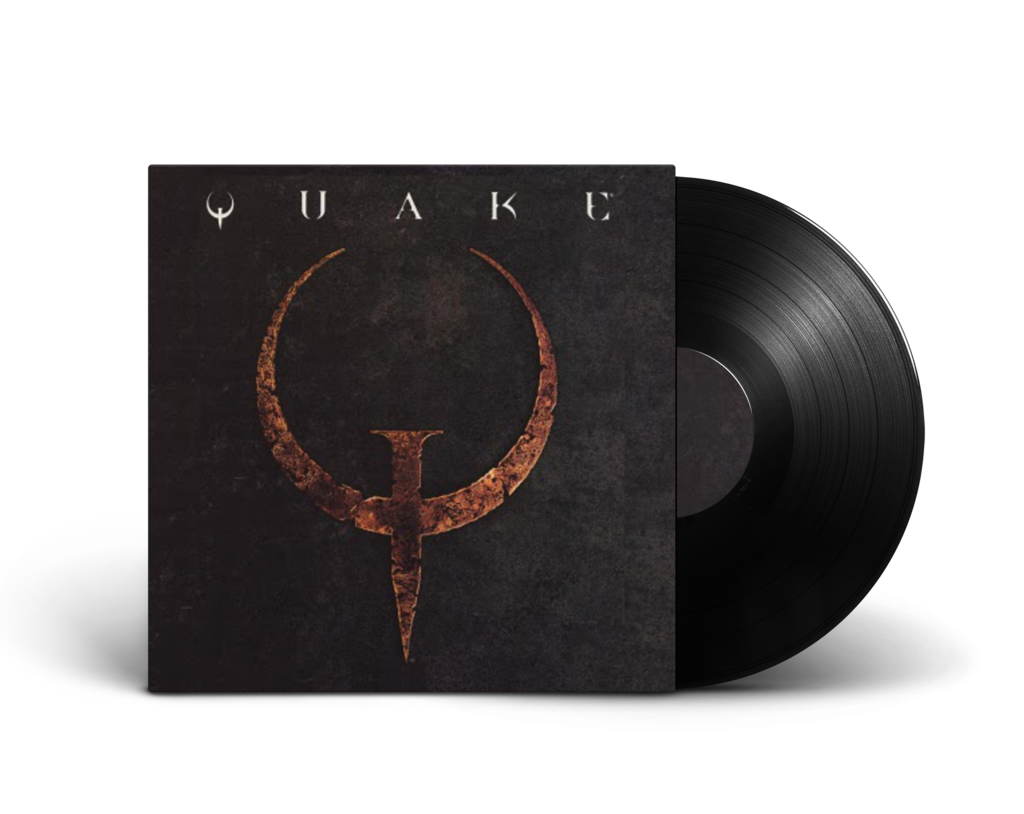 The cult 1996 game drops on wax.
Trent Reznor's essential soundtrack to '90s video game Quake is being released on vinyl for the first time.
Read next: An introduction to Nine Inch Nails in 10 records
As RA reports, the vinyl pressing has appeared on the Nine Inch Nails website and is expected to part of a larger reissue campaign form the band which was announced late last year.
Composing the brooding ambient soundtrack as well as all of the game's sound effects, Reznor scored Quake following the release of Nine Inch Nails' acclaimed second album, The Downward Spiral, in 1994.
While there is no release date or price at present, keep an eye on the product page here and remind yourself of the main theme below.