Published on
March 12, 2021
Category
News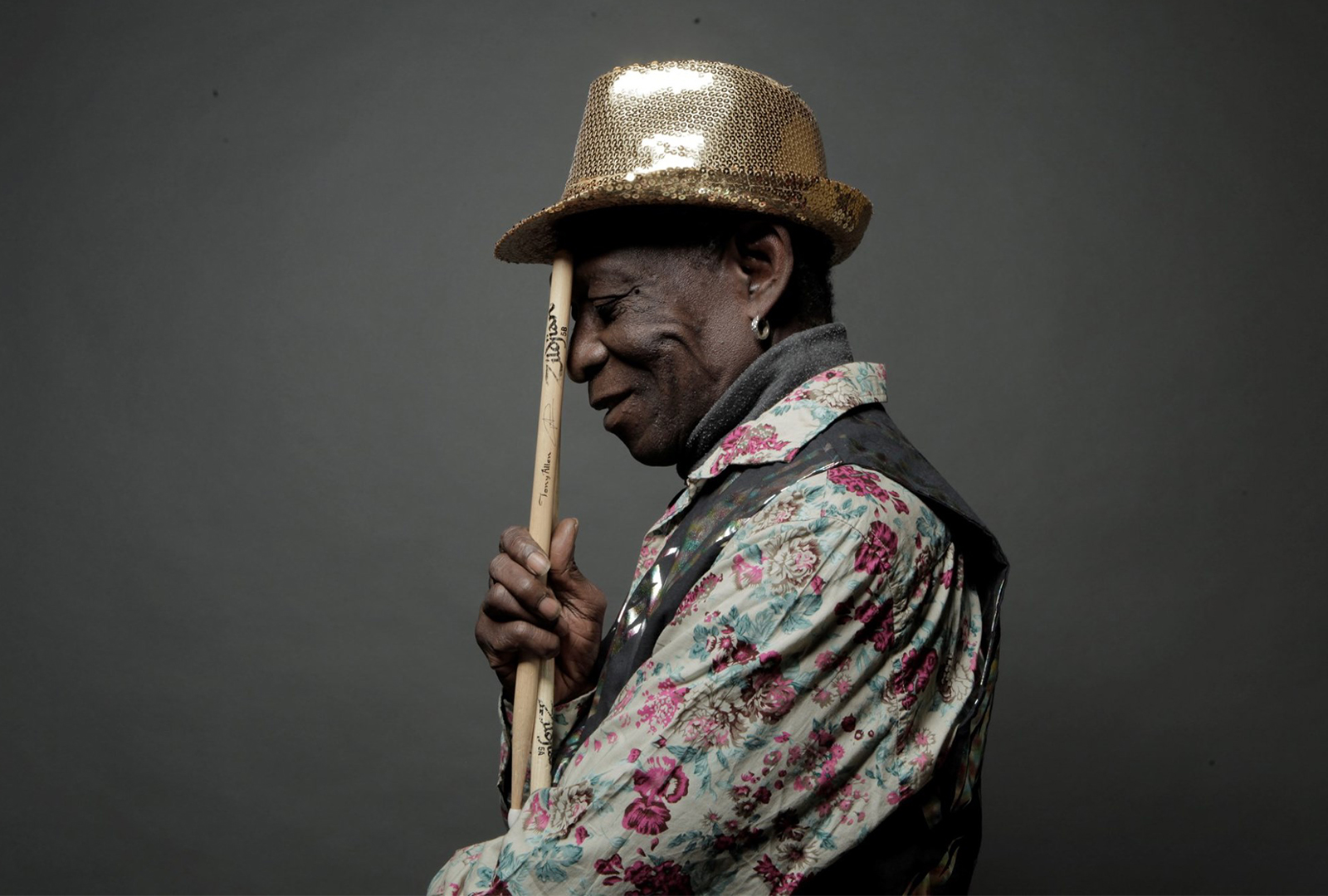 Featuring Skepta, Sampa The Great, Lava La Rue, Danny Brown and more.
Tony Allen's final studio album, called There Is No End, is being released this April.
For There Is No End, Allen set out to give a voice to younger artists, especially rappers, amidst a backdrop of global unrest.
As he explained, "I want to make something very much in the present but also bring the young rappers back home."
There Is No End features Skepta, Sampa The Great, Lava La Rue, and Danny Brown, as well as Nigerian novelist and poet Ben Okri, Damon Albarn, and more.
The album's release marks the one-year anniversary of Allen's death, at age 79.
Watch next: Tony Allen performs live during 2011 in this full concert recording
Pre-order There Is No End's here in advance of its 30th April release, check out the artwork and tracklist below.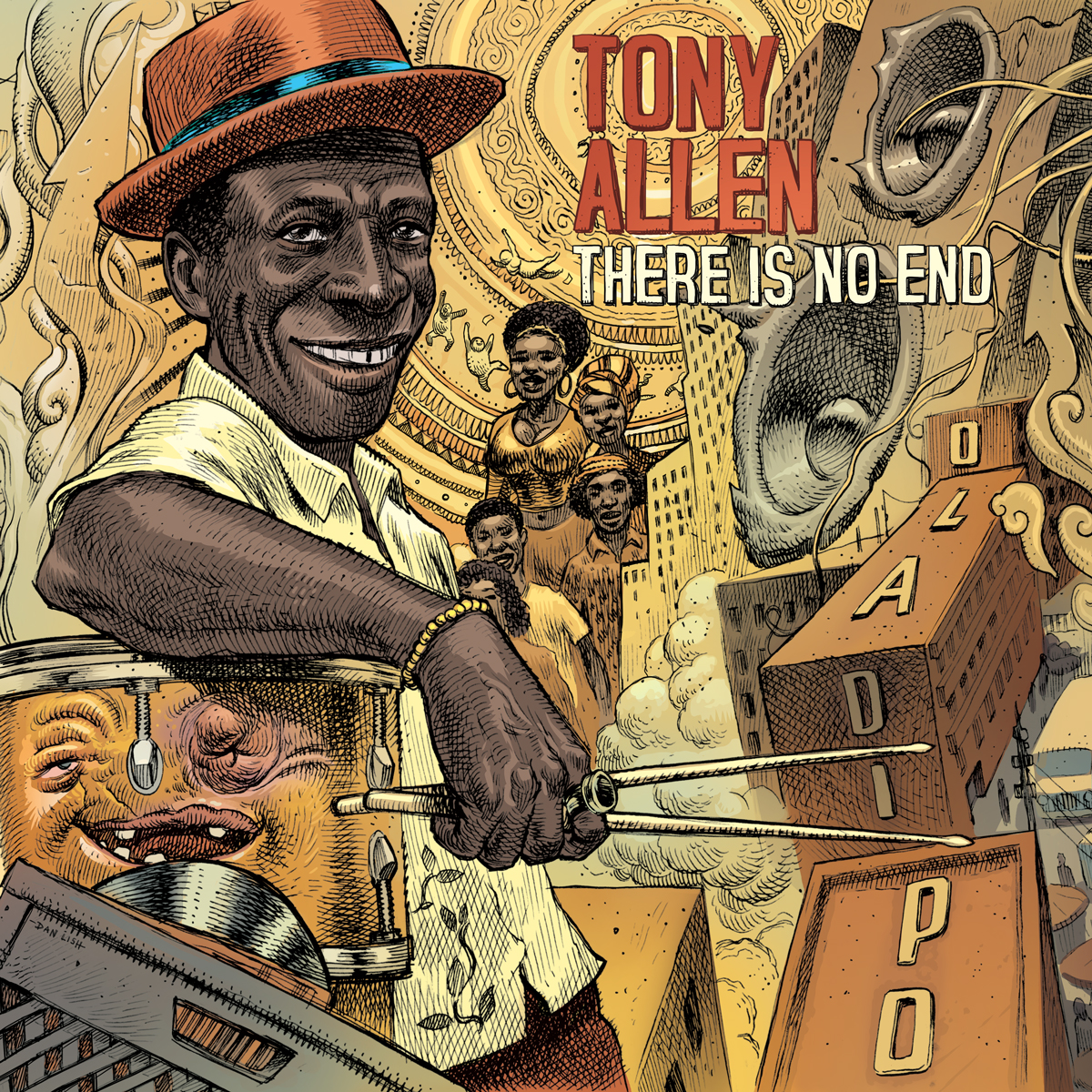 Tracklist:
1. Tony's Praeludium
2. Stumbling Down (Featuring Sampa The Great)
3. Crushed Grapes (Featuring Lord Jah-Monte Ogbon)
4. Très magnifique (Featuring Tsunami)
5. Mau Mau (Featuring Nah Eeto)
6. Coonta Kinte (Featuring Zelooperz)
7. Rich Black (Featuring Koreatown Oddity)
8. One Inna Million (Featuring Lava La Rue)
9. Gang On Holiday (Em I Go We?) (Featuring Jeremiah Jae)
10. Deer In Headlights (Featuring Danny Brown)
11. Hurt Your Soul (Featuring Nate Bone)
12. My Own (Featuring Marlowe)
13. Cosmosis (Featuring Ben Okri + Skepta)
14. There's No End