Published on
May 1, 2020
Category
News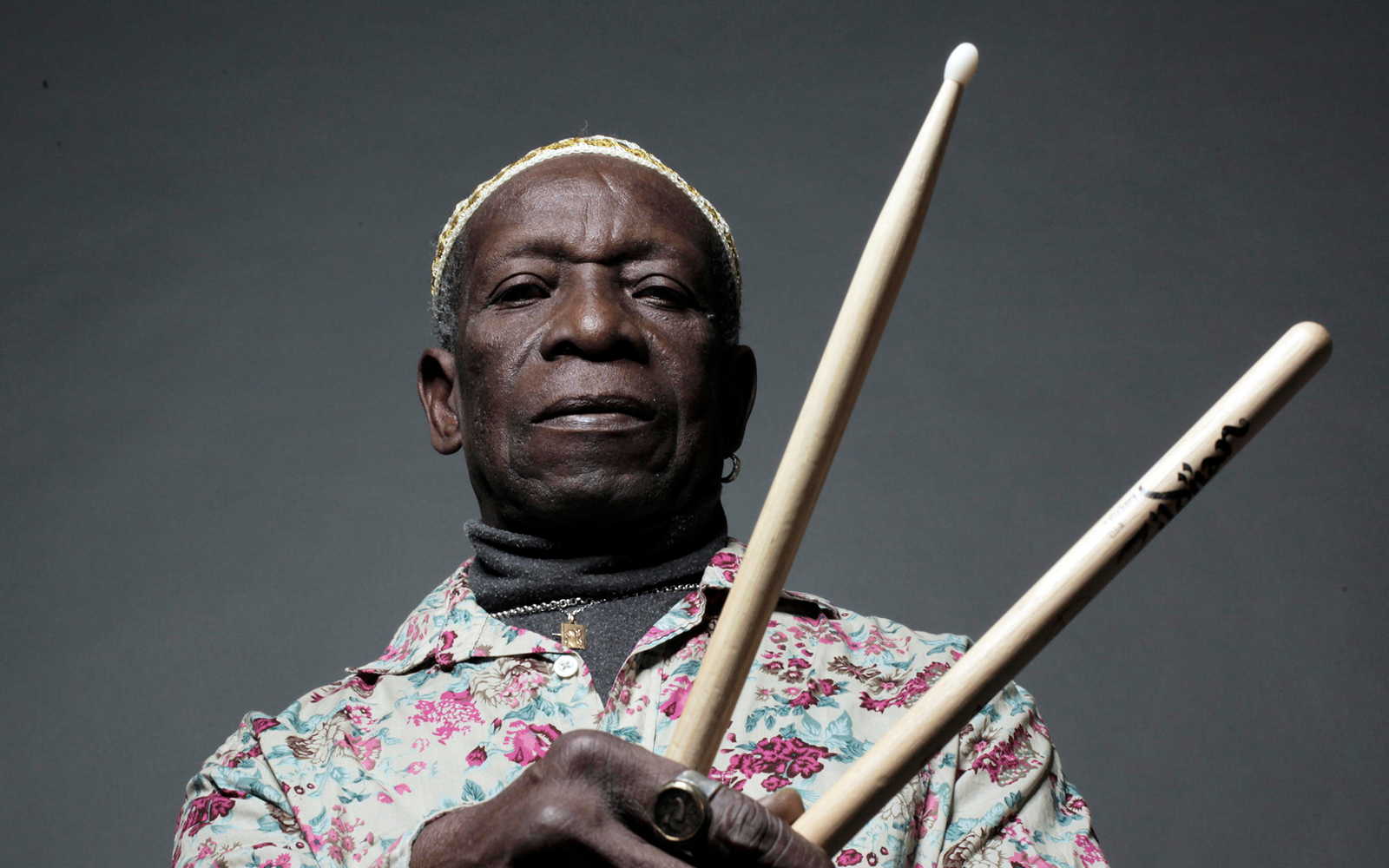 RIP to the drumming legend.
Drummer and composer Tony Oladipo Allen has died in Paris, aged 79.
Allen's manager Eric Trosset shared: "We don't know the exact cause of death," who also added that it was not from Covid-19.
"He was in great shape, it was quite sudden. I spoke to him at 1:00 pm (1100 GMT), then two hours later he was sick and taken to Pompidou hospital where he died."
Alongside his solo work, Allen is best known as the musical director and drummer in Fela Kuti's band, releasing nearly 40 albums together.
Allen recently released a collaborative album with Hugh Masekela, following Masekela's death in 2018.
In March 2020, Allen brought Rejoice to life during a series of live shows before the Coronavirus pandemic lead to its postponement.
At the time of writing, the cause of death is unknown.
Watch Allen performing live in Luxembourg in this full concert performance here.