Published on
January 16, 2020
Category
News
Influenced by Vangelis, Tangerine Dream and John Carpenter.
Tom Raybould's original soundtrack for The Machine is being released on vinyl for the first time, this January via WRWTFWW.
Read more: The myth and majesty of Vangelis' Blade Runner soundtrack
Created as the music for the AI sci-fi thriller The Machine in 2013, its 16-tracks' "cold and tenacious rhythms suggest mechanical killer instincts, brooding synths crystallize the fear of an AI-controlled future, but the warm and gentle sounds of guitar and piano ease the tension and bring hope of humanity," shares the label.
The Machine follows WRWTFWW's reissue of Yutaka Hirose's Nova 4 – one of our favourite albums of 2019 – as well as Grauzone's 'Eisbar' – one of our favourite singles of 2019.
Head here for more info in advance of The Machine's 31st January release, check out the cover artwork and tracklist below.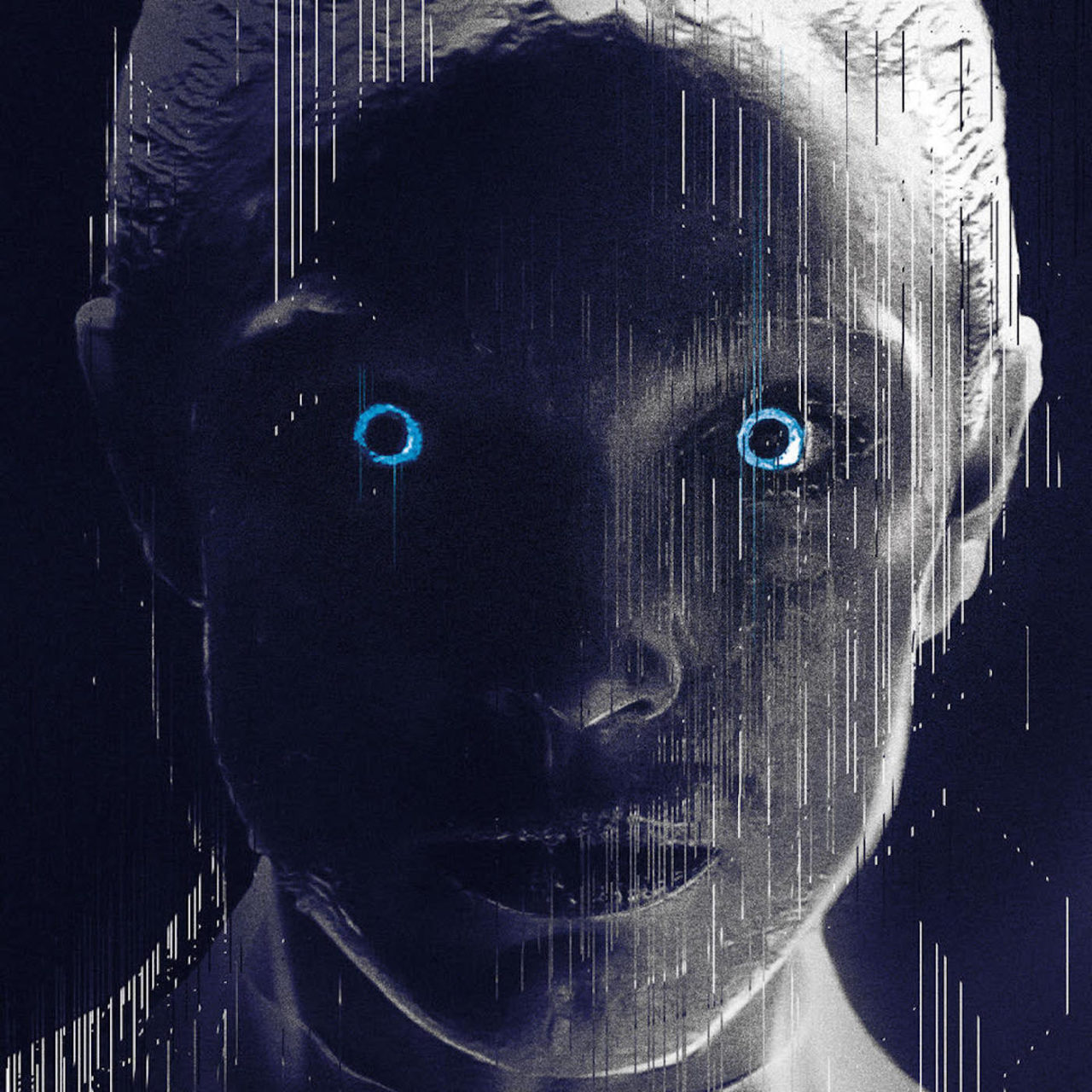 Tracklist:
Side A
1. Opening
2. Birth
3. Bad Dreams
4. Turing and Burning
5. Underground
6. Arms
7. Revolution
8. Mary and Hope
Side B
1. Ava
2. Look Closer
3. Brainscan
4. Ava Saves Vincent
5. Operation
6. The Machine Fights
7. I Trust You
8. The End