Published on
October 9, 2020
Category
News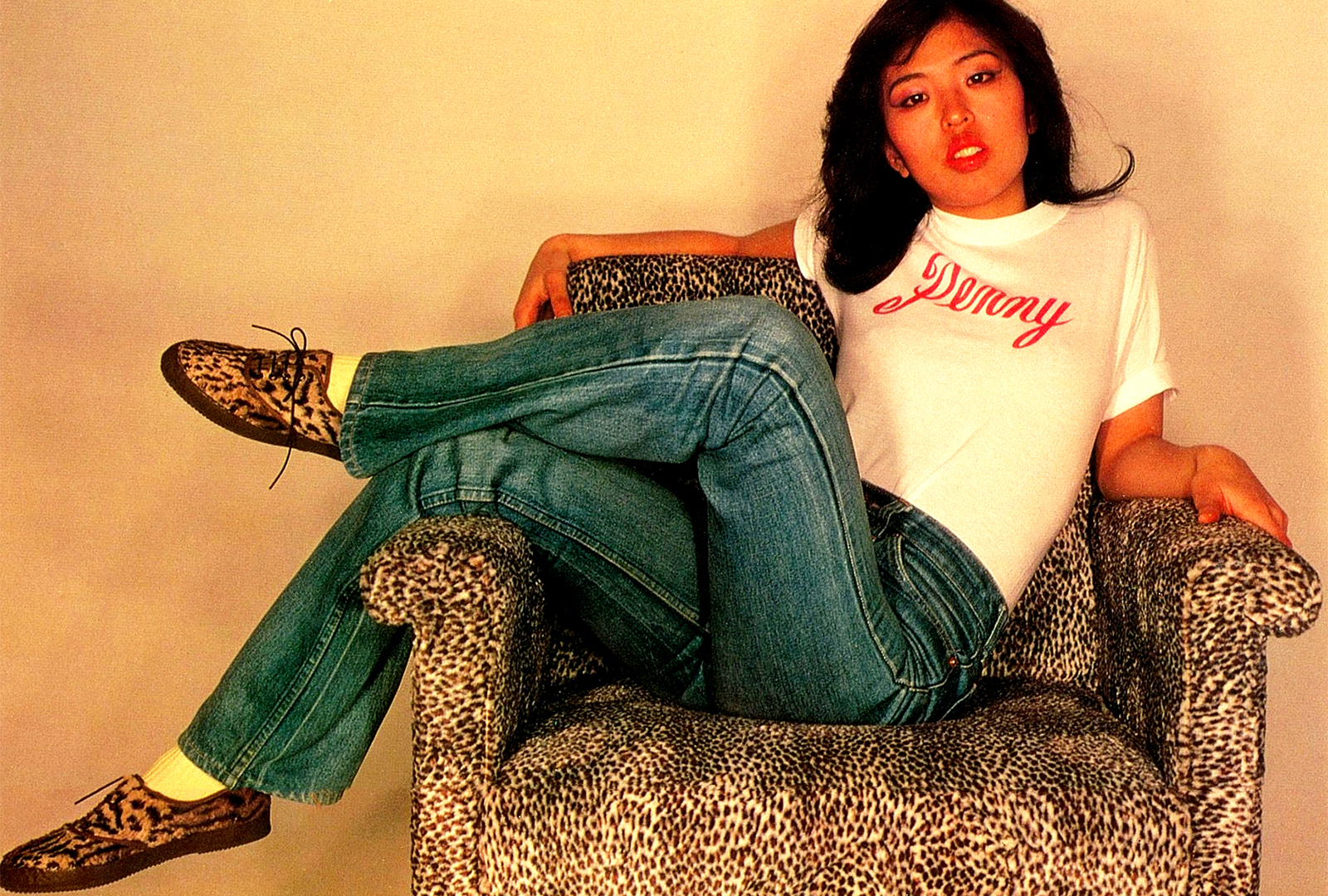 Featuring 16-tracks including music from Ryuichi Sakamoto, Hitomi Penny Tohyama, Yumi Murata, Shigeo Sekito and Juicy Fruits.
A new compilation called Tokyo Dreaming delving into music from the vaults of Nippon Columbia, and its Better Days sub-label, is being released via Wewantsounds this November.
Read more: Discovering Japanese pop music from 1975-1985 with Shinichiro Yokota & Soichi Terada
Nippon Columba is one of Japan's most storied record labels, with its Better Days sub-label becoming the destination for a new generation of pop artists looking to experiment with ambient, electro and funk during the '70s.
Compiled by journalist Nick Luscombe, Tokyo Dreaming features records released by the two labels during the 1980s, with tracks by artists including Ryuichi Sakamoto, Hitomi "Penny" Tohyama, Juicy Fruits, Yumi Murata, Shigeo Sekito, and Chika Asamoto.
Tokyo Dreaming follows Wewantsounds' reissue of Ryuichi Sakamoto's 1981 album Hidari Ude No Yume.
Head here to pre-order a copy in advance of Tokyo Dreaming's 27th November release, check out the artwork and tracklist below.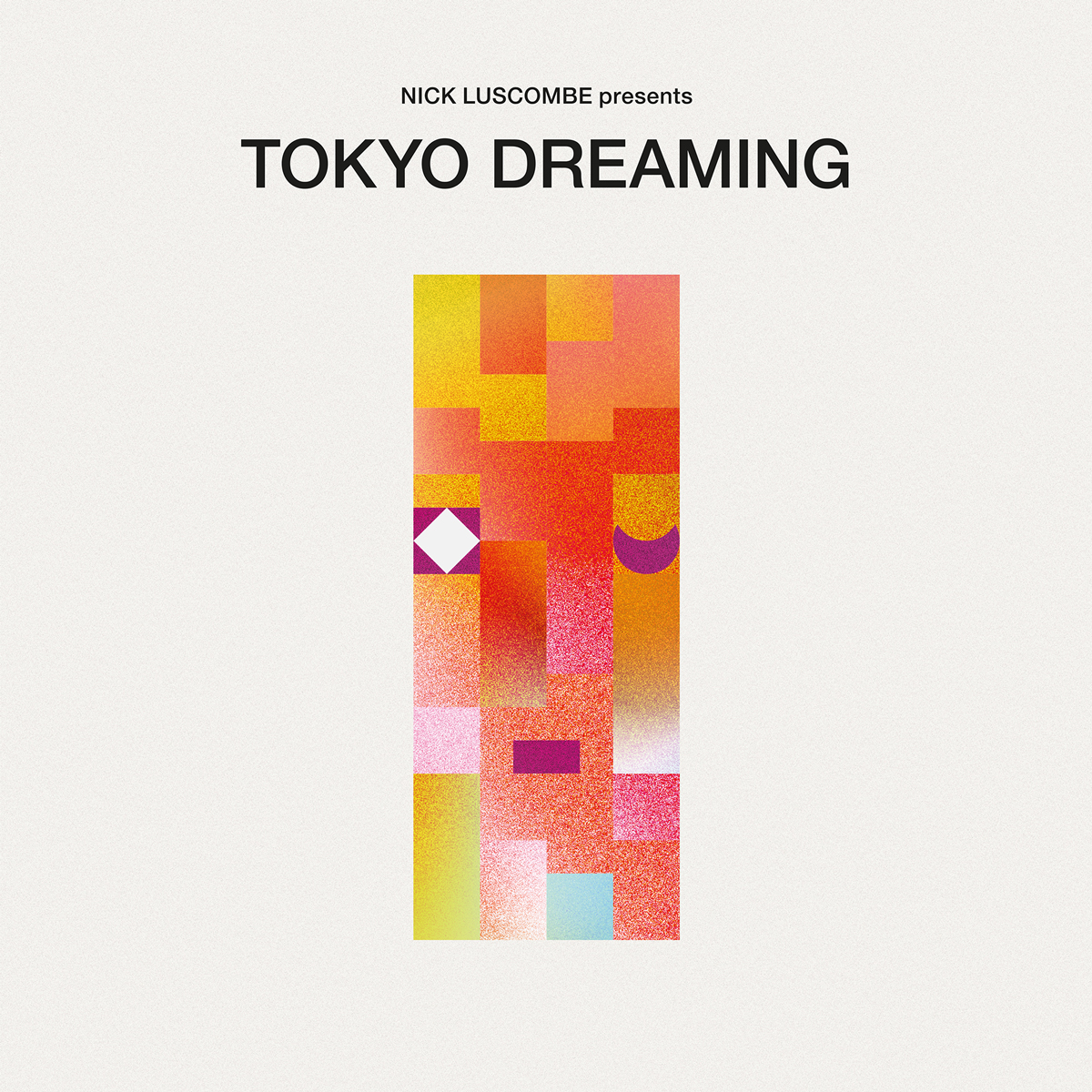 Tracklist:
LP1
Side A
1. Ryuichi Sakamoto – The End Of Asia
2. Mariah – Shinzo No Tobira Mariah
3. Chika Asamoto – Self Control
4. Jun Fukamachi – Treasure Hunter
Side B
1. Yumi Murata – Watashi No Bus
2. Hitomi "Penny" Tohyama – Rainy Driver
3. Yumi Seino – La Maison Est En Ruine
4. Kyoko Furuya – Tokyo
LP2
1. Kazue Itoh – Chinatown Rose
2. Kazumi Watanabe – Tokyo Joe
3. Juicy Fruits – (Jenie Gets Angry)
4. Haruo Chikada&vibra-tones – Soul Life
Side B
1. Colored Music – Heartbeat
2. Akira Sakata – Room
3. Yasuaki Shimizu – Semi Tori No Hi
4. Shigeo Sekito – The Word Ⅱ
Banner photo: Hitomi Penny Tohyama (c) Nippon Columbia