Published on
September 16, 2020
Category
News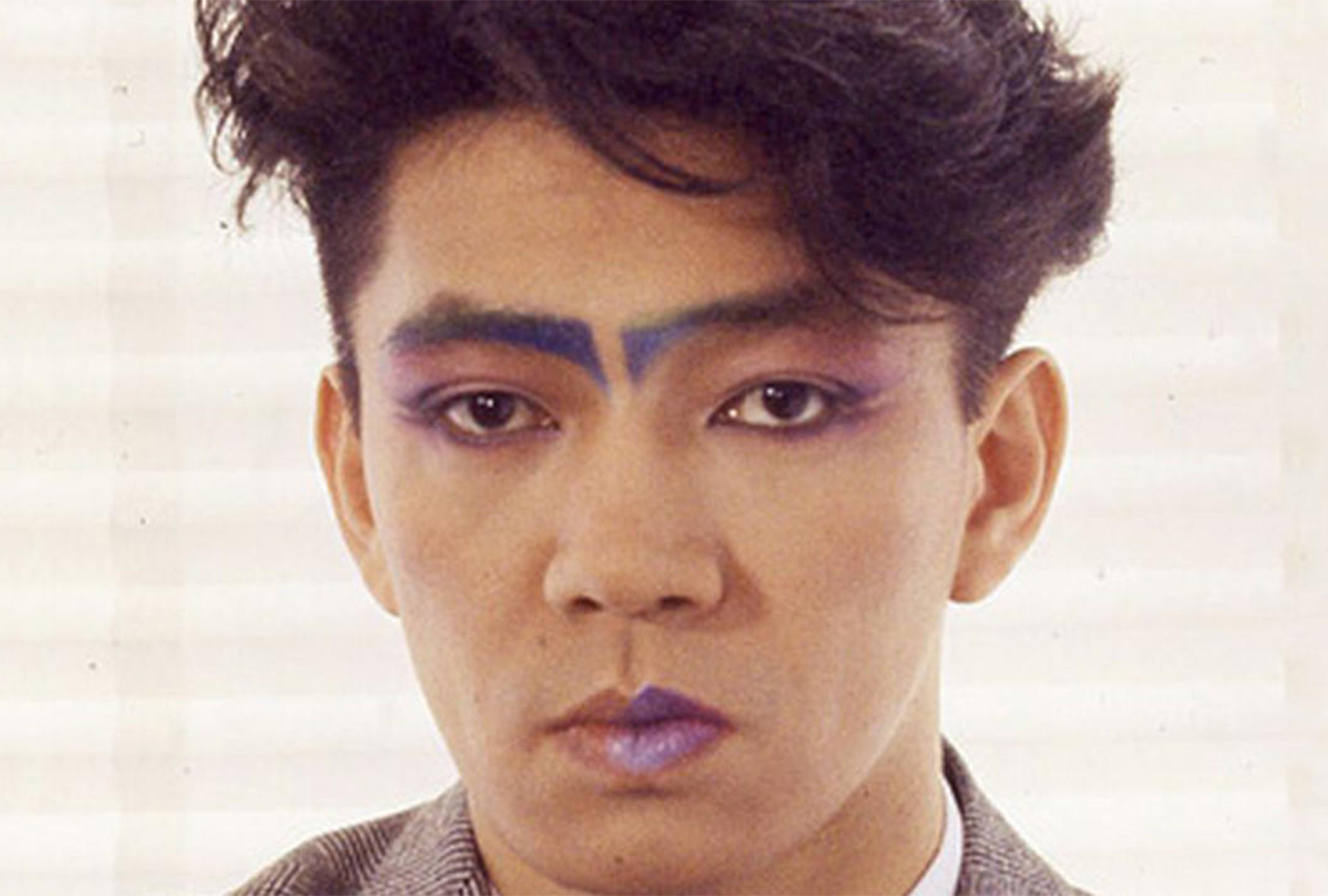 With YMO's Haruomi Hosono, Yukihiro Takahashi, Hideiko Matsutake. 
Ryuichi Sakamoto's 1981 album Hidari Ude No Yume is being reissued on vinyl, via Wewantsounds this November.
Read more: An introduction to Ryuichi Sakamoto in 10 records
Aiming to root Hidari Ude No Yume  (Left Handed Dream) in pop sensibilities, Sakamoto teamed-up with British producer Robin Scott, fellow Yellow Magic Orchestra musicians Haruomi Hosono and Yukihiro Takahashi, Hideki Matsutake, violinist Kaoru Sato, saxophonist Satoshi Nakamura, and American guitarist Adrian Belew.
On top of its pop foundation, Sakamoto incorporated elements of ambient, funk, new wave, and avant-garde influences and experimental electronics.
Hidari Ude No Yume was originally released in Japan in 1981, with Epic Records releasing it in Europe a year later; however, the label omitted two tracks, remodelled three others with English lyrics, and added a new English-sung track.
Wewantsounds' reissue features the original Japanese edition, and includes its instrumental mix.
It follows the label's reissue of Egyptian musician and composer Ammar El Sherei's Oriental Music album, forthcoming this October.
Head here to pre-order a copy in advance of Hidari Ude No Yume's 13th November release, check out the artwork and tracklist below.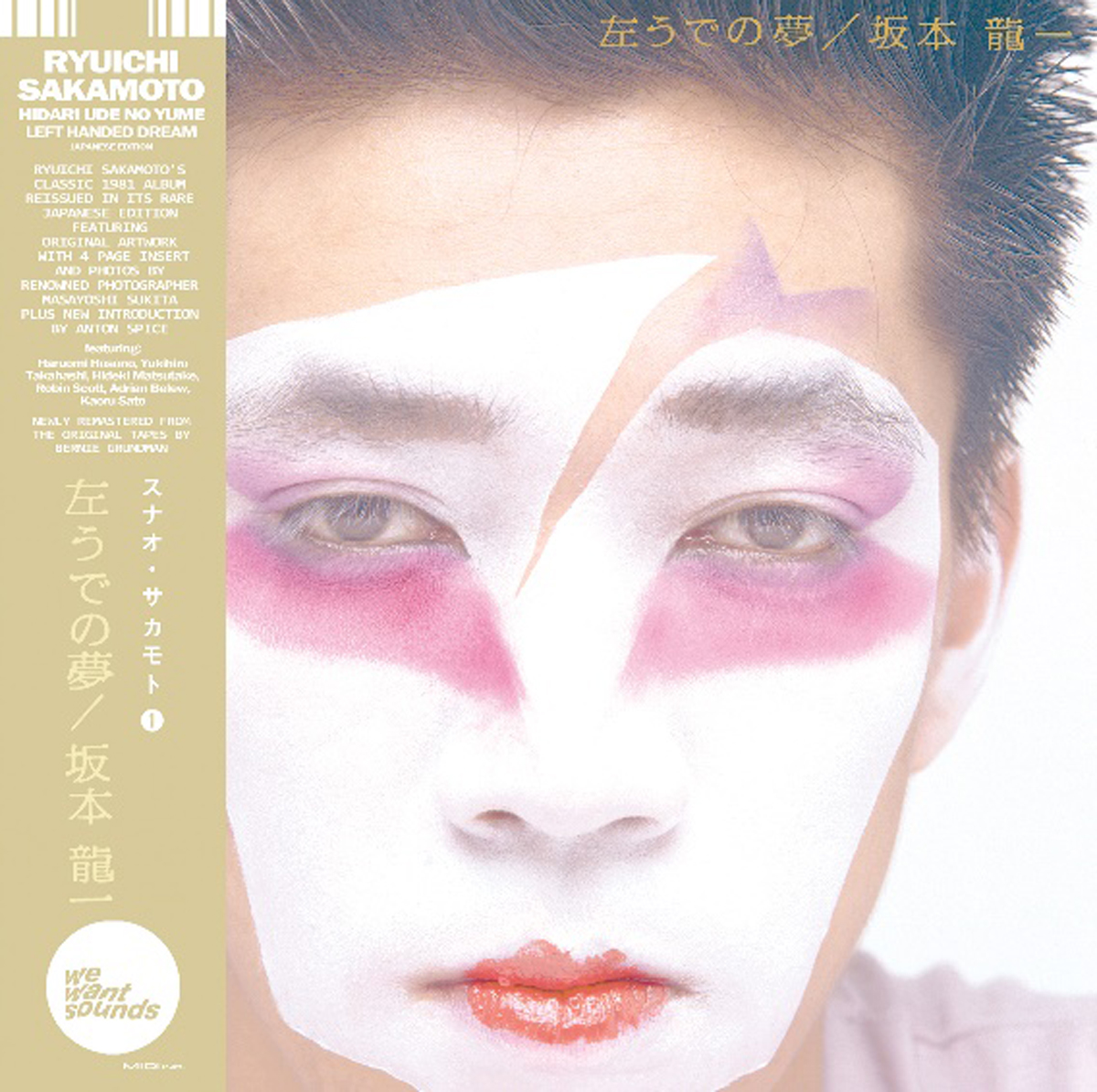 Tracklist:
1. Boku No Kakera
2. Saru To Yuki To Gomi No Kodomo
3. Kacha Kucha Nee
4. The Garden Of Poppies
5. Relâché
6. Tell 'Em To Me
7. Living In The Dark
8. Slat Dance
9. Venezia
10. Saru No Ie
11. Boku No Kakera (Inst Mix)
12. Saru To Yuki To Gomi No Kodomo (Inst Mix)
13. Kacha Kucha Nee (Inst Mix)
14. The Garden of Poppies (Inst Mix)
15. Relâché (Inst Mix)
16. Tell'em To Me (Inst Mix)
17. Living In The Dark (Inst Mix)
18. Slat Dance (Inst Mix)
19. Venezia (Inst Mix)
20. Saru No Ie (Inst Mix)