Published on
August 21, 2019
Category
News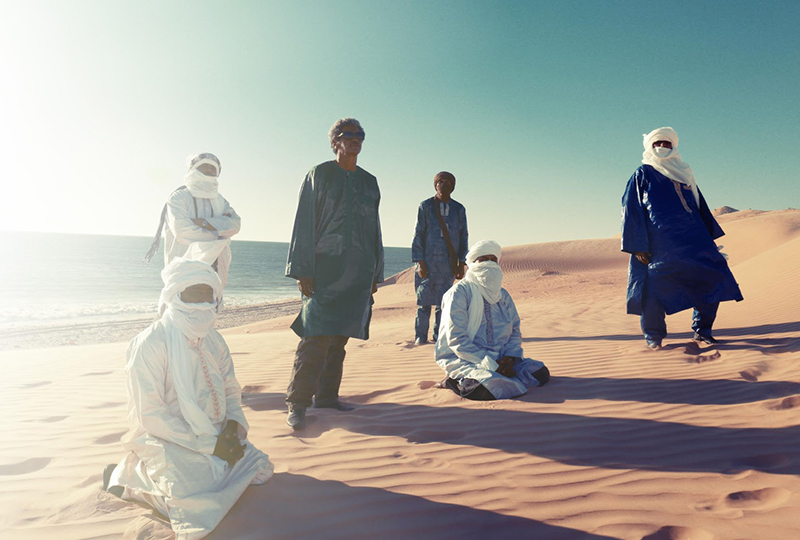 With cameos including Sun O)))'s Stephen O'Malley and Cass McCombs.
Tinariwen are releasing a new album called Amadjar, this September via Wedge and Anti- Records.
Read more: Saharan synthwave – How Sahel Sounds amplifies new music from West Africa
The band recorded its 13-tracks in a camper-van-turned-studio in southern Morocco.
Amadjar follows their Elwan LP in 2017.
Head here for more info in advance of its 6th September release, check out the cover art and tracklist below.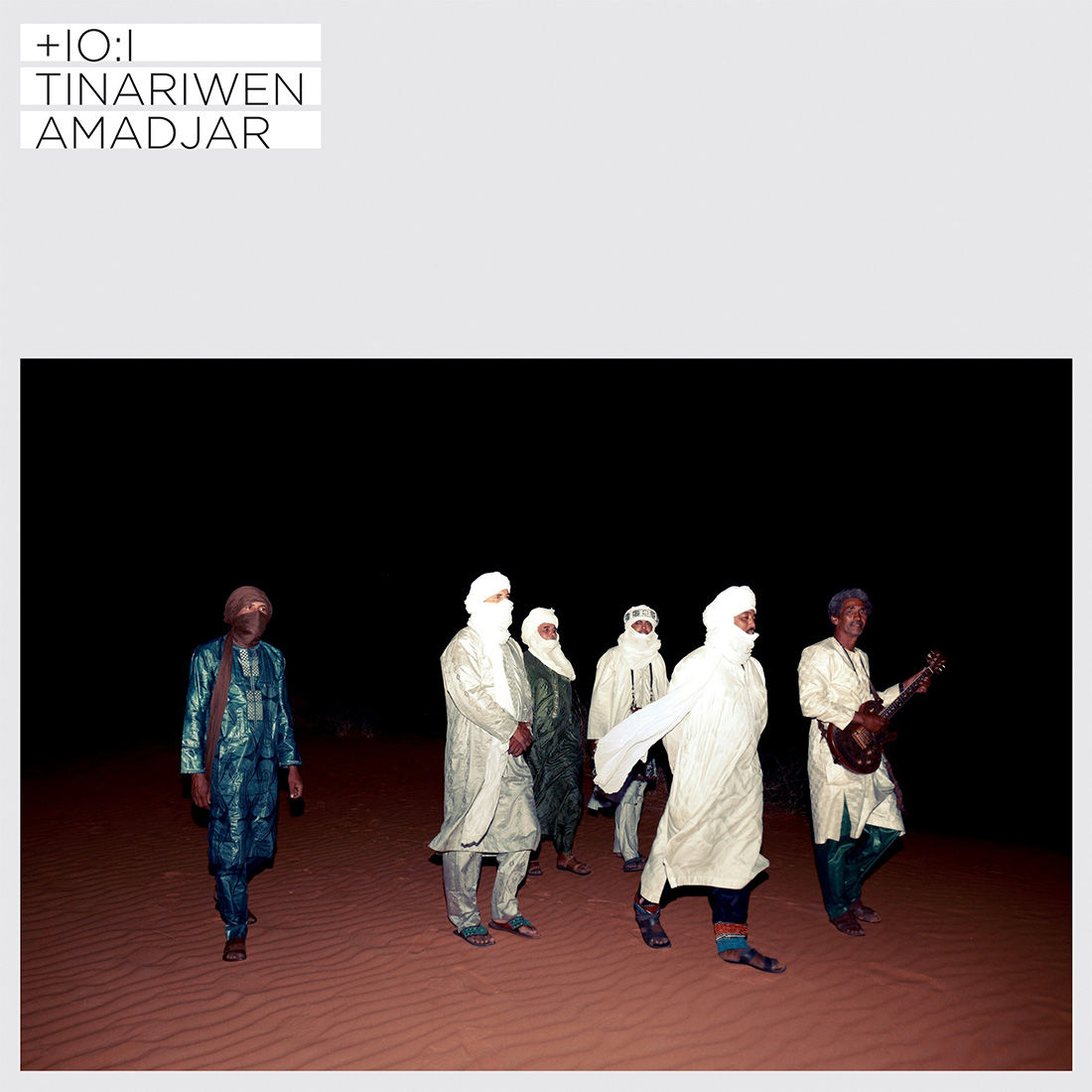 Tracklist:
1. Tenere Maloulat (feat. Warren Ellis)
2. Zawal (feat. Warren Ellis, Noura Mint Seymali, Jeiche Ould Chighaly)
3. Amalouna (feat. Noura Mint Seymali, Stephen O'Malley)
4. Taqkal Tarha (feat. Micah Nelson)
5. Anina
6. Madjam Mahilkamen
7. Takount (feat. Noura Mint Seymali)
8. Iklam Dglour (feat. Warren Ellis, Rodolphe Burger)
9. Kel Tinawen (feat. Cass McCombs)
10. Itous Ohar (feat. Cass McCombs, Stephen O'Malley)
11. Mhadjar Yassouf Idjan (feat. Warren Ellis)
12. Wartilla (feat. Warren Ellis, Stephen O'Malley)
13. Lalla
Photo by: Marie Planeille