Published on
October 25, 2017
Category
News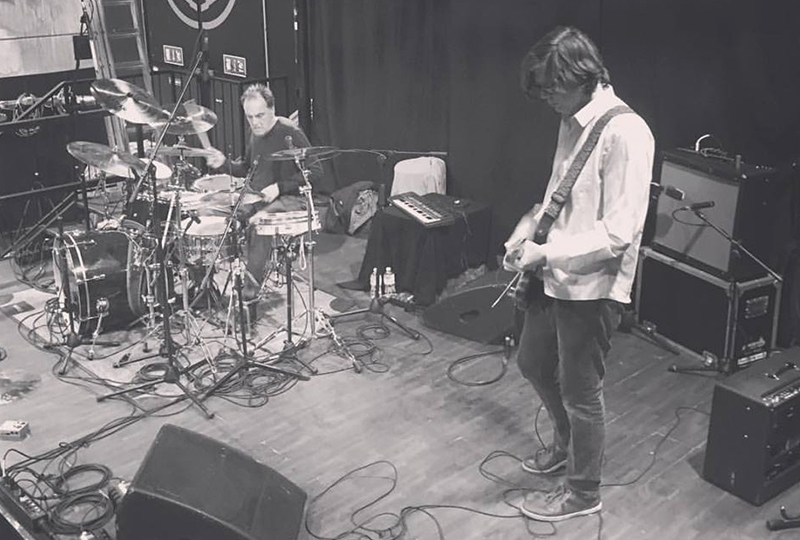 Watch studio footage from their recording session.
Sonic Youth's Thurston Moore and This Heat's Charles Hayward are releasing new collaborative LP Improvisations, on Care In The Community this November.
Read more: 10 artists you didn't know designed record sleeves
The 7-track album was recorded during an afternoon jam session at Lynchmob studios, through a 1969 Neve console originally used by the BBC, and marks the duo's third time working together.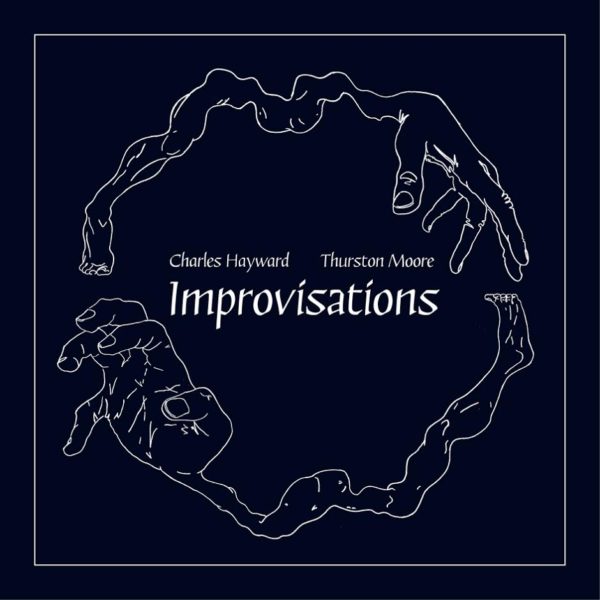 Improvisations is out 10th November 2017. Pre-order a copy here and check out Moore and Hayward during in the studio below.