Published on
February 14, 2019
Category
News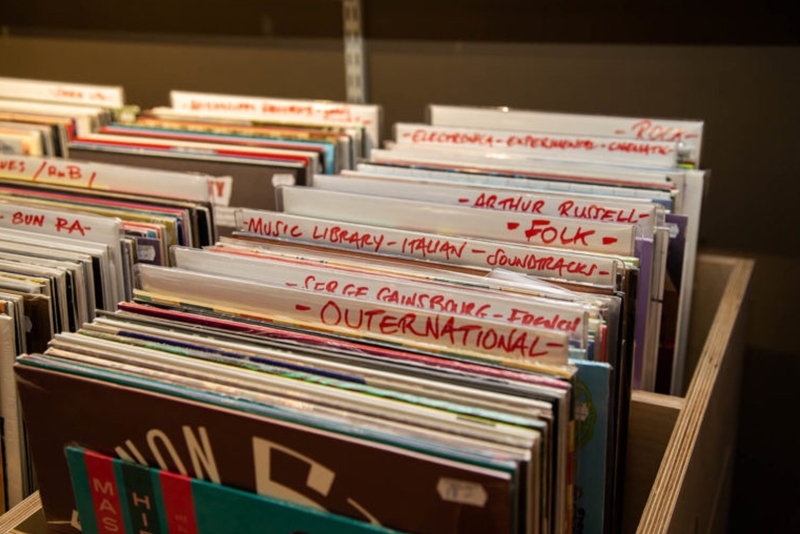 "Match your tracks to vinyl in 756 shops."
A new app called Record Radar scans your Spotify playlists to find those tracks on vinyl using Discogs.
After logging in with your Spotify details, the app shows records featuring tracks you have added to your playlists, and where you can order them from. (Only those playlists you have created from your own account will be scanned.)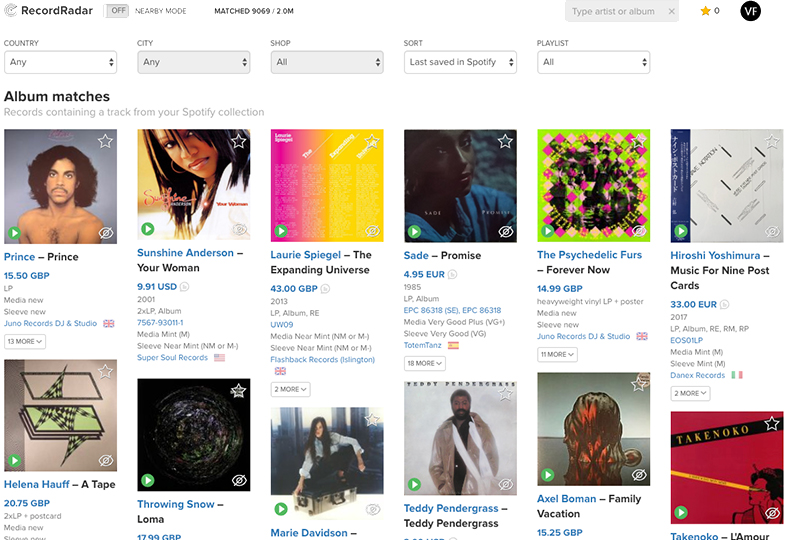 You can add in your Discogs account, and sort listings by release format (EP, LP, 7″, 10″, 12″) as well as media quality (Mint – Poor), playlist and location.
Head here for more info.