Published on
November 7, 2019
Category
News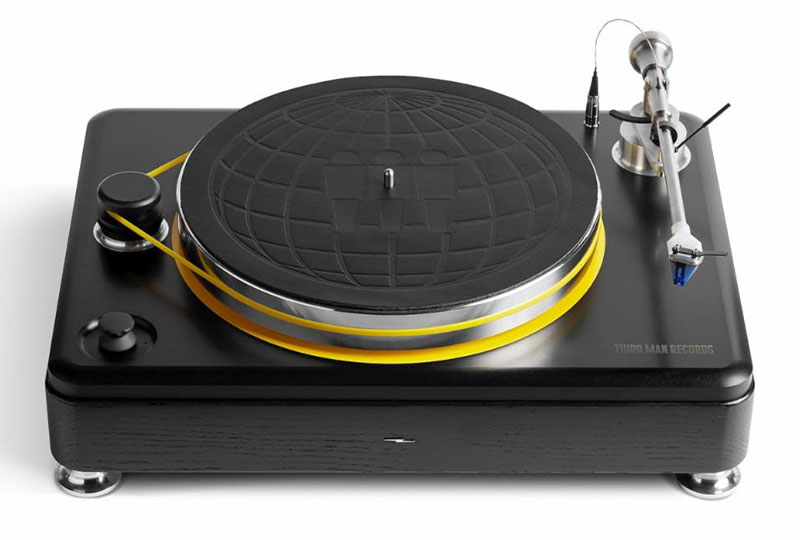 With parts made by VPI Industries.
Third Man Records has teamed up with Detroit-based luxury brand Shinola to release a new turntable this November.
Watch next: Jack White attempts to play a vinyl record in space
Retailing at $2,500, the Third Man Turntable is hand assembled and boasts a built-in, switchable phono preamplifier and an Ortofon 2M blue phono cartridge, as well as an aluminium platter.
The Third Man Turntable follows Third Man Records' 2015 portable children's turnable, and their release of a White Stripes singles box set on 3″ vinyl, with an accompanying turntable.
The new turntable will be available in Third Man Records' stores this Black Friday (29th of November), and can be pre-ordered online.
Head here for more info and check out the design below.