Published on
November 2, 2017
Category
News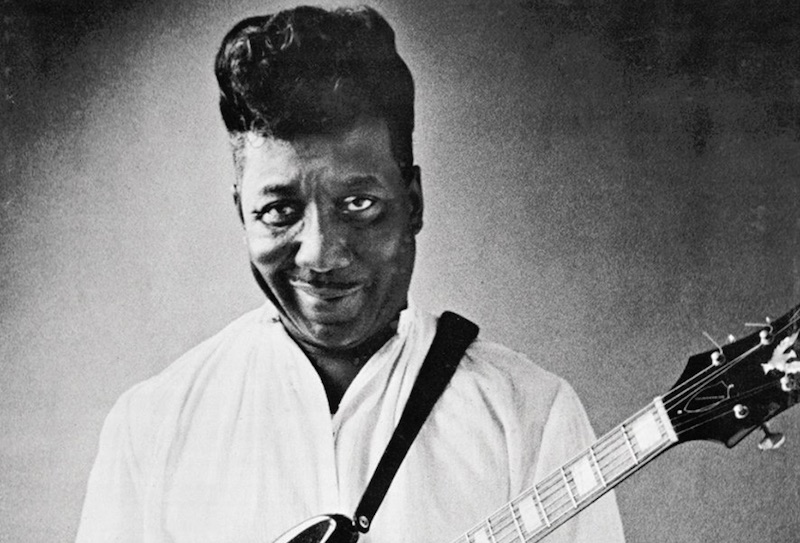 A hugely influential record from the "father of modern Chicago blues".
One of the most important records in the development of electric blues, Muddy Waters' 1968 album Electric Mud is getting a new vinyl reissue courtesy of Jack White's Third Man records, Universal Music Group and the Estate of Muddy Waters.
Read next: Chess Records and the ten 7″s that helped shape modern music
Featuring members of Minnie Riperton's Rotary Connection as Muddy's backing band, the album fused electric blues with psychedelic soul and was considered deeply radical, if not controversial, at the time of its original release.
Now recognised as a forward-thinking classic, it's been sampled extensively by artists like The Black Keys and Gorillaz, and was influential for a generation of hip-hop artists from Public Enemy to The Roots.
Available in both a standard black vinyl edition, and a limited, altogether unattractive, "Chess-nut Brown" edition (hinting at the Chicago label that released the album originally), Electric Mud will be released on the 17th November and is available to pre-order from the Third Man store.
Electric Mud follows the news last month that Muddy Waters' debut LP is to be reissued by Universal Music.