Published on
October 11, 2017
Category
News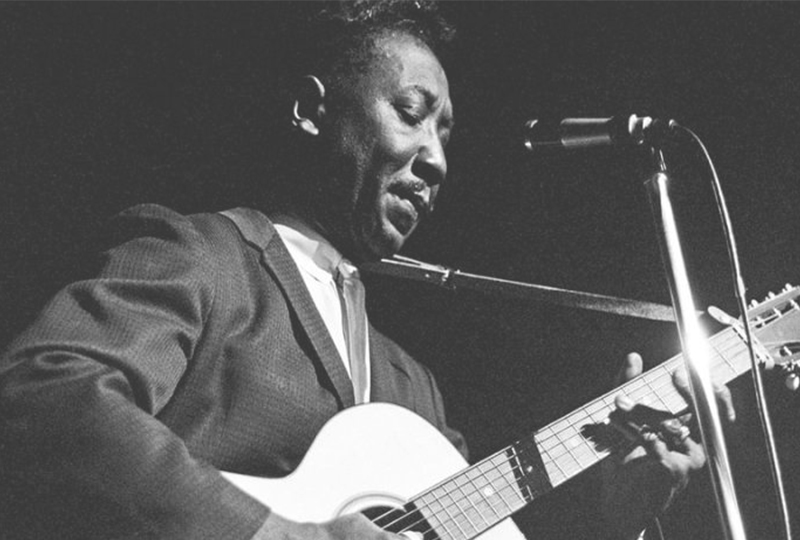 An essential collection from the "father of modern Chicago blues".
Muddy Waters' The Best of Muddy Waters is being released this November by Universal Music.
Read more: Jump Blues: 10 romping and stomping R&B 45s that won't break the bank
Originally released in 1958 on Chess Records, The Best of Muddy Waters is a 12-track collection of the musician's most popular singles from 1948 – 1954, including 'Rollin Stone', 'Hoochie Coochie' and 'I Just Want To Make To Love To You'.
A cover of 'I Just Want to Make Love To You' was made famous by Etta James who recorded the song in 1960 for her album At Last!.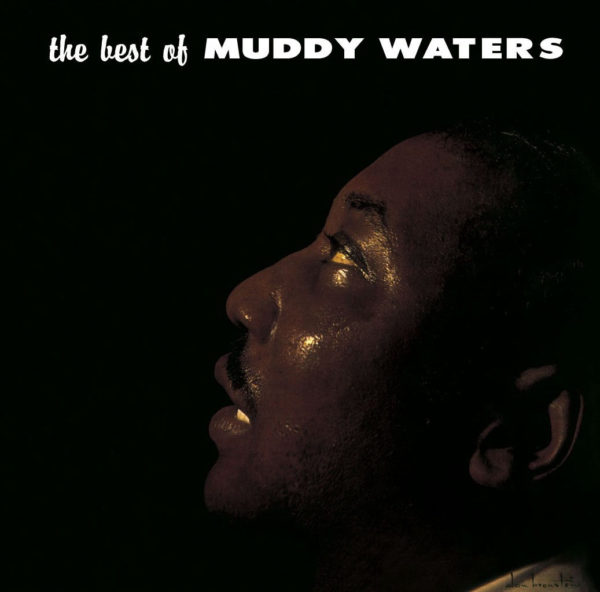 The album follows news that Jack White's Third Man Records will reissue highlights from the Chess Records catalogue, starting with a series of Muddy Waters' 7"s.
The Best of Muddy Waters is out 17 November 2017.
Pre-order a copy here, watch Muddy Waters performing 'Rolling Stone' at a Newport concert in 1960, and check out the track list below.
Tracklist
Side One
1. I Just Want To Make Love To You
2. Long Distance Call
3. Louisana Blues
4. Honey Bee
5. Rollin' Stone
6. I'm Ready
Side Two
1. Hoochie Coochie
2. She Moves Me
3. I Want You To Love Me
4. Standing Around Crying
5. Still A Fool
6. I Can't Be Satisfied