Published on
July 19, 2019
Category
News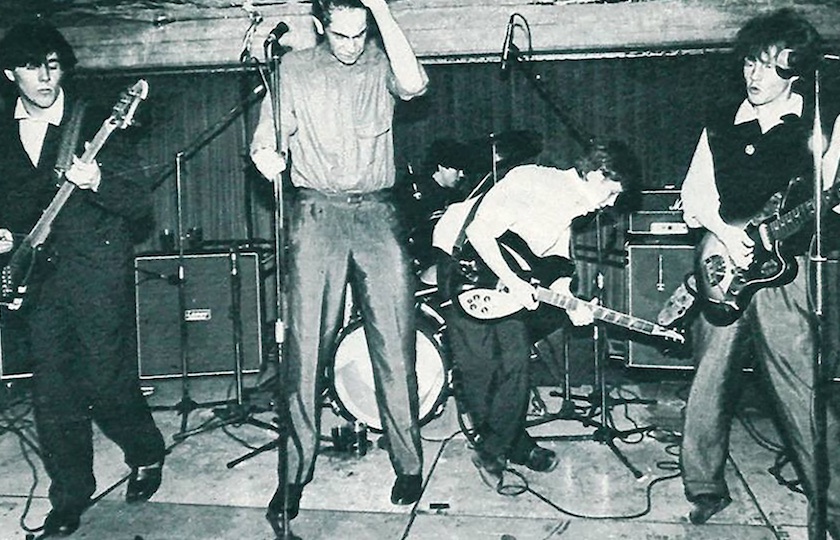 "A radical, politicised mash-up of dub, funk, free jazz and the avant-garde."
The Pop Group will the reissue their debut album, Y, this November via Mute.
Read more: The unsung genius of dub innovator Dennis Bovell
The influential post-punk outfit were formed in Bristol in 1977, releasing the Dennis Bovell-produced Y in 1979.
The group only went on to release one more album, For How Much Longer Do We Tolerate Mass Murder?, which was itself reissued in 2016.
This 40th anniversary reissue of Y features a half-speed remaster of the original album cut at half-speed in Abbey Road. The package also includes the band's landmark debut single, 'She Is Beyond Good & Evil', reissued alongside Y as a bonus 12".
The band are also releasing two limited edition box sets that include the original album, their debut single, and two additional albums, Alien Blood – which features previously unreleased material – and Y Live – which capturing a number of the band's live performances – as well as an extensive booklet and art prints.
Head here for more info or check out the artwork and tracklist below.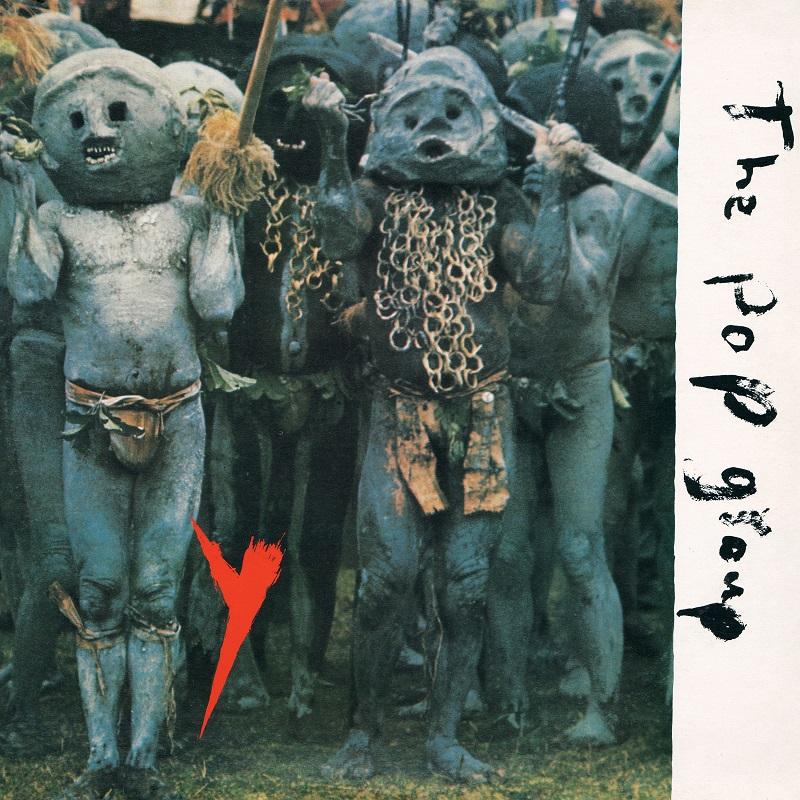 Tacklist:
1. Thief of Fire
2. Snowgirl
3. Blood Money
4. Savage Sea
5. We Are Time
6. Words Disobey Me
7. Don't Call Me Pain
8. Boys From Brazil
9. Don't Sell Your Dreams