Published on
January 18, 2022
Category
News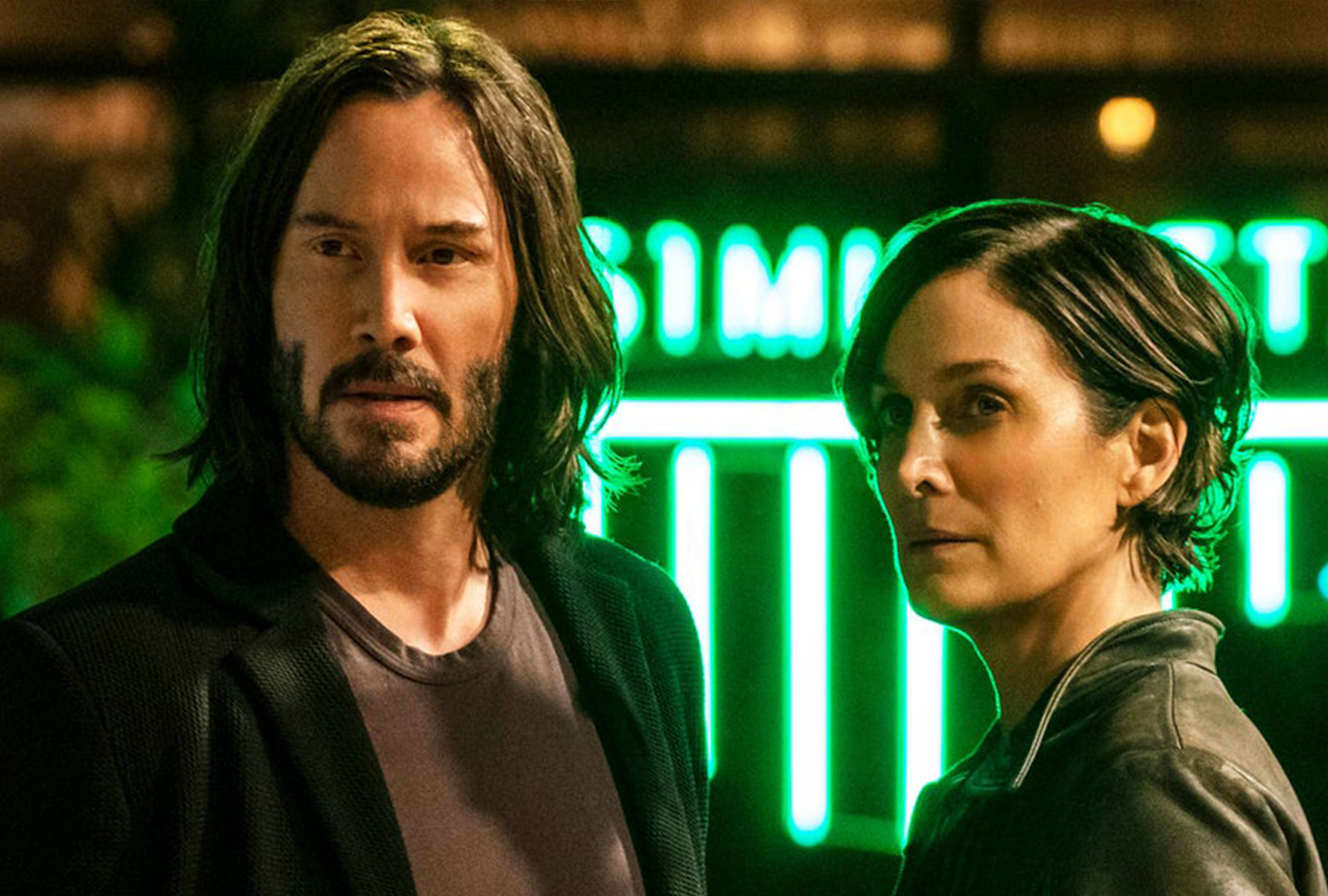 Alongside an album of remixes from Marcel Dettmann, Alessandro Adriani, and Gudrun Gut.
The Matrix Resurrections' original soundtrack is being released on vinyl, alongside a remix LP, via Mondo/WaterTower Music.
Read more: The inexorable rise of vinyl soundtrack releases
For the film's score, composers Johnny Klimek and Tom Tykwer worked with elements of both electronic music and classical orchestra sounds to tap into the film's themes.
The remix LP features 11 re-works of the original tracks, from artists including Marcel Dettmann, Gudrun Gut, Moderna, Alessandro Adriani, Eclectic Youth, and System 01.
It follows Mondo's reissue of Alan Silvestri's Who Framed Roger Rabbit soundtrack.
Pre-orders for The Matrix Resurrections – Original Motion Picture Soundtrack and The Matrix Resurrections: The Remixes will go live here on 19th January. Check out the cover artwork and tracklists below.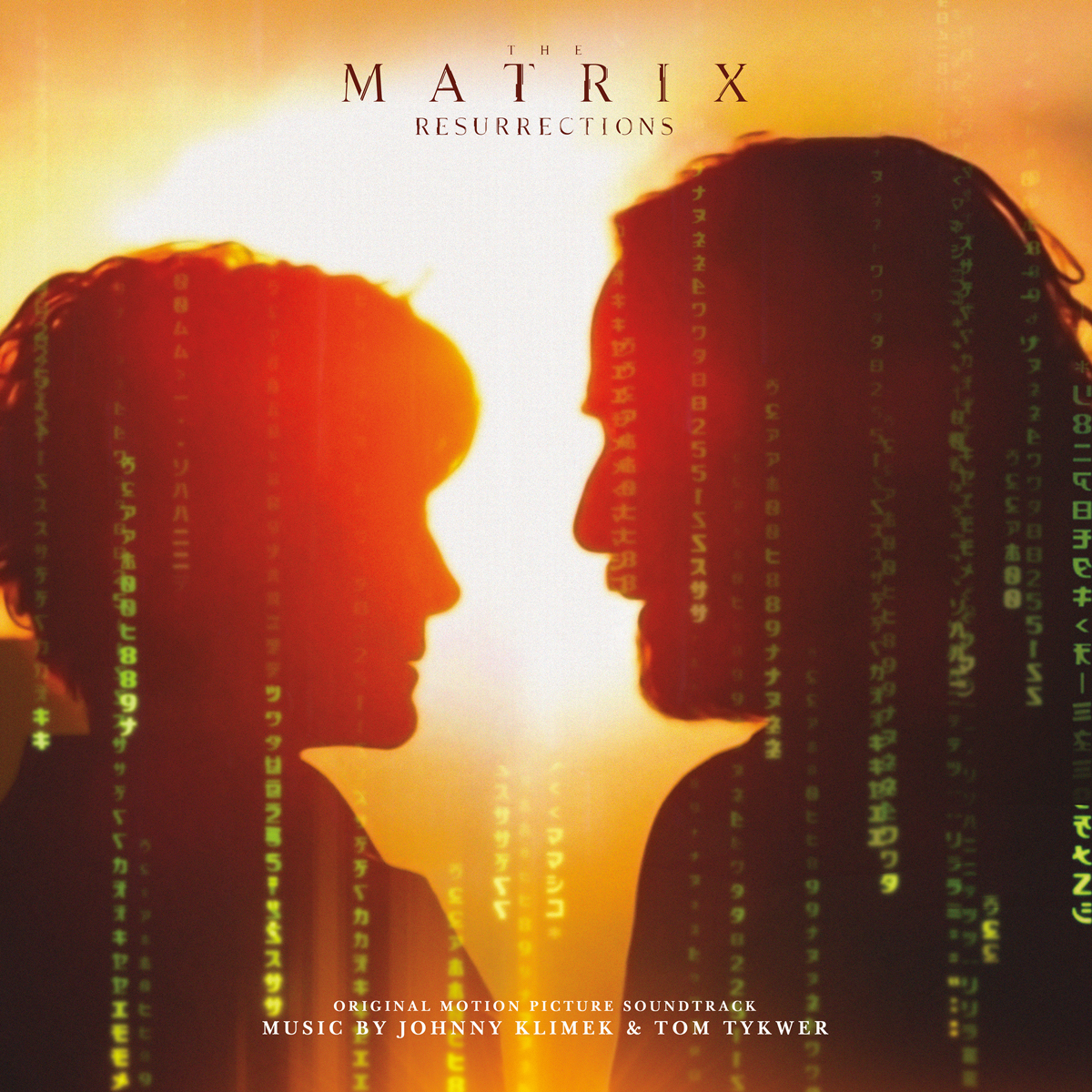 The Matrix Resurrections – Original Motion Picture Soundtrack
Side A
1. Opening – The Matrix Resurrections
2. Two and the Same
3. Meeting Trinity
4. It's in My Mind
5. I Fly or I Fall
Side B
1. Set and Setting
2. Into the Train
3. Exit the Pod
4. The Dojo
5. Enter IO
6. Inside IO
Side C
1. Escape
2. Broadcast Depth
3. Exiles
4. Factory Fight
5. Bullet Time
6. Recruiting
Side D
1. Infiltration
2. I Like Tests
3. I Can't Be Her
4. Simulatte Brawl
5. Swarm
6. Sky Scrape
7. My Dream Ended Here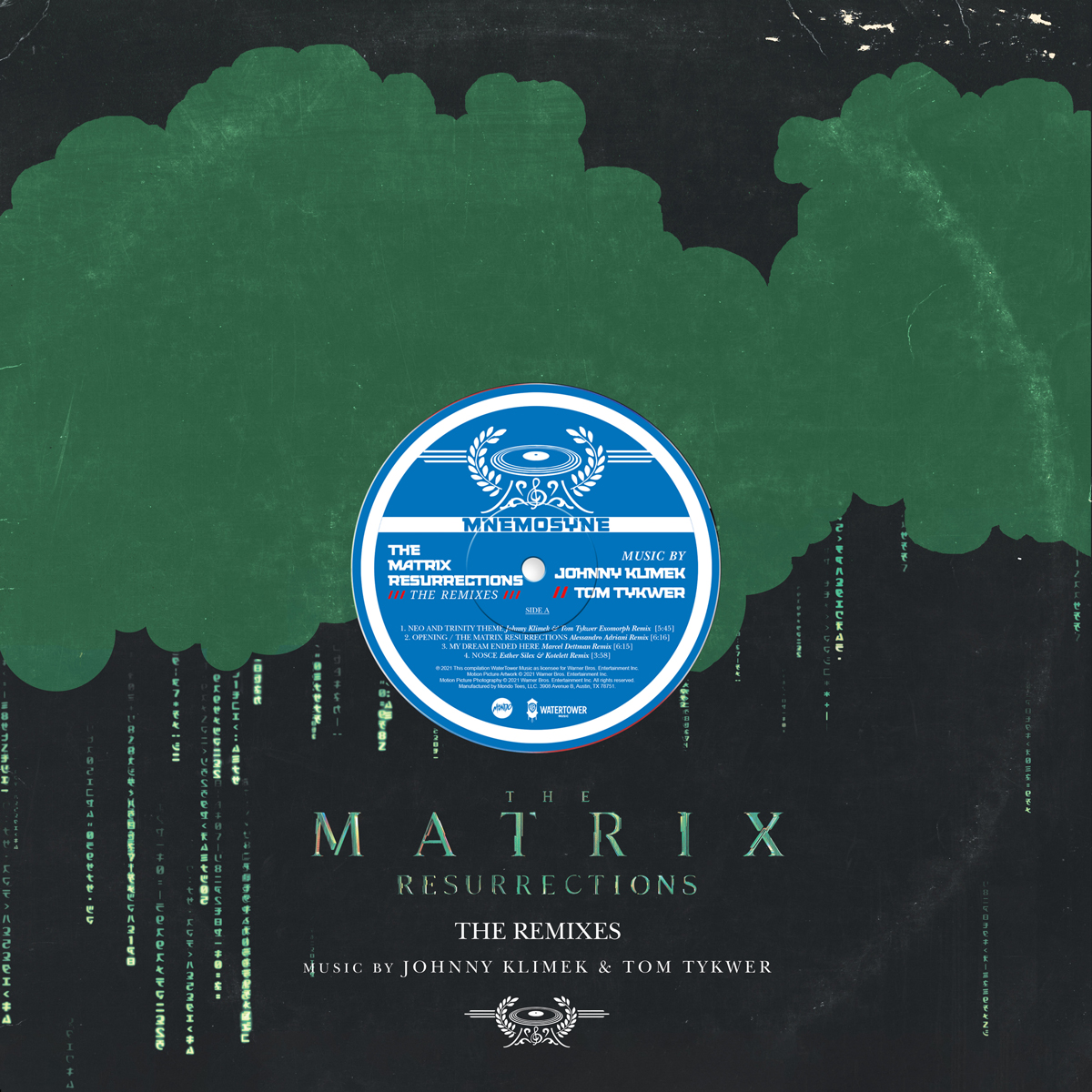 The Matrix Resurrections: The Remixes
Side A
1. Neo and Trinity Theme (Johnny Klimek & Tom Tykwer Exomorph Remix)
2. Opening – The Matrix Resurrections (Alessandro Adriani Remix)
3. My Dream Ended Here (Marcel Dettmann Remix)
4. Nosce (Almost Falling Remix)
Side B
1. Bullet Time (Moderna Remix)
2. Back to the Matrix (Eclectic Youth Remix)
3. Welcome to the Crib (System 01 Remix)
Side C
1. Flowing (Thomas Fehlmann Remix)
2. Temet (Esther Silex & Kotelett Remix)
Side D
1. Choice (Psychic Health Remix)
2. Monumental (Gudrun Gut Remix)