Published on
January 28, 2021
Category
News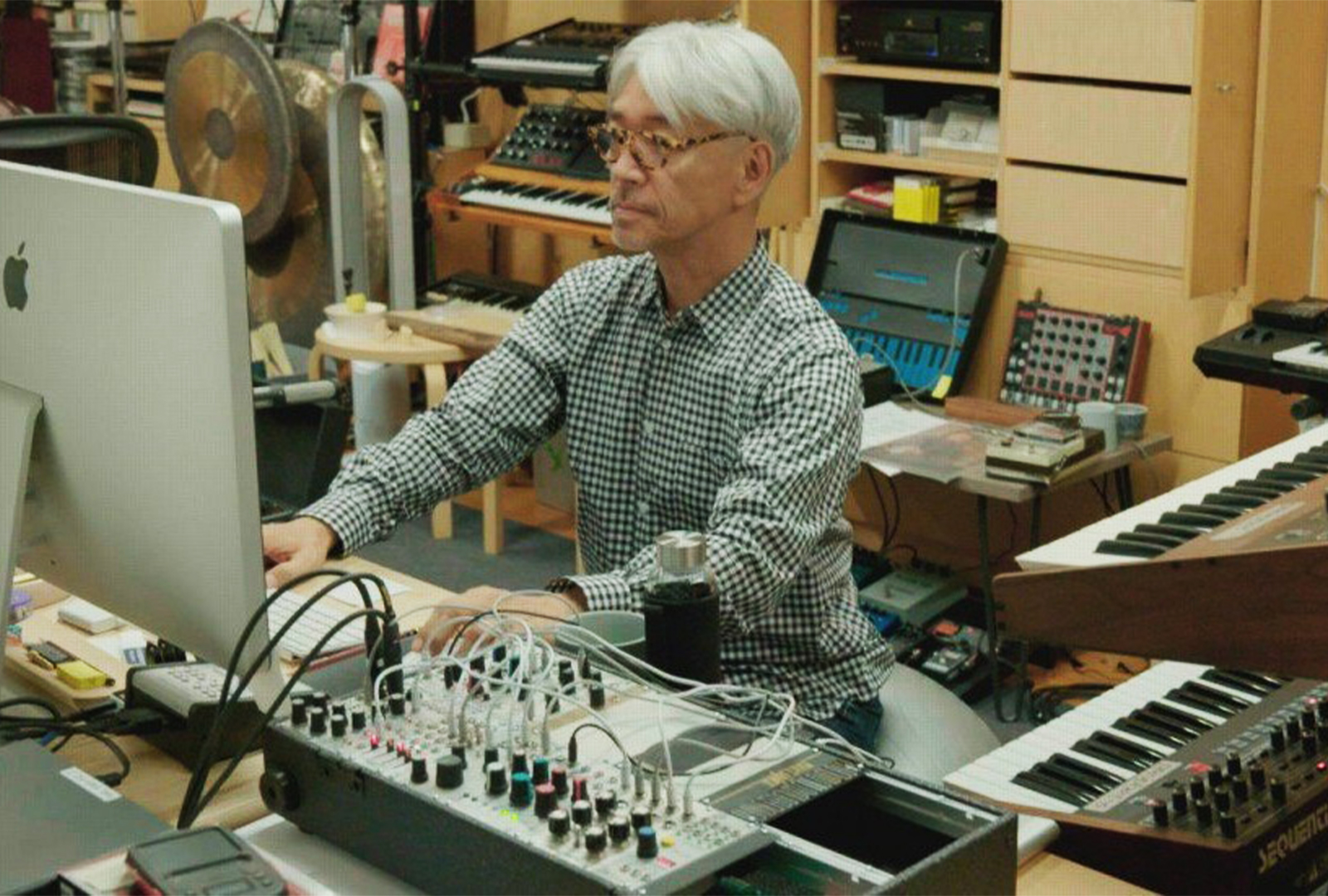 Exploring the musical traditions of Imperial China.
Ryuichi Sakamoto, David Byrne, and Cong Su's score to The Last Emperor is being reissued, via Music On Vinyl this March.
Read more: An introduction to Ryuichi Sakamoto in 10 records
Directed by Bernardo Bertolucci, The Last Emperor tells the story of Pu Yi, the last monarch of the Chinese Qing dynasty prior to the republican revolution in 1911.
For the score, Sakamoto, Byrne and Su looked to the musical traditions of Imperial China, drawing on traditional percussion instruments and Erhu – a two-stringed bowed fiddle.
The Last Emperor follows the reissue of Sakamoto's 1981 album Hidari Ude No Yume, via Wewantsounds.
Pre-order The Last Emperor here in advance of its 5th March release, check out the artwork and tracklist below.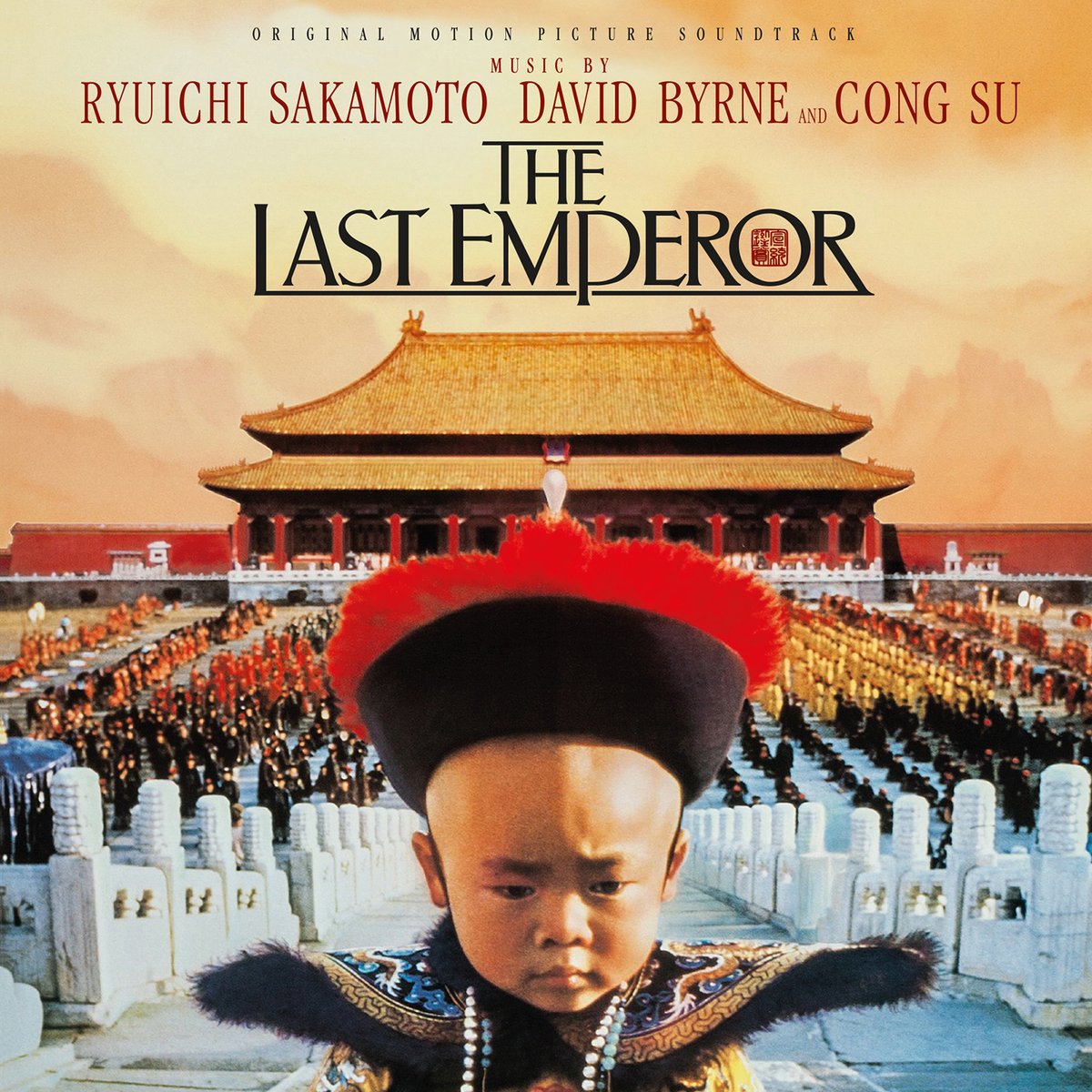 Tracklist:
Side A
1. Ryuichi Sakamoto – First Coronation
2. Ryuichi Sakamoto – Open The Door
3. Ryuichi Sakamoto – Where Is Armo?
4. Ryuichi Sakamoto – Picking Up Brides
5. Ryuichi Sakamoto – The Last Emperor: Theme Variation 1
6. Ryuichi Sakamoto – Rain (I Want A Divorce)
7. Ryuichi Sakamoto – The Baby (Was Born Dead)
8. Ryuichi Sakamoto – The Last Emperor: Theme Variation 2
9. Ryuichi Sakamoto – The Last Emperor
Side B
1. David Byrne – Main Title Theme (The Last Emperor)
2. David Byrne – Picking A Bride
3. David Byrne – Bed
4. David Byrne – Wind, Rain And Water
5. David Byrne – Paper Emperor
6. Cong Su – Lunch
7. The Red Guard Accordion Band – Red Guard
8. The Ball Orchestra Of Vienna – The Emperor's Waltz
9. The Girls Red Guard Dancers – The Red Guard Dance