Published on
February 27, 2020
Category
News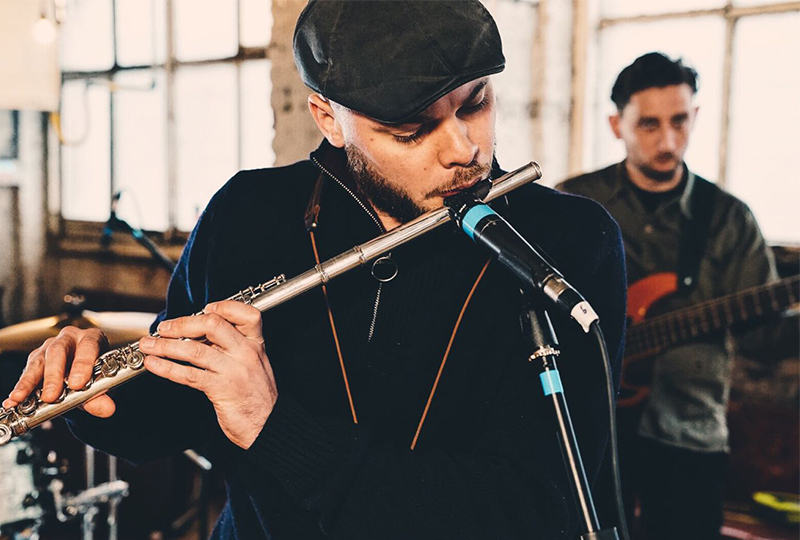 Exploring the legacy of the unsung British jazz musician.
Saxophonist and producer Tenderlonious is releasing a new EP of Tubby Hayes reinterpretations, titled The Piccolo – Tender Plays Tubby, this May via Jazz Detective Records.
Read more: The making of sax renegade Tenderlonious
A professional jazz musician by 15, Hayes worked with the likes of Duke Ellington and Ella Fitzgerald, as well as contributing to film and television soundtracks. He recorded prolifically in the '50s and '60s, and became something of a cult figure in UK jazz.
Following Hayes' passing in 1973, then partner Solweig Elizabeth Gronlund stored his recording sessions, memoirs, photos and piccolo in a trunk, which remained sealed for 40 years.
Using Hayes' own piccolo for The Piccolo – Tender Plays Tubby, Tenderlonious enlisted the help of Nick Walters (trumpet), Hamish Balfour (piano), Aidan Shepherd (accordion), Tim Carnegie (drums) and Pete Martin (bass guitar).
The EP follows Tenderlonious' 2019 album Hard Rain, released via his own 22a imprint.
Head here for more info in advance of The Piccolo – Tender Plays Tubby's 8th May release, check out the artwork and tracklist below.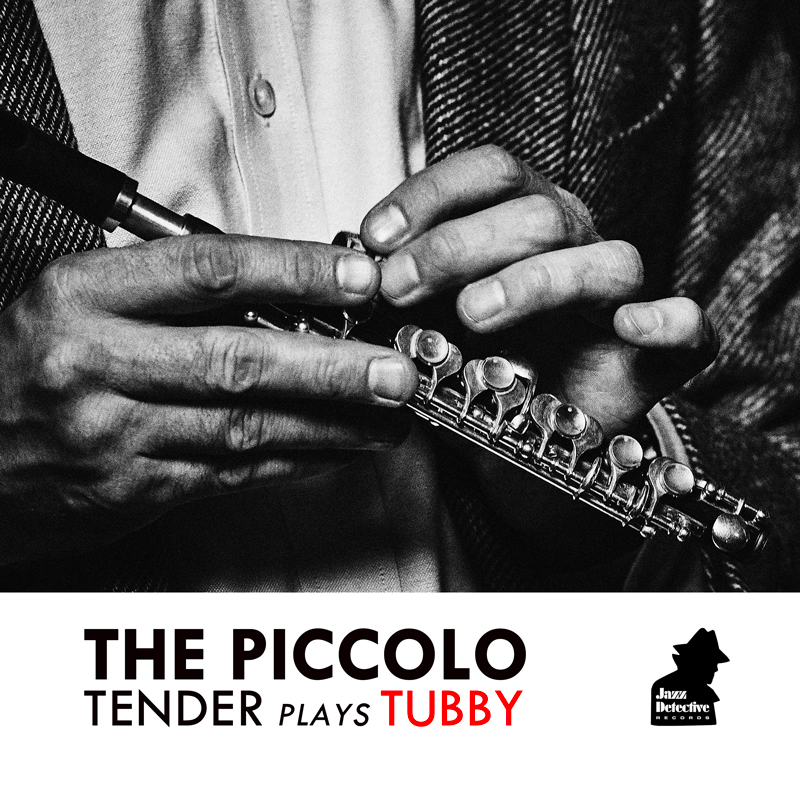 Tracklist:
Side A
1. Down In The Village
2. Trenton Place
Side B
1. Raga
2. In The Night