Published on
April 29, 2020
Category
News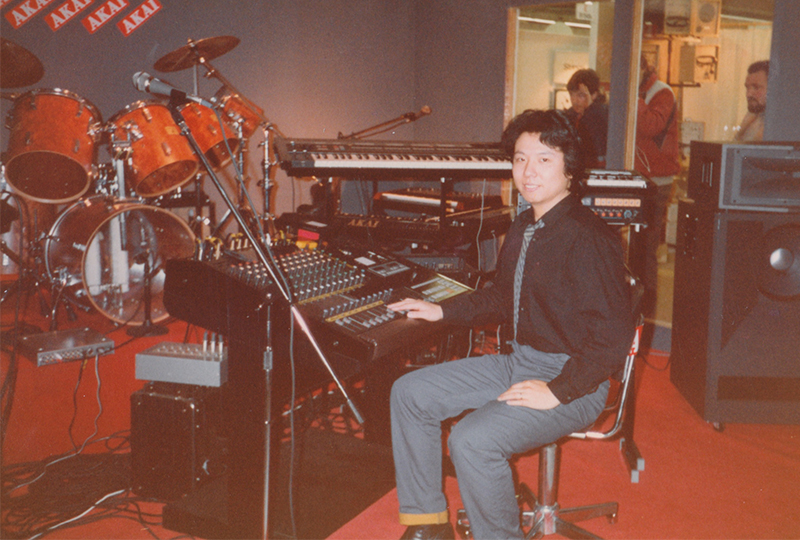 Crafted using a Fairlight CMI and Yamaha MSX.
Japanese ambient and environmental composer Takashi Kokubo's 1985 album Digital Soundology #1 Volk Von Bauhaus is being reissued on vinyl, via Glossy Mistakes this June.
Read more: Composing for space: The meticulous design of Japanese environmental sounds
While Kokubo remains largely unknown, his work has almost become a soundtrack to life in Japan, having designed everything from credit card payment jingles to the country's nationally-used mobile phone earthquake alert.
For Digital Soundology #1, Kokubo looked to the radical philosophy that emerged from the Bauhaus movement, similarly aiming to create "a revolutionary musical expression that shatters the old values."
To do so, Kokubo shunned keyboard players, multitrack tape-recording techniques, and analogue sounds, instead using only the Fairlight CMI for 3-tracks, and primarily the Yamaha MSX for 6 tracks.
"I think this production process was quite similar to the way Picasso was creating art which I saw later and was inspired from: a kind of creative fragmentation," explains Kokubo.
Originally released on King Records in 1985, Glossy Mistake's reissue of Digital Soundology #1 Volk Von Bauhaus marks the album's first vinyl reissue, and includes a previously unheard track by Kokubo.
It follows the re-release of Kokubo's music for a 1987 luxury air conditioner,  A Dream Sails Out To Sea (Get At The Wave), on LAG Records – one of our favourite reissues of 2018.
Head here to pre-order a copy in advance of Digital Soundology #1 Volk Von Bauhaus' 26th June release, check out the artwork and tracklist below.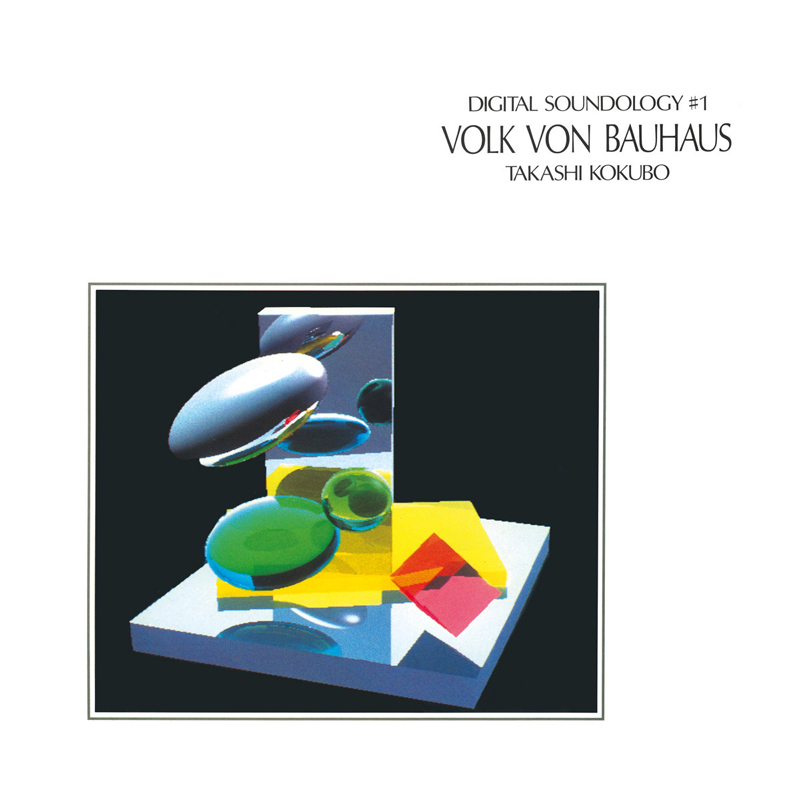 Tracklist:
Side A
1. Playing Among The Gods
2. Melancholy II
3. Before You Dream
Side B
1. Fluctuation #1
2. The insane time keeper
3. Fluctuation #2
4. Daze / Fluctuation Step 1
5. Chaos
6. 回廊の音楽