Published on
May 16, 2018
Category
News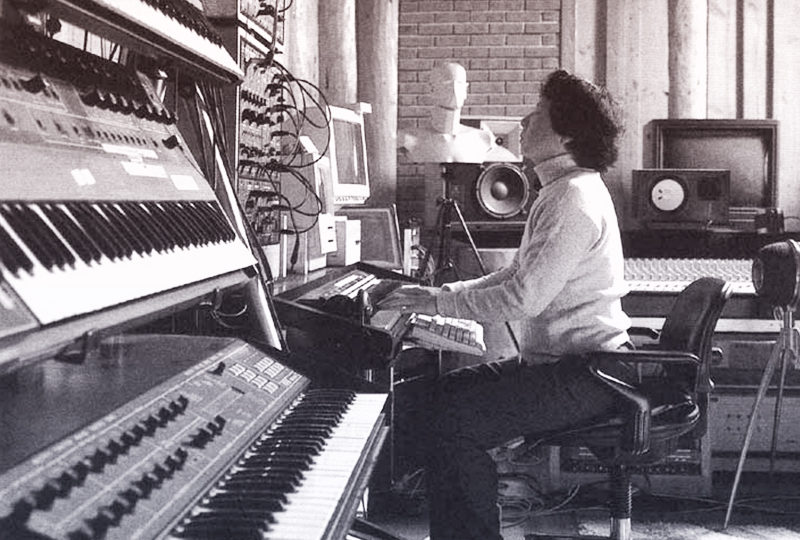 Tropical-hued Japanese '80s electronic soundscapes.
The Japanese approach to sound is all encompassing – fictional characters, brands, ideas, even inanimate objects like printers and whiskey have their own theme tunes and original music created specifically for them.
This is referred to as an "image album", an audio impression designed to give a multi-sensory experience.
In 1987, Japanese composer and environmental sound designer Takashi Kokubo's was enlisted to create the music for a new line of high-end air Sanyo air-conditioners.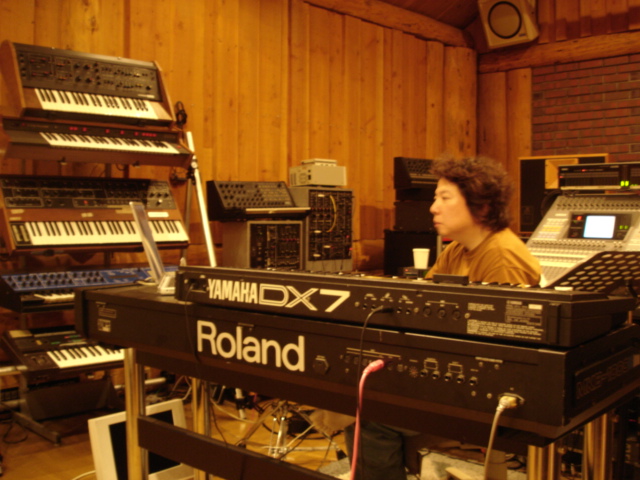 Though his name might be unfamiliar, alongside his anime soundtracks and avant garde projects, Kokubo has also crafted music that has impacted virtually all of Japan, from national mobile phone earthquake alerts to contactless card payment jingles.
Originally released as a promo album under the name Get At The Wave, the album was designed "to transport the consumer into a parade far away from the heat and hurry of urban life."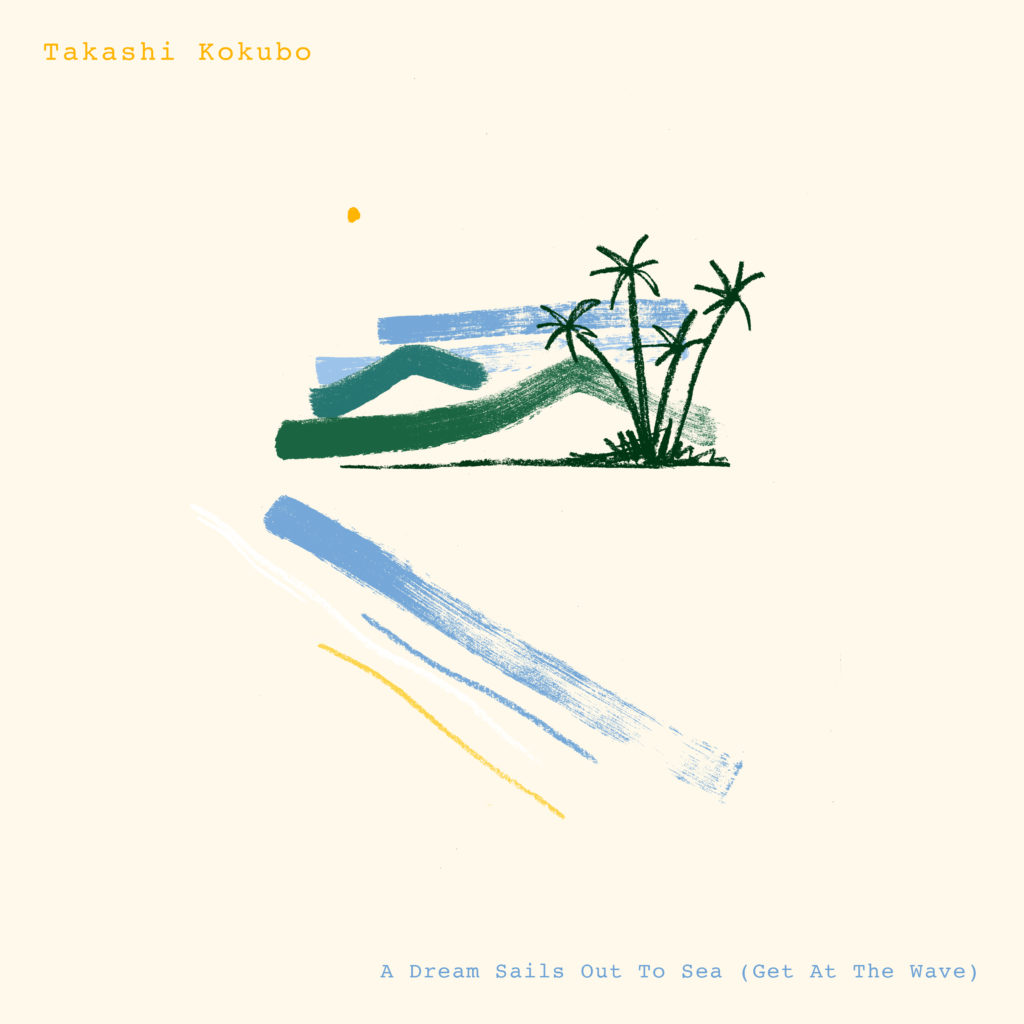 Remastered from the original tapes for this first ever reissue under the new name A Dream Sails Out To Sea (Get At The Wave) via LAG Records on limited edition transparent blue 12″, it features previously unreleased B-Side 'Ocean Breeze' taken from those recording sessions.
A Dream Sails Out To Sea (Get At The Wave) follows LAG's essential rerelease of Joe Hisaishi's Kisshō Tenyo LP as well as Koharu Kasaragi & Ryuichi Sakamoto's 'Neo-Plant' 12″ – our favourite reissue single of 2017.
Pre-order a copy here ahead of its 23rd July release and listen to a clip of the first track below.