Published on
April 23, 2021
Category
News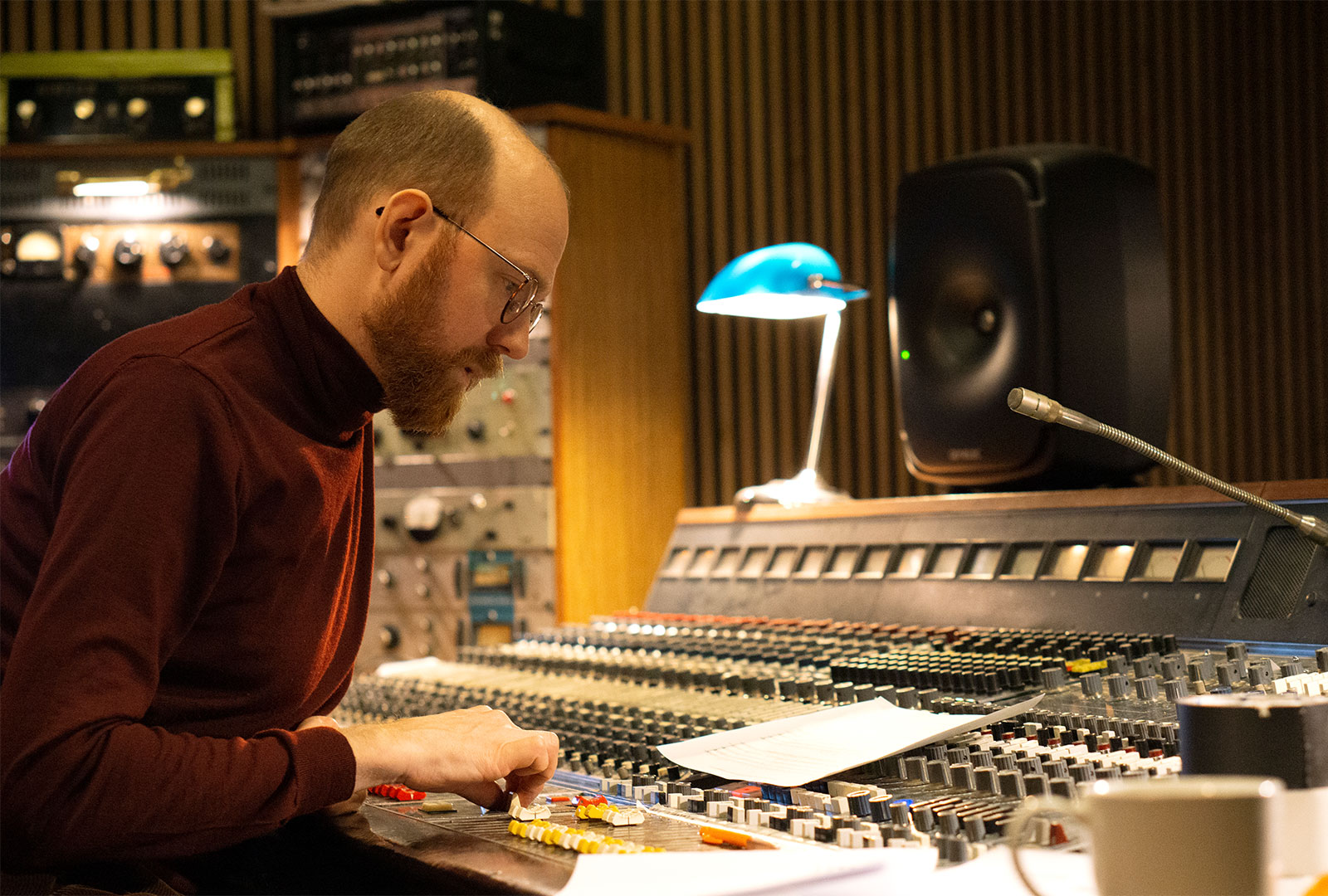 Placing a chamber orchestra and a jazz ensemble in conversation.
Sven Wunder is releasing a new album, titled Natura Morta, via his own Piano Piano label this June.
Read more: How library music became the final frontier for record collectors
Taking its title — Natura Morta — from the Italian for 'still life,' the album seeks to explore art as a pathway between nature and our ability to judge and observe.
Channeling elements of library music, Natura Morta combines chamber orchestrals with a jazz ensemble.
It follows his Wabi Sabi album last year, also on Piano Piano.
Pre-order Natura Morta here in advance of its 11th June release, check out the artwork and tracklist below.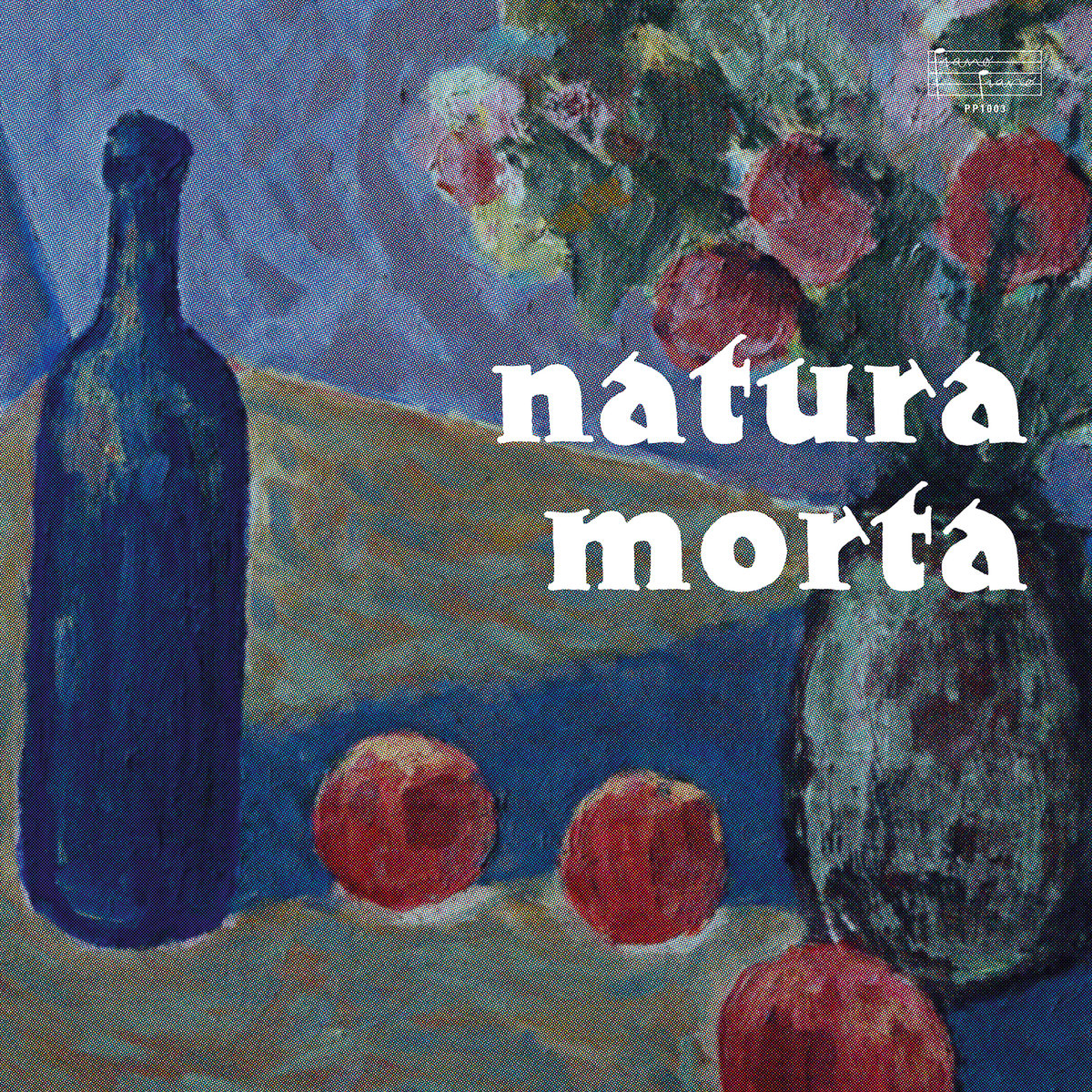 Tracklist:
1. En Plein Air
2. Impasto
3. Prussian Blue
4. Natura Morta
5. Panorama
6. Alla Prima
7. Umber
8. Barocco, Ma Non Troppo
9. Memento Mori
10. Pentimento
11. Natura Morta (Reprise)
Photo by: John Henriksson