Published on
October 16, 2019
Category
News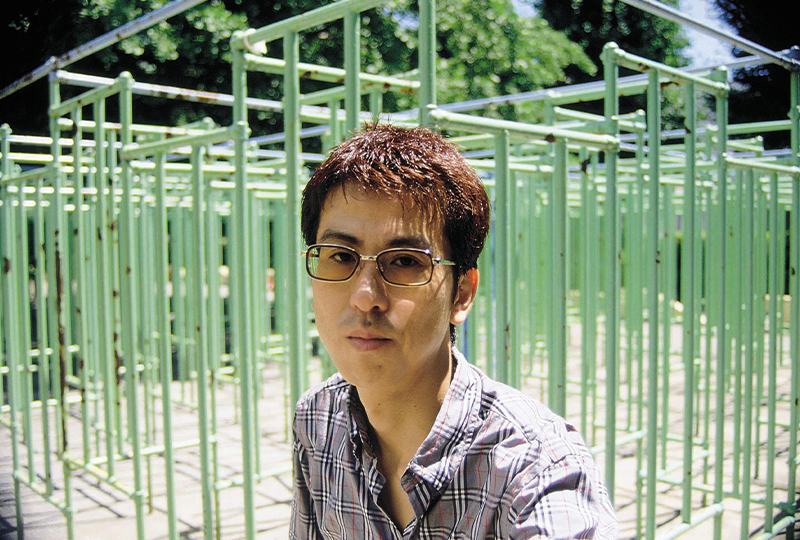 With archival recordings alongside early tracks The Boy and the Tree
A collection of ambient music by Japanese composer Susumu Yokota is being released for the first time, via Lo Recordings this October.
Read more: Non-Format and the art of Lo Recordings
The 10-tracks were unearthed when Trace Records' founder Mark Beazley discovered a DAT tape containing unreleased tracks by Yokota, as well as early  compositions of music that would form Yokota's 2002 The Boy and the Tree.
The album has been finished by Lo Recordings' founder Jon Tye, who aimed to "honour the spirit and legacy of Yokota's work by completing the tracks in a way which I thought he would approve."
Cloud Hidden takes its name from a 1973 text by Alan Watt comprising of 19-essays, spanning from discussions of tantric yoga to ecology and metaphysics.
Cloud Hidden follows the reissue of his iconic Acid Mt. Fuji – one of our favourite reissues of 2018. Yokota also featured on the soundtrack of artist and theorist Hito Steyerl's 2019 exhibition Power Plants, released via The Vinyl Factory.
Head here for more info in advance of its 18th of October release, and check out the artwork and tracklist below.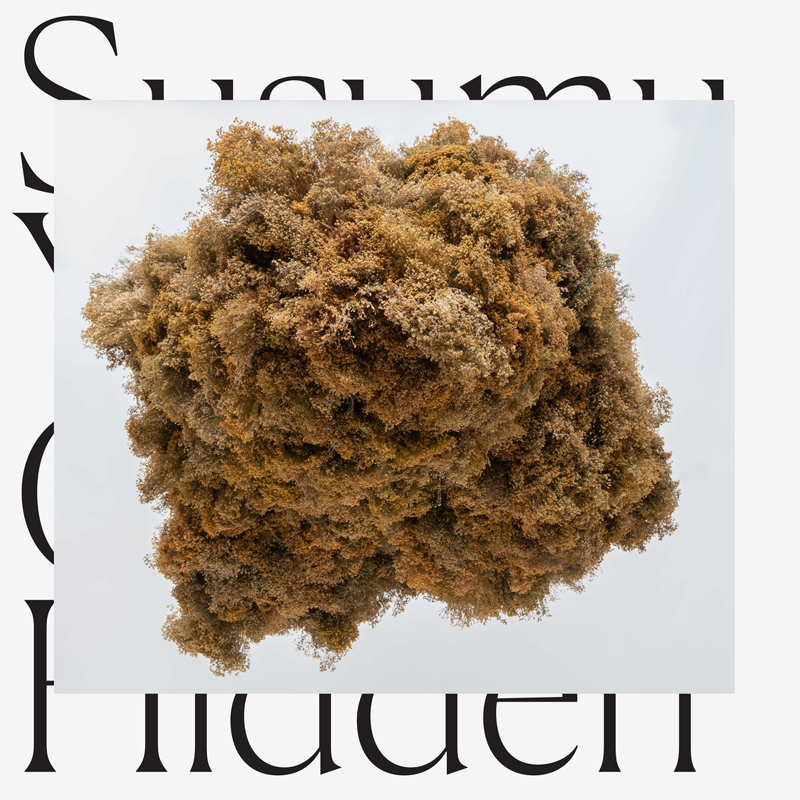 Tracklist:
1. Spectrum of Love
2. Implications of Karma
3. The Reality of Reincarnation
4. Ama and the Mountain
5. The Future Of Ecstasy
6. The Seven Secret Sayings of God
7. Flowing with the Tao
8. Incantation of the Stars
9. The Art of Contemplation
10. Direct Transmission