Published on
August 25, 2016
Category
Features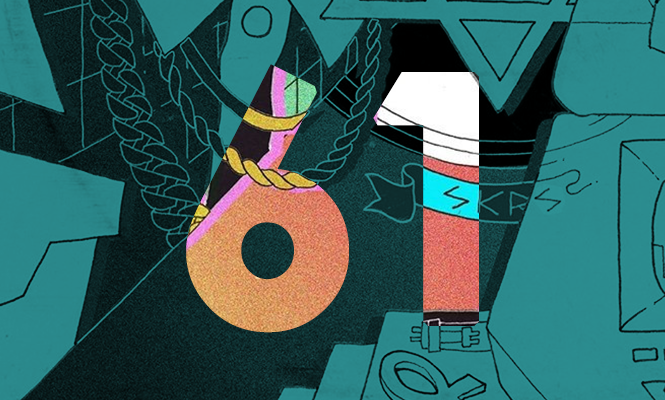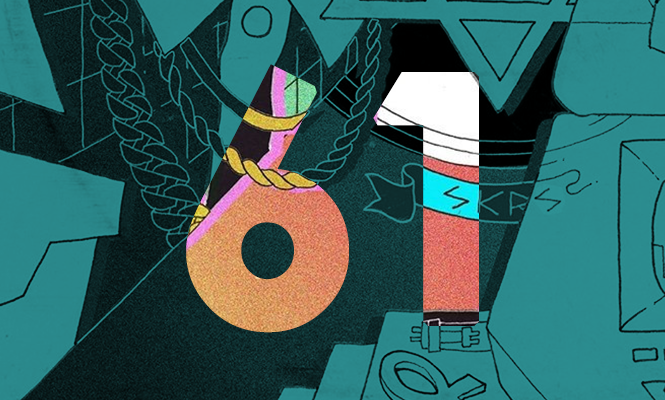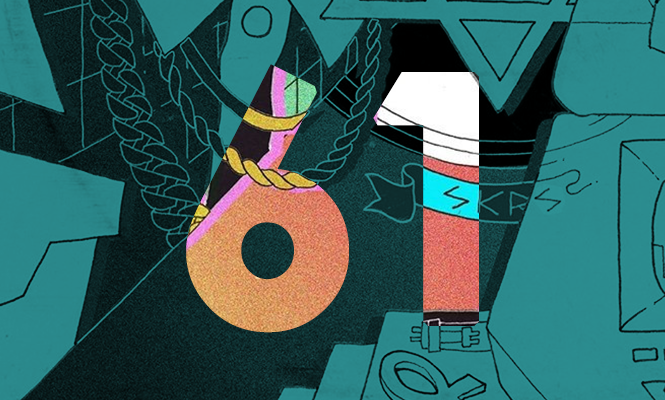 Bokeh Versions beam the most cosmic dub straight outta Jamrock into outer space.
Less than twelve months old and south London label Bokeh Versions are already pulsing heavy vibes into the atmosphere. A new home for outernational sounds, the label already put out one of our favourite albums of the year in the form of Seekersinternational's LoversDedicationStation, a lo-fi boogie meets lovers rock suite of hazy dub that's been on rotation at VF ever since.
Stepping up for VF Mix 61, label-head Bokeh Edwards goes deep and dutty for a 45-minute excursion across the digi-dub spectrum from oddball Yorkshire-men making post-punk-infused conscious roots to future Sleng Teng from Miami Vice-era Florida. Treat your ears to the scattershot vamps and snaking riddims below.
Did we even mention it's carnival this weekend?
---
Words: Miles Opland
---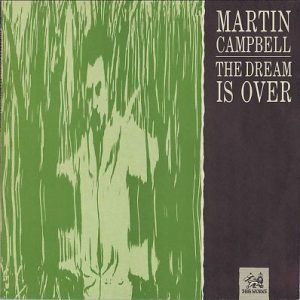 Martin Campbell
'The Dream is Over'
(Jah Works, 1990)
Martin Campbell is a white dude who split time between JA and Yorkshire; mostly in his signature flat cap and tweed. There's something different in his voice too; you can hear this almost post-punky lilt. He cuts some heavy heavy conscious roots tunes with Hi Tech Roots Dynamics (his production pseudonym) but this session with Jah Works is the one to track down.
---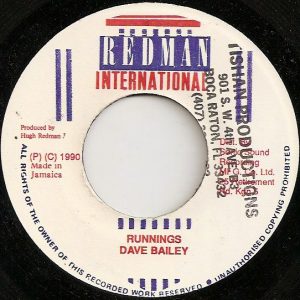 Dave Bailey
'Runnings Version'
(Redman International, 1990)
Hugh 'Redman' James may be one of the best in-house producers of the digi era. A lot of Jammy's 7″s can be quite jarring but you're not exactly meant to say that on account of Sleng Teng. This version has Steely and Clevie on credit and showcases everything that's great about '90s digi; scattershot vamps and snaking riddims that have barely aged a day.
---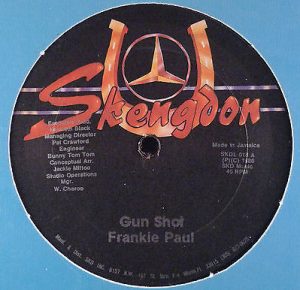 Frankie Paul
'Gun Shot'
(Skengdon, 1986)
Digging for digidub can be pretty zen – start by assuming you know fuck all and keep an open mind. Singers can turn up on some really varied cuts; pick four Frankie Paul 7"s from a box and you will get stung by some MOR lovers rock. Skengdon have this amazing Mercedes meets horseshoe crest and were by far the hottest outlet in Florida at the time.
---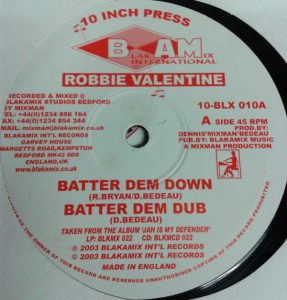 Robbie Valentine
'Batter Dem Down Dub'
(Blakamix, 2003)
Straight outta Bedford – Blakamix aren't hugely collectible and are barely talked about in the same breath as Shaka, Disciples or Bush Chemists. Mixman was the brains behind the buttons. His singular solo session Antiquities Dub Series IV is equal parts UK steppas and sino-grime with a heavy afro-futurist theme. Every home should have one.
---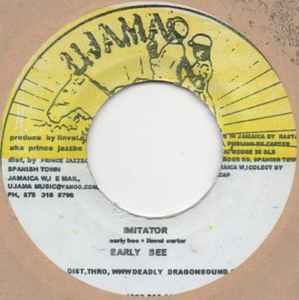 Early Bee
'Imitator'
(Ujama, 1986)
Jazzbo's Replay riddim is pretty legendary since Basic Replay shone a light on it in 2007. On paper it's basically the heaviest library track of all time: futuristic as fuck, non-descript eastern melodies, ribbon synths. And tell me the opening sample isn't from the Clangers? This Early Bee vocal cut isn't the best sounding repress but the original can trade for silly money – you take what you can get sometimes.
---
Tracklist:
Martin Campbell – The Dream is Over (Jah Works)
King Kong – Musical Terrorist (Our Land Sound Productions)
Puddy Roots – When I Release Version (Redman International)
Natural Vibes – Life Inna Prison No Nice Version (Blue Mountain)
Pablove Black – Cool Meditation (Wambesi)
Frankie Paul – Gun Shot (Skengdon)
Michael Palmer – Dem A Lickshot (Tasha)
Sluggy Ranks – Jah is Guiding I (John John)
Dave Bailey – Runnings Version (Redman Super Power)
Terry Ganzie – Working Class Version (Burro International)
Robbie Valentine – Batter Dem Down Dub (Blakamix)
Early Bee – Imitator (Ujama)
Yami Bolo – Glock War Version (Yam Euphony Music)
Frankie Paul – Black Scorpio Dub (Black Scorpio)
---
Hear more from Bokeh Versions on their Soundcloud.