Published on
December 22, 2017
Category
News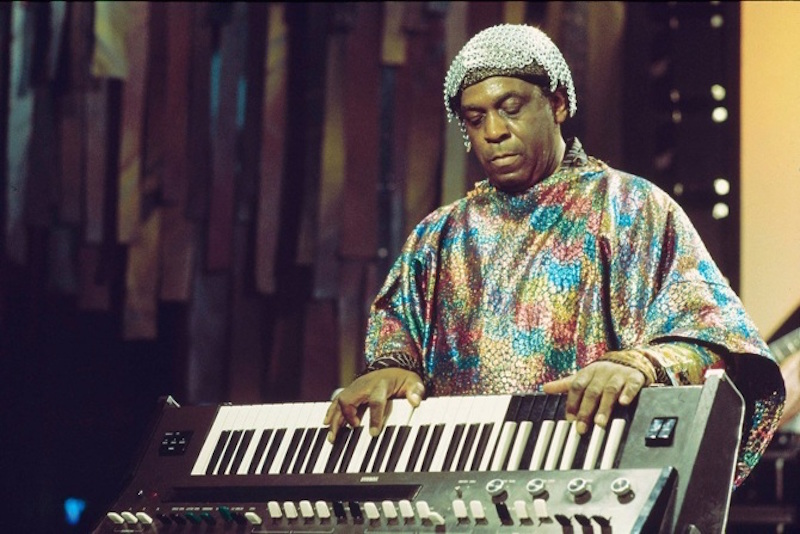 "Space age lullaby music."
Sun Ra And His Intergalactic Myth Science Solar Arkestra's album Sleeping Beauty is being rereleased, this January via Art Yard.
Read more: Sun Ra changed my life: 13 artists reflect on the legacy and influence of Sun Ra
The LP features his 28-member Arkestra, including drummer Luqman Ali, saxophonist Marshall Allen, trumpeter Michael Ray and vocalist June Tyson.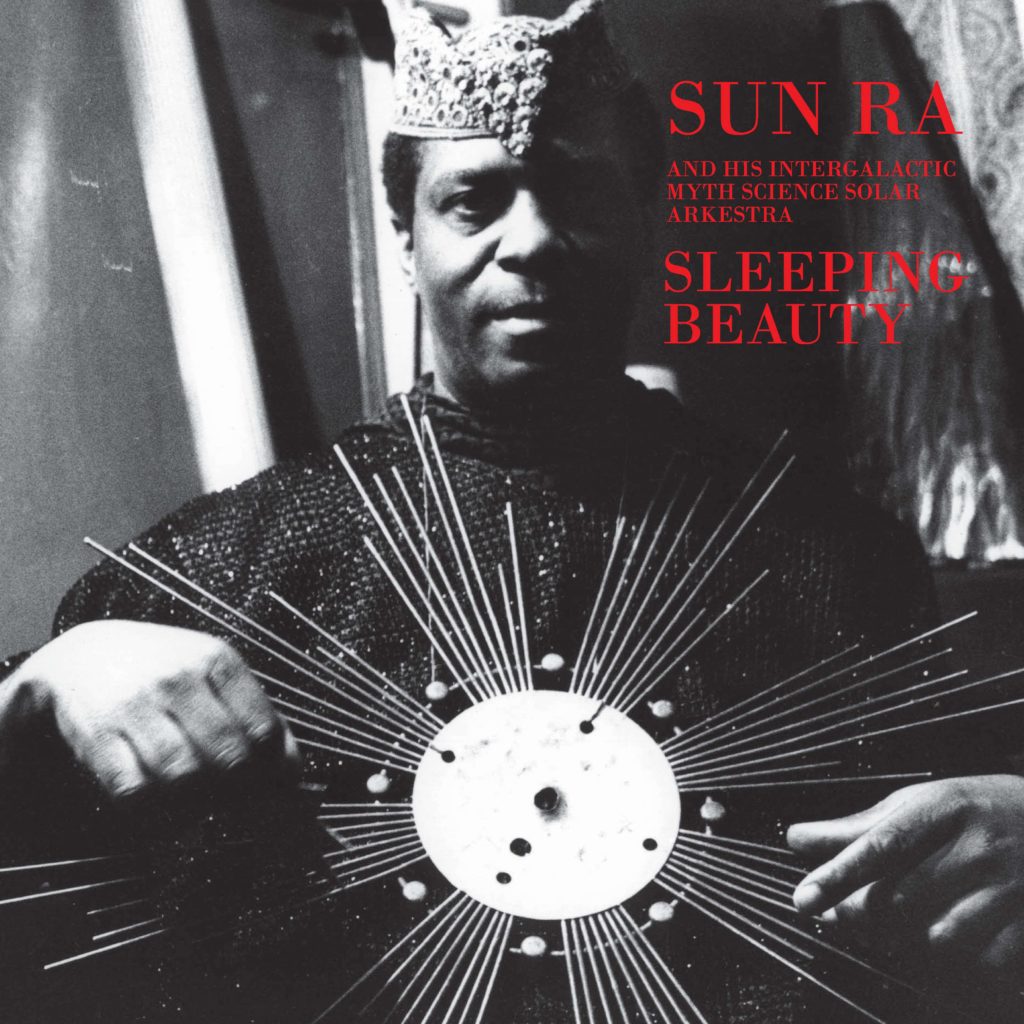 Orginally released in 1979 on Ra's El Saturn Records, Sleeping Beauty has been remastered from its original tapes for this new reissue.
Pre-order a copy here, listen to 'Door Of The Cosmos' and check out the track list below.
Tracklist
1. Springtime Again
2. Door Of The Cosmos
3. Sleeping Beauty