Published on
March 4, 2021
Category
News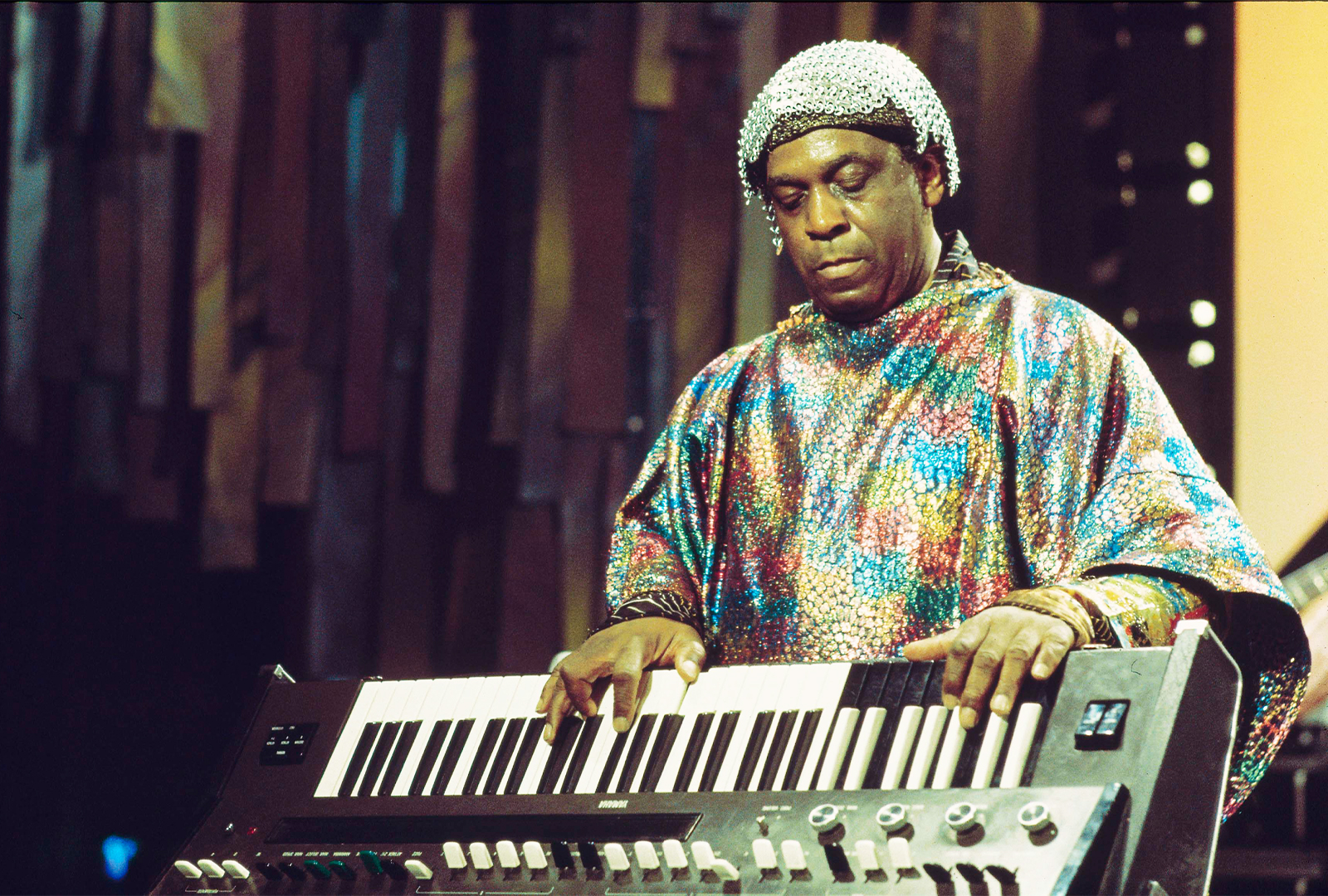 Featuring alternative mixes by Bob Blank.
Sun Ra's 1978 album Lanquidity is being reissued in a 4xLP box set, via Strut this May.
Read more: Channeling the cosmic imperfections of Sun Ra's record sleeves
Lanquidity was recorded overnight at Bob Bank's Blank Tapes in 1978, following the Arkestra's performance on Saturday Night Live.
As Arkestra member Danny Ray Thompson recalls, "this was one of Sun Ra's on-the-spot compositions. It is almost like an Ancient Egyptian Stargazing Ceremony, mapping out the stars and the planets."
The new 4xLP edition includes the original album, plus alternative mixes by Bob Blank originally released in limited quantities at a 1978 Arkestra performance at Georgia Tech.
It follows Strut's release of Electric Jalaba's El Hal / The Feeling — one of our albums to look out for this March.
Pre-order Lanquidity (Definitive Edition) here in advance of its 14th May release, check out the artwork and tracklist below.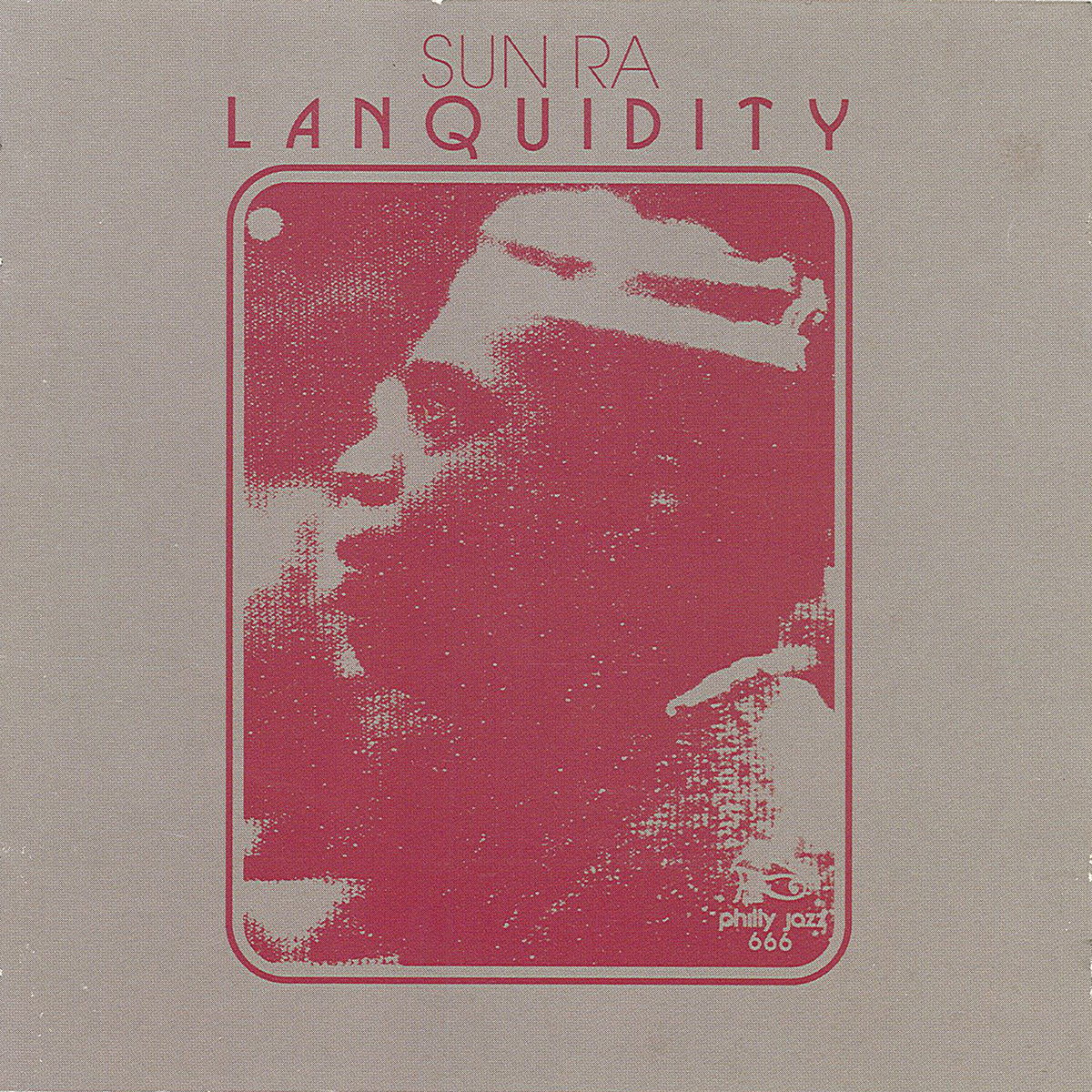 Tracklist:
Side A
1. Lanquidity
Side B
1. Where Pathways Meet
2. That's How I Feel
Side C
1. Twin Stars Of Thence
Side D
1. There Are Other Worlds (They Have Not Told You Of)
Side E
1. Lanquidity (Alternate version)
2. Where Pathways Meet (Alternate version)
Side F
1. That's How I Feel (Alternate version)
Side G
1. Twin Stars Of Thence (Alternate version)
Side H
1. There Are Other Worlds (They Have Not Told You Of) (Alternate version)