Published on
March 3, 2021
Category
Features
This month's wantlist
Our favourite new albums to look out for in March, selected by VF's Gabriela Helfet.
---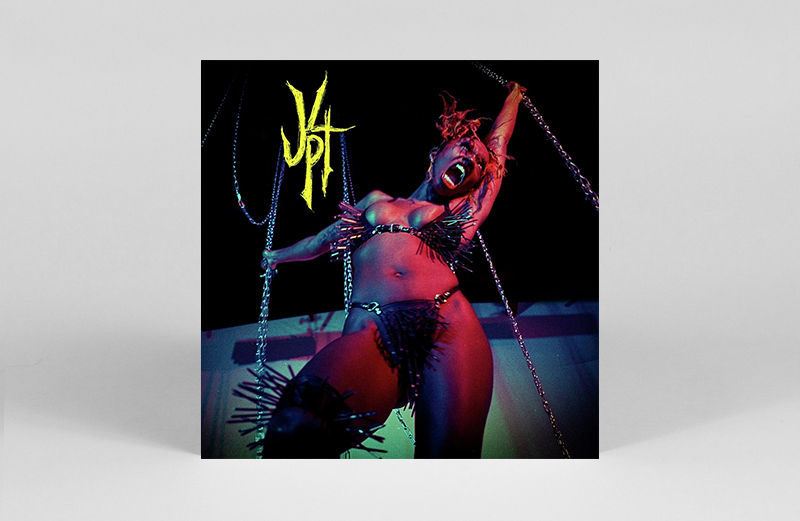 Junglepussy
JP4
(Friends Of/Jagjaguwar)
Due: 5th March
NYC rapper Junglepussy's JP4 makes a welcome foray to vinyl, following the digital release in 2020. Merging her instrumental-lead hip-hop with r'n'b and pop, across its 10-tracks she explores themes of sex-positivity, and self reliance, in powerful form.
---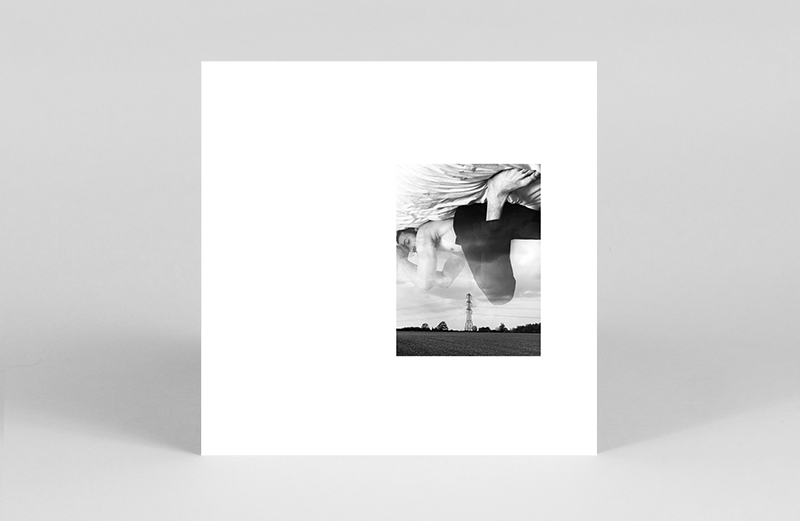 Visionist
A Call To Arms
(Mute)
Due: 5th March
Electronic producer Visionist returns with a new album on Mute, A Call To Arms. Featuring his vocals for the first time, he shares: "I had to stop taking refuge in the premise of 'people don't want to understand me' and focus on being the best communicator I can be."
---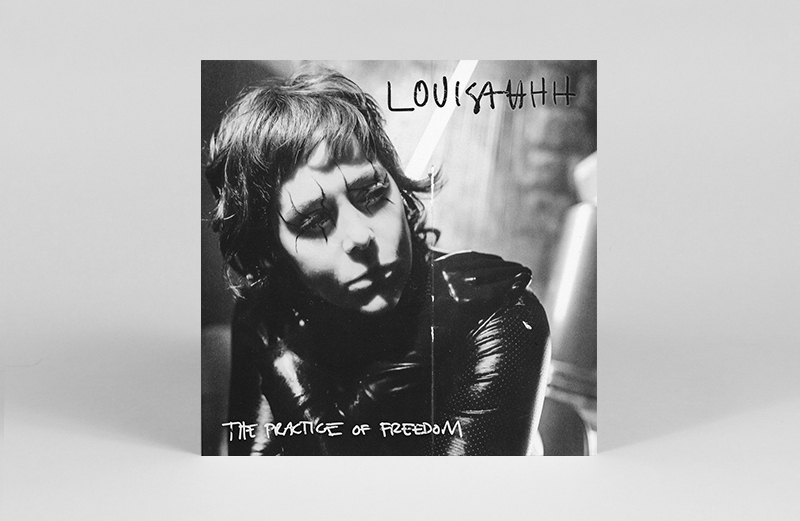 Louisahhh
The Practice of Freedom
(HE.SHE.THEY)
Due: 12th March
"I find typically that music is a premonition – I think it's about something when it's being made… and it winds up being kind of a prayer galvanising me (and perhaps the listener) for the future," explains Louisahhh. Across her debut album, The Practice of Freedom, she mixes techno, electro, and industrial, intertwined with her punk ethos.
---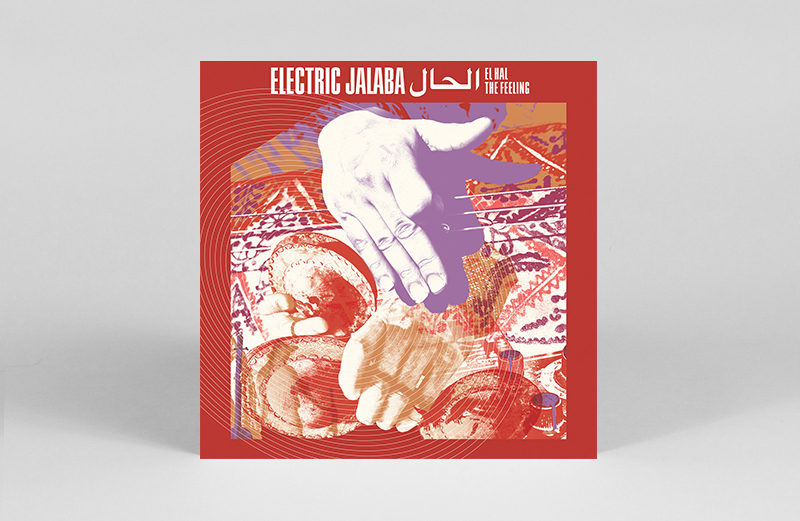 Electric Jalaba
El Hal / The Feeling
(Strut)
Due: 19th March
Electric Jalaba make a return to Strut with their third album, El Hal / The Feeling. It sees the collective weaving Moroccan gnawa rhythms with Mbalax percussions and cosmic synthesizers in uplifting form.
---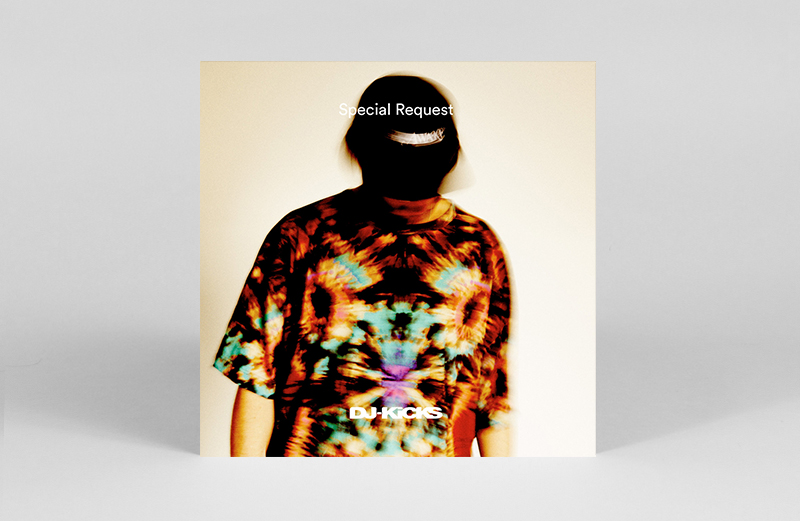 Special Request
DJ Kicks
(!K7)
Due: 19th March
Ever prolific electronic don Special Request helms the latest instalment of DJ Kicks series, and it's every bit as sick as you'd expect. "It's not a "current snapshot" by any means, more of a chronicle of some of my all-time favourites," he shares. "Accordingly I have included obscure gems such as Psyance 'Gates of Heaven,' Ron Allen's 1992 tear-jerker, alongside the lush instrumentation and positive messages of Detroit disco legend Alicia Myers, rubbing shoulders with the recent instant classic 'Sequence of Life' by AceMo." NB: The compilation was also heralded by an accompanying EP with tunes from himself, and 96 Back, that is likewise very much worth checking out.
---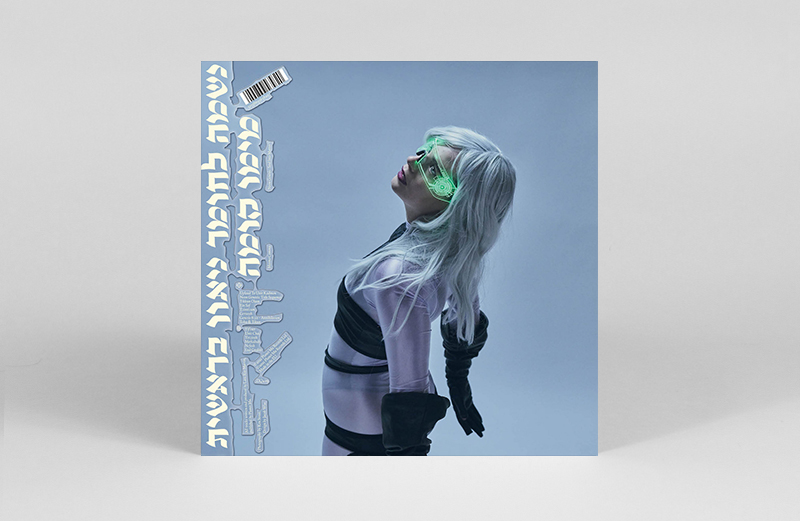 Meemo Comma
Neon Genesis: Soul Into Matter²
(Planet Mu)
Due: 19th March
On Meemo Comma's Neon Genesis: Soul Into Matter, she conjures the soundtrack to an imaginary anime that sonically intertwines sci-fi manga, and Judaism. Though the two might not seem related, as the label shares: "nineties manga, especially 'Evangelion', 'Full Metal Alchemy' plus Kenji Kawai's soundtrack to Ghost In The Shell, borrow heavily from narratives and symbolism present in Jewish mysticism or the ' Kabbalah', repurposing these old myths to explore new ways to consider humanities destiny." While its inspiration might seem esoteric, the result is universally transfixing in its cosmic otherworldliness.
---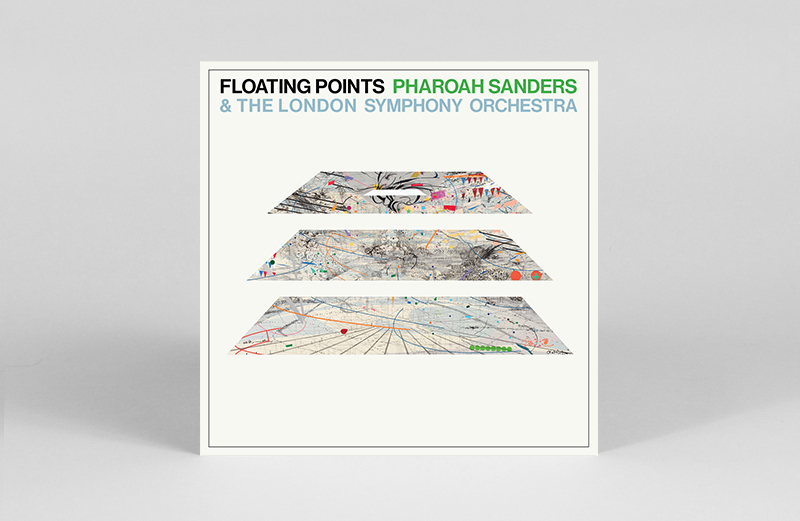 Floating Points, Pharoah Sanders & London Symphony Orchestra
Promises
(Luaka Bop)
Due: 26th March
"Many times, people think I might be asleep… but in fact, I am just listening to music in my head. I'm always listening… to the sounds around me… and playing, in my mind… and sometimes I dream," shared Pharoah Sanders in conversation with Floating Points. This dream-like quality pervades their collaborative album with the LSO – Promises. An ethereal meeting of greats that combines synthesizers, saxophone, and strings in symphony, Promise is an elixir for the soul.
---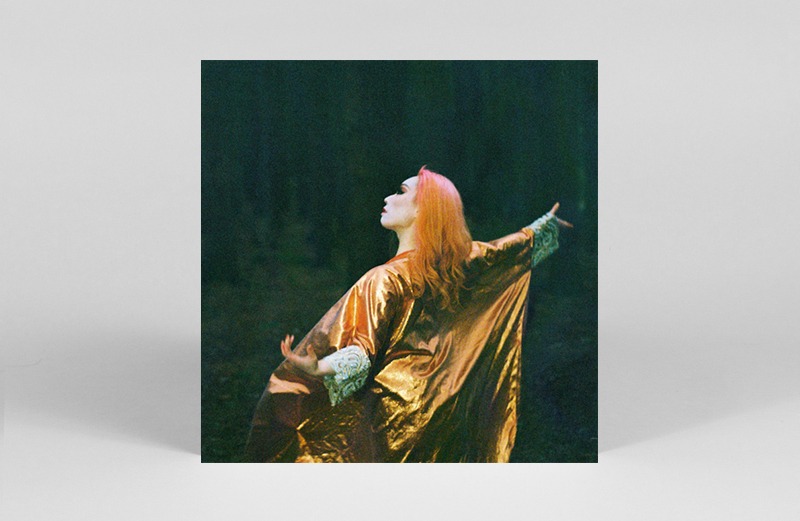 Naoko Sakata
Dancing For Spirits
(Pomperipossa Records)
Due: 26th March
"When I sit in front of the piano, I, as a person, disappear," explains Japanese musician Naoko Sakata, speaking about her solo album, Dancing For Spirits. "My body becomes a conduit for expressing the music that I can hear in my head." Throughout, she channels improvisatory experimentalism via incantatory keys, exultantly.
---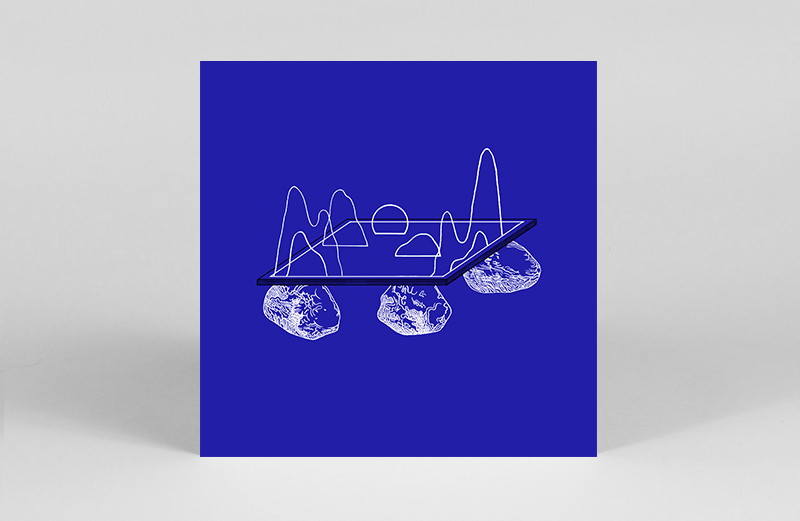 TOMAGA
Intimate Immensity
(Hands in the Dark)
Due: 26th March
Intimate Immensity is the final album by Tomaga (aka Tom Relleen and Valentina Magaletti), completed before Relleen's death in 2020. The record is also a heartrending homage to his creative spirit – spanning influences including Pauline Anna Strom, Laurie Speigel, and Muslimgauze. Floating Points' stunning remix of its title track adds further depth to the work, as well. All proceeds from the song will also be donated to The Free Youth – a charity set up in Tom Relleen's honour, dedicating to removing financial barriers between children and access to musical equipment. Listening to the the album is a beautiful way of remembering Relleen's life in the process.
---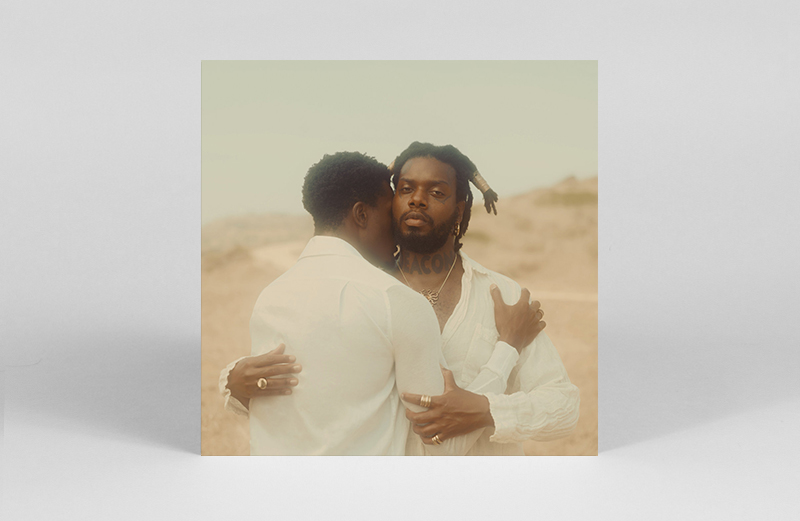 serpentwithfeet
DEACON
(Secretly Canadian)
Due: 26th March
Serpentwithfeet's DEACON is an ode to Black, gay love via tender r'n'b. Across the record, he explores a world where "Black love is paramount. It's a study rather than a story delving into Black, gay love, and the tenderness present in the best companionships, romantic or otherwise."