Published on
July 21, 2022
Category
News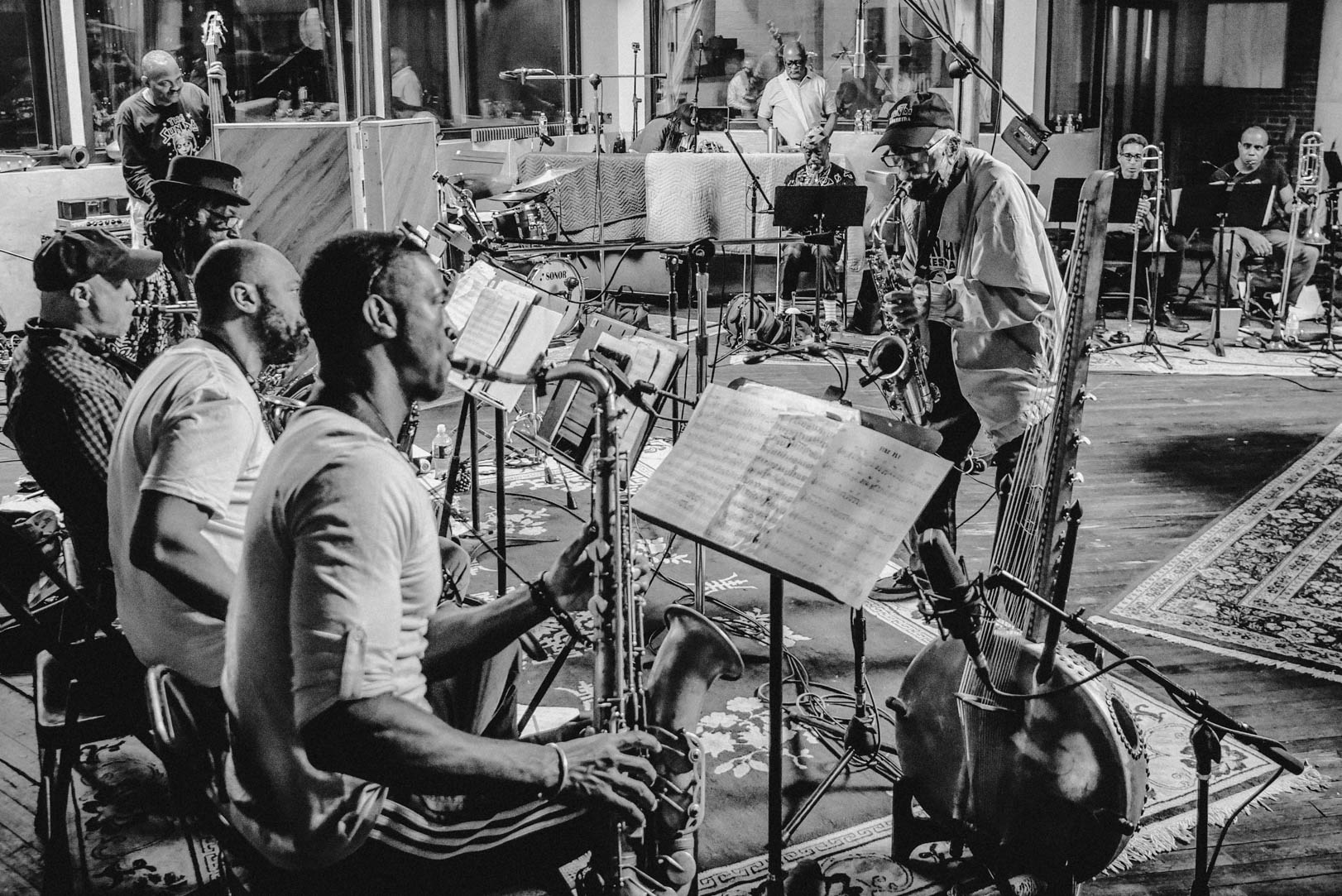 Hear the first single, a new rendition of 'Somebody Else's Idea', now.
Sun Ra Arkestra are releasing a new album, titled Living Sky, on October 7th via Omni Sound.
Nineteen musicians contributed to the new recordings, which were directed by alto saxophonist Marshall Allen, who turned 98 this year.
Read more: Inside Sun Ra's 1971 trip to Egypt
To coincide with the announcement, the group have shared the first single to be taken from the album, 'Somebody Else's Idea'.
The track, written by Sun Ra, was originally recorded in 1955, and then again in 1970 (for release on 1971's My Brother The Wind, Vol II). It is presented here in instrumental form for the first time, re-recorded and shorn of June Tyson's vocals.
Living Sky follows the group's last album, Swirling, released in 2021.
The album is available for pre-order now, ahead of its release in October. See the artwork and full tracklist below.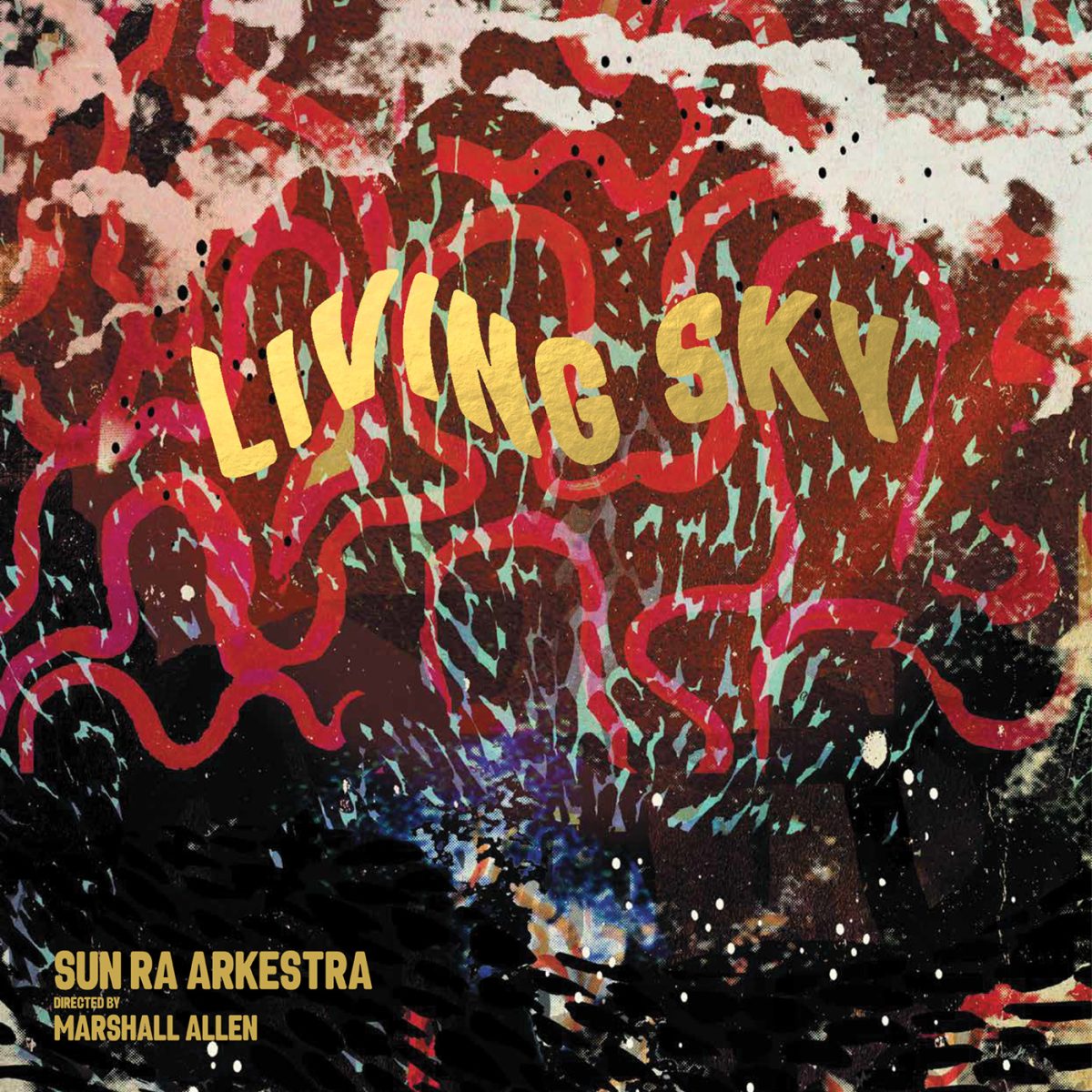 Tracklist
A1. Chopin (Frédéric Chopin)
A2. Somebody Else's Idea (Sun Ra)
B1. Day of the Living Sky (Marshall Allen)
B2. Marshall's Groove (Marshall Allen)
C1. Night of the Living Sky (Sun Ra)
D1. Firefly (Marshall Allen)
D2. Wish Upon a Star (Leigh Harline)