Published on
August 9, 2017
Category
News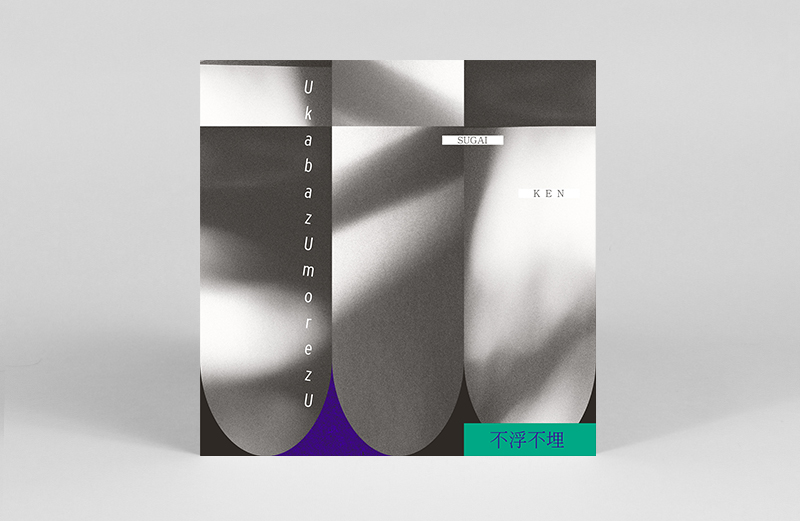 For fans of Blade Runner, Midori Takada, and Brian Eno.
Japanese musician Sugai Ken is releasing a new LP, UkabazUmorezU, this autumn on RVNG.
Read more: Through the looking glass with ambient pioneer Midori Takada
The album, which follows 2016's On the Quakefish, sees Ken traversing from the ethereal ('Douijiri') to the aquatic ('Wakihiri') to the industrial ('Sawariyanagi') seamlessly.
UkabazUmorezU – roughly translated to slow and steady wins the race – is, as the title suggests, a richly-layered beautiful slow burner from the Kanagawa musician.
Pre-order a copy here ahead of its 20th October 2017 release, and watch the hypnotic videos for 'Doujiri' and 'Wochikaeri to Uzume' below.